Field Day 96 at the ARA Site
Field Day is always a great time for all that attend. We had a good turn out, and as always, it rained. But the rain didn't dampen the spirit of all the hard core Field Day hams. To top it off, the area was hit with a Tornado to boot, we still hung in there and kept making those contacts! The local TV station did a nice job of reporting the event, and took some nice footage of some of the home brewed ham gear that was used in true Field Day fashion. All in all, the 1996 Field Day event at the ARA site was a big success! Thanks to all that helped out, and keep those pictures coming!
---
Note: The pictures on this page are 16 million color JPG'sFor best results, view in Hi Color 16 bit or better!
---
---
80m CW 103
80m SBB 67

40m CW 121
40m SSB 99

20m CW 130
20m SSB 17

15m CW 3
15m SSB 0

6m CW 0
6m SSB 141

Novice 10m SSB 156



---

Total 837 QSO'S

---
The Field Day Crew!
The Field Day Site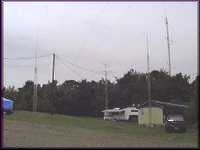 The 10 meter Novice Station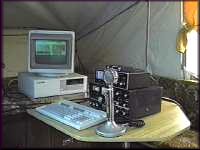 The "N3SME's Crank up Ladder Tower"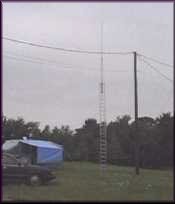 Lots of Antennas!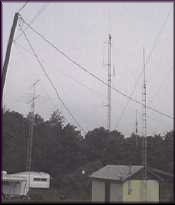 The Mobile Shack
Bill A3IQ & Bob N3SME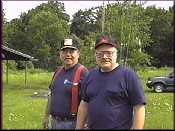 The Guy that Keeps it all Together, Tom K3IJ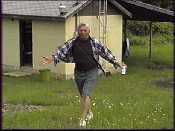 The Heartbeat Of Field Day, Bob K3BS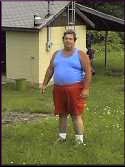 Bob, N3SME Working the Band!
Bob K3BS Cooking UP a Storm!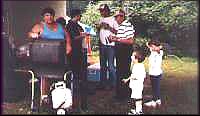 Bob, N3MZK Hard At It!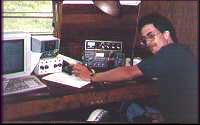 Tom N3MMD working 2m & The better side of WB3IHJ on 6m!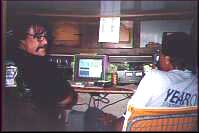 ---
---