Flying Pigs
Group Build and Buy Project
based on K8IQY's 2n2-40 rig.


Here is K3WWP's comprehensive lookup site.
Courtesy DX Summit

Solar X-rays:

Geomagnetic Field:

From n3kl.org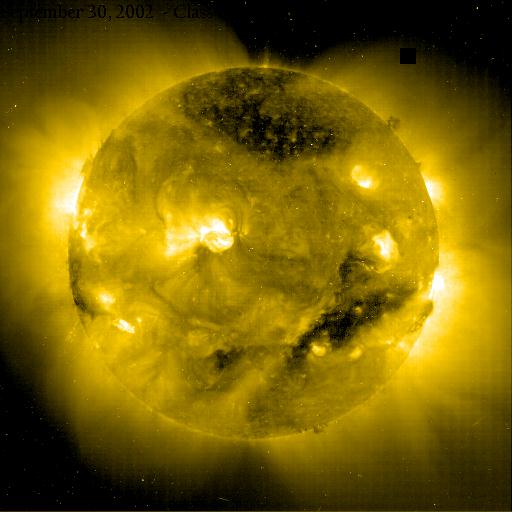 Electronics Tutorials with VK2TIP
Kits and Parts
West Florida QRP Club
W8DIZ - Pappa Pig #1 "Diz"
N8IE - (HERO!) Dan
The notorious N8IE SHACK CAM
N7TX – Steve
WB8ICN – Mikey, one of our PIG Net Control Guys
WB6JBM - /rick
My buddy Dennis WB0WAO's evil QRP laboratory.
N8MX– Andy
AC7CF – Andrew
If you stay up late and think weird.



Occasionally updated FUNNY LINK


Landover - unequaled parody. (Yeah, I know it's been here before.)

This site cracked me up for hours. Thin skinned Christians should ignore this one.

And a bonus...


The coveted Flying Pig ZAPPER Certificate!



Mac Steinmeyer - AF4PS
13215 Royal George Avenue
Odessa, FL 33556
Hillsborough County
Grid: EL88qc, 28.091N x 82.643W
I'm a relatively new Ham (assigned KF4KSM in 1996), but I'm even newer at HTML. Be patient with me, make suggestions and check back often!

I love to tinker, build "Manhattan Style" (very ugly the way I do it!) projects, and experiment with stealth antennas. I operate almost 99% CW and almost always at QRP power, 5 watts or less.

I also enjoy chasing DX, and 30 meters is my favorite band. My "main" rig is an Elecraft K2 , but I also use various homebrew concoctions. I am further challenged by living in a "deed restricted" sub-division so stealth antenna experiments have become a passion.

The fun right now is the 2006 RFTB (Run for the Bacon) sprints sponsored by the Flying Pigs. Please give me a shout if you hear me on the air (I'll do my best to match your CW speed up to about 30 wpm), or on the computer via AIM, screen-name "AF4PSmac". (My typing is worse than my CW, ask anybody!)

Flying Pigs QRP International - West Central Florida Chapter - Field Day 2003

W8DIZ visits AF4PS - February 18, 2003
Feature commemorating Diz's visit added at the bottom of the page.

Bob Locher, W9KNI's "Musings on an Experiment in QRP" from CQ Magazine

New Flying Pigs 2003 WAP Contest!

WB8FSV's beginner's guide to CW (Morse Code tutorial.)

G4FON Koch method CW Trainer - Excellent.

K7QO's course to High speed CW (ISO image - code tutorial.)

Flying Pigs DXCC and WAS totals

Flying Pigs Miles per Watt listing

NEW!!! What I want for Christmas...

Flying Pigs QRP International Website

Vertical Antenna experiments in the Swamp

Someone actually asked to read one of my sermons!

My (alleged) trip to FDIM 2001


The Flying Pig QRP Club holds Summer nets on Monday 0100z and Thursday 0100z around 7.044-46 MHz (Winter months we move to 0200z). A new "West Coast" net is in the works! For more information see the Flying Pig Web Site.




I've been a United Methodist Pastor for 25 years. I work at Lake Magdalene UMC in Tampa, a great bunch of folks.
Visit the website of LMUMC.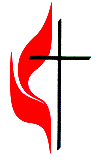 Here is my "UPDATED" NorCal Nor'Easter


Here is information on the Flying Pigs 2n2-40+ group build FP 2n2-40+ Page


My UGLY Multipig#4 construction pics (despite the classy "For Sale" sign it's mounted on) probably aren't worth posting, so just look at the one below.




Here is an interesting portable (backpacking) WIRE antenna called the MiniBac along with some other unique ideas.

Here is an interesting portable (backpacking) VERTICAL antenna called the PAC-12.

Here is a WONDERFUL source for portable (and other kinds) antlers (thanks to Mike W9WIS!) USMC FIELD ANT MANUAL

More Antenna 'speriments (recent "Bacon Bits" article) HERE.

Update on the radial array HERE.


Here is my experimental St. Louis Vertical, designed by Dave Gauding NF0R.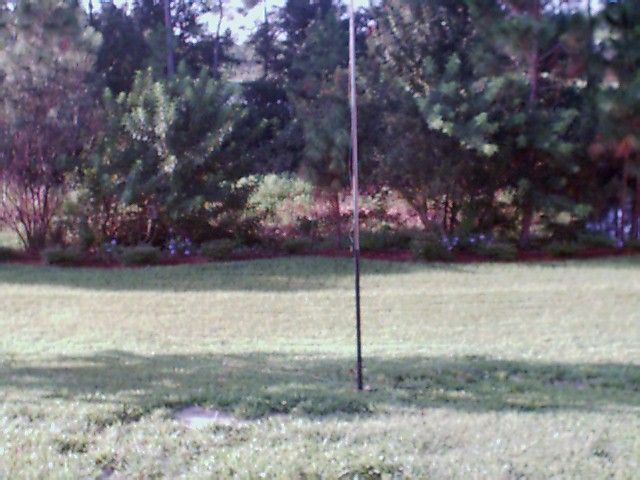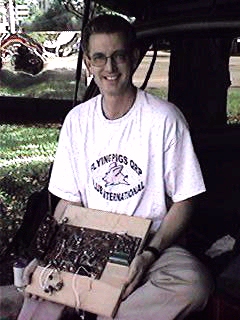 A picture of me and the world travelled
MultiPig #4
taken by Mikey, WB8ICN.
Click here for more information on the
MultiPig rig.
And here for more information on the
New revised PCB version.
AR-QRP #257, ARCI #9843, ARRL, ARS #751, Flying Pigs -51, FISTS #5096, HI-QRP #83, NorCal #1998, I joined AmericanQRP, but got no # - grin. QRP-L #704, SOC #28, West FL QRP, Tampa Amateur Radio Club, WHINER #5, Zombie #510, and various other $15-$25 annual encumbrances.)