Hit your "Back" button to return to main Pics page.
These files are large and take some time to load.
This is from the 7/4/99 New Orleans Times-Picayune newspaper on the Westside 1999 Field Day exercise. Scroll down past the article for Field Day 1999 pics.
The text above reads "Benn Walker of Terrytown, left, a member of the West Side Amateur Radio Club, gets some information during the field day. Kenneth Henderson, Jr., center, and Don Wilbanks, both of Chalmette, also took part.".
---
Some Field Day 1999 pics. They're a bit dark... weather was pretty crappy Saturday.
Photos by Theresa Repak, KC5PSB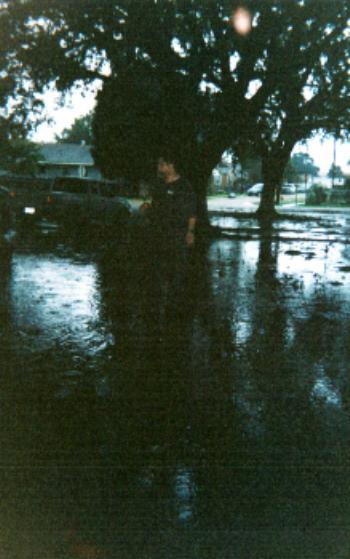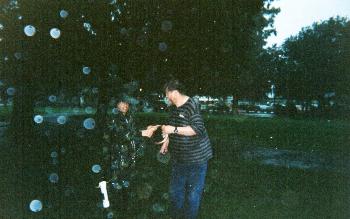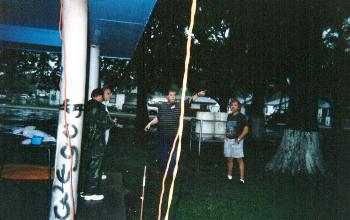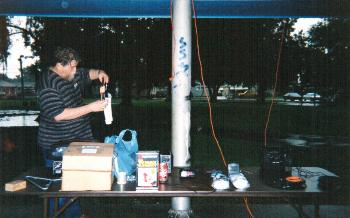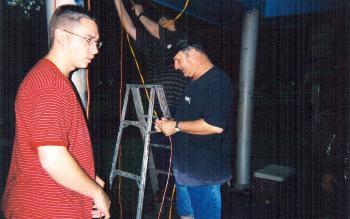 ---