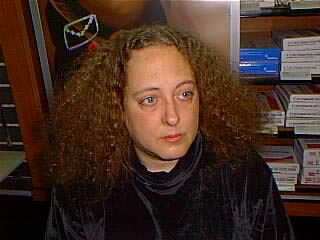 Merri KF4OAD
Feb 1999


Merri enjoys HF contesting, DXing, CW, SSB, ARES, Public Service Activities, and fun QSO's!
Read how Merri discovered ham radio !
(She earned her Advanced Class license in Dec 1998)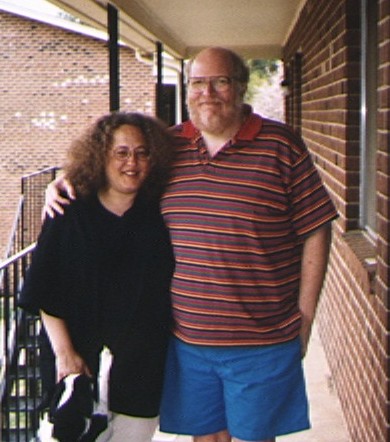 Merri and I met on the air during the ARRL 10 meter contest in Dec 1998.
We started having skeds on the air in January, and finally met in person
in early April, 1999, after 3 months of CW on the air!
It was "love at first dit" as W0UN said when he heard our story..

(Thanks to Paul AA4XX for taking the picture of us, it was great meeting
him in Carrboro after the many QRP QSO's we've had!)
---
Go to KF4OAD Main Page
Back to AE0Q Pictures Page
---