Yuji JH3BZS
Yuji is a Dopler-Radar engineer and has designed
receivers for airports in Japan and Asia.

He is active on PSK31.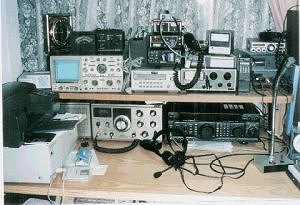 Yuji has lots of test equipment, his Japanese web pages have
photos and descriptions.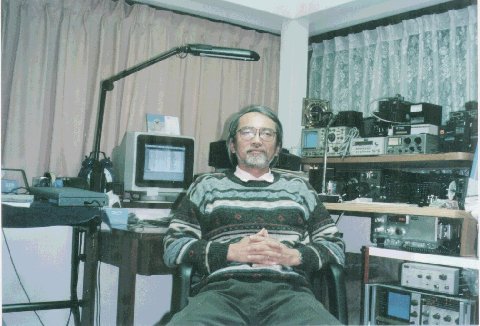 He has an 8 element cubical quad for 6m on the roof of his house.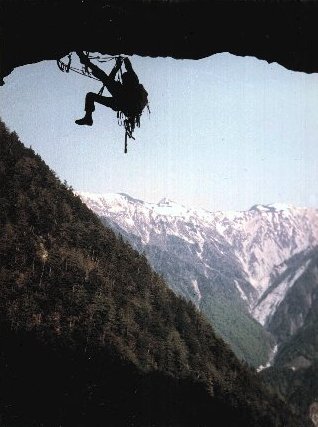 He also enjoys mountain climbing and bicycling (photo from 1977).


---