Tak JA4BJO
Tak is standing with a Piper Tomahawk PA-38 (2 seats, 110 hp).
Photo taken the day he soloed in 1988 !


Tak is active on PSK31.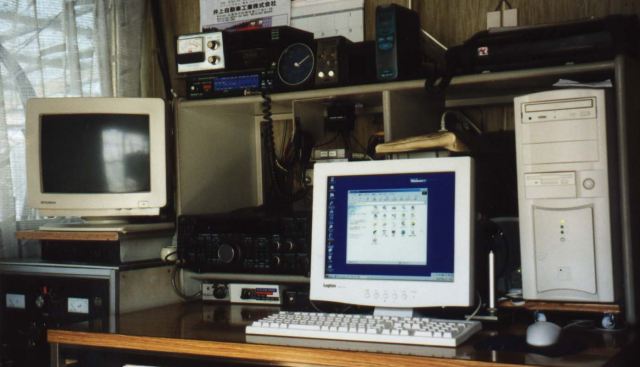 Tak's radio station: TS-950SD , PK-232MBX. Lower-left corner
is home-built amp using 4CX1500B , 6BJ6A driver, class AB1
with -14dB negative feedback for low distortion.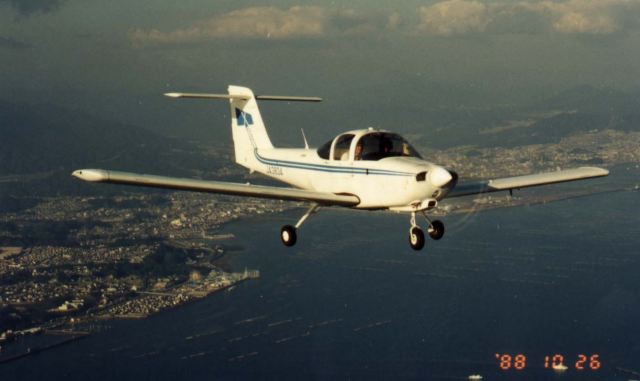 Tak flying left-seat in Piper Tomahawk, October 26 1988.
Miyajimy Motorboat Racing site in lower-left of photo.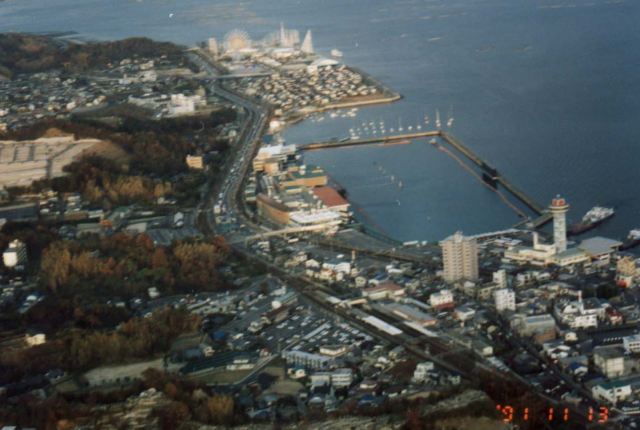 - Miyajimy Motorboat Racing site -
Course is 500m long by 100m wide. Tak raced boats here for almost 30 years,
total 8000 races (won 1500)! Now he maintains the video
systems (about 670 TVs, 100 cameras).

Japanese ladies (Maiko-san) wearing traditional fashion.
Photo taken in Kyoto, 1999