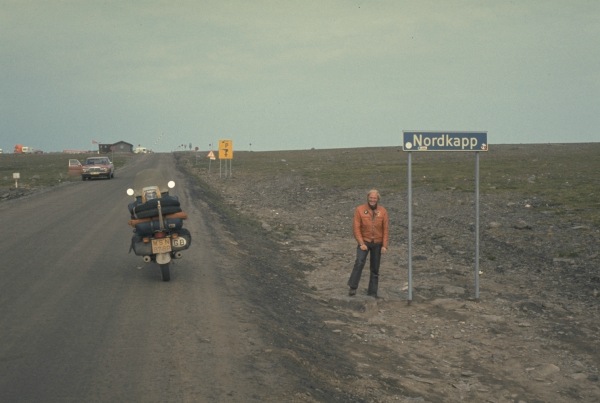 Traveling at midnight to the North Cape by motorcycle in 1977
WAØVPK (now AEØQ) with 1975 BMW R90/6


The top of the European Continent is the North Cape of Norway,
hundreds of miles north of the Arctic Circle at 71 deg N. latitude.


My DX adventure that summer took me through 23 DXCC countries via
motorcycle. I met many hams along the way, stopping whenever I saw big
antennas, and rode 45,000 miles (72,500 km) on the BMW in Europe.


The Midnight Sun at the North Cape, Norway. I was told that less than 10%
of visitors to the Nord Kapp have clear skies and see the Midnight Sun.


Midnight on the Nord Kapp. No trees this far north, just dirt roads,
snow, and lots of mud. 1975 BMW R90/6 with British Avon
Police fairing , Lester cast wheels , Vetter Hippo-Hands.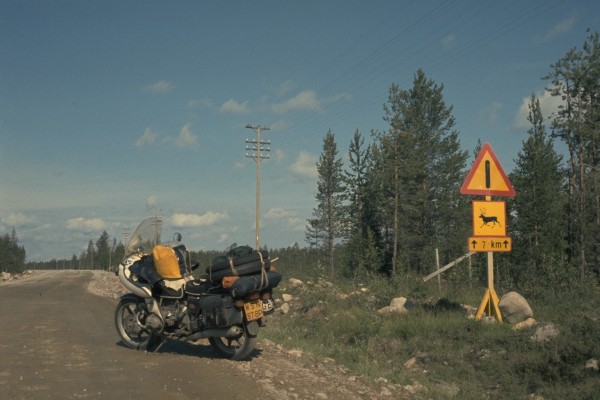 A reindeer crossing sign in Lappland (Sweden), 200 miles north of
the Arctic Circle. Millions of mosquitoes, and roads across the
tundra made of crushed rock the size of a baseball.
I carried two spare tires with me.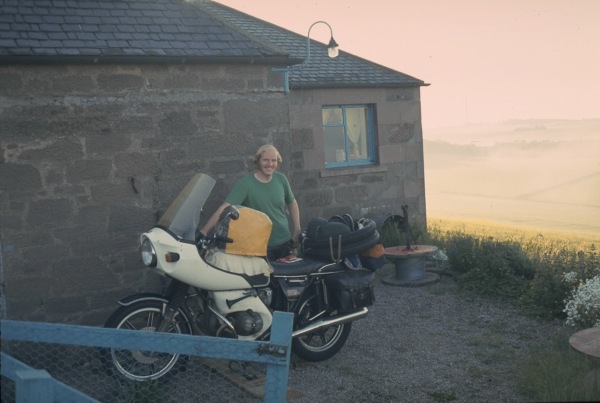 Everything loaded on the motorcycle and ready to go! Photo taken
on the day that I left Straitbraes Cottage, where I lived in northeastern
Scotland (near Montrose), for my camping adventure around Europe (1977).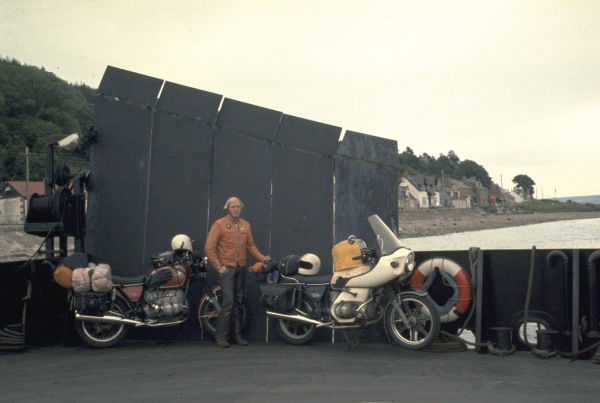 At the car ferry from mainland Scotland to the Isle of Skye, summer 1977.


End of summer, 1977. After riding from Scotland to the Nord Kapp, Norway
(via G, ON, PA, LX, DL, OZ, SM, and OH), I spent the summer camping and
traveling south through more of Europe. Photo: Riding the backroads in the
mountains of southern Spain.


Gibraltar viewed from Spain.

Back to Contest Page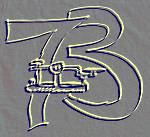 ---