Caribbean DX vacation #5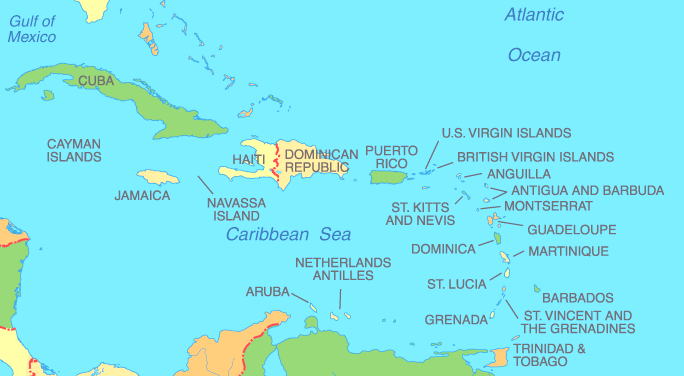 FG/JJ2RCJ
Guadeloupe, August 3-7, 2006
IOTA: NA-102 GL: FK96

V47/AB2RF
Nevis, August 8-12, 2006
IOTA: NA104 GL: FK87

Caribbean Tour Returns

Focus: RTTY, CW and 30/40m

To activate these sub rare entities.
To give as many new ones on RTTY/CW/30/40m.
To challenge the Sunspot bottom in propagation especially for JA.

QSL: Direct to AB2RF (GS only no IRC please.)

FG/JJ2RCJ QSO results





V47/AB2RF QSO results



Return to Top