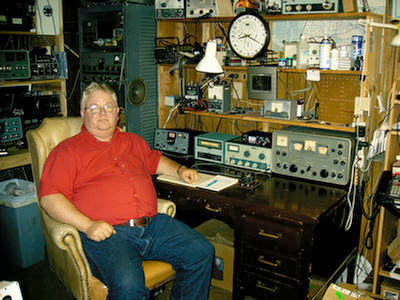 Wayne AA5JJ
"The voice of Muskogee Oklahoma....."
AA5JJ Home Page Navigation


QTH.COM Free Ham Radio Classified Ads




This page is dedicated to keeping
"CW", or "Morse Code" alive and well
Fists Member #5830

Join now - Hams helping Hams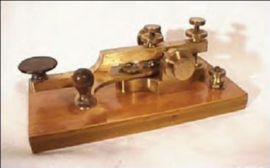 " THE BEFORE BREAKFAST CLUB "
HOMEPAGE


THE B.B.C.
WHERE THE OLD TIMERS ARE NEVER FORGOTTEN!
NEW COMERS ARE ALWAYS WELCOME!
AND WE MEET EACH DAY MONDAY THRU SUNDAY
FROM O2:00 TO 04:00 HOURS CENTRAL TIME ON
3.973.00 kHz.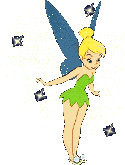 God sends His angels to watch over all of us.