Castro Valley Jugglers Association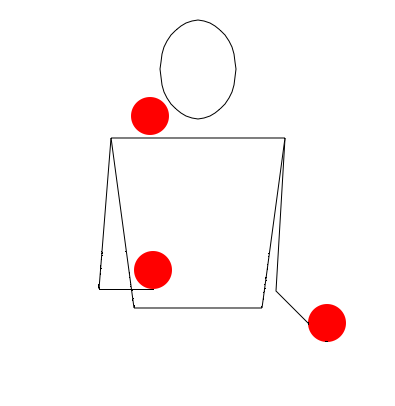 The Castro Valley (California) Jugglers Association is a collection of local jugglers and unicyclists. Come juggle, pass clubs and unicycle with us.

<!me come from as far away as Berkeley, Pleasanton and Livermore to join us.>
For more info e-mail . All ages and abilities are welcome.


See us on Castro Valley TV!

We have performed in the:
Dublin Saint Patrick's Day Parade
The Rowell Ranch Rodeo Parade in Castro Valley
The San Leandro Cherry Festival Parade and Stage Show
The Alameda County Fair Parade and stage shows
<!a href="http://www.los-gatos.ca.us/los_gatos/los_gatos.html"> The Los Gatos Christmas Parade


Juggling Links
Berkeley Juggling Club
Berkeley Unicyclists
International Jugglers Association
East Oakland Juggling club (Vulcan)
<!a target="_parent" href="http://www.geocities.com/digjen11/wanna_juggle.html"><!Livermore Valley Juggling Club><!br> Worldwide Juggling Club Listings
Circus Center San Francisco
Stanford Court Jugglers
Davis/Sacramento "Damento" Jugglers
Juggling Club's Home Pages
Juggle.com
The Flying Karamazov Brothers
Simple Homemade Juggling Clubs
jugglingfan.org

Juggling Vendor Links
Todd Smith
Infinite Illusions
Brian Dube
Klutz
Juggling Equipment by The Higgins Brothers
Jugglers of the Night
Flames 'N Games
Home Made Juggling Props
Clubs
Balls
Castro Valley Links
Castro Valley on the California page
Castro Valley Rotary
MyCastroValley.com