Best viewed with high speed connection and 800x600 pixels
Meilleurs conditions de visionnement avec connection haute vitesse, et l'ecran a 800x600 pixels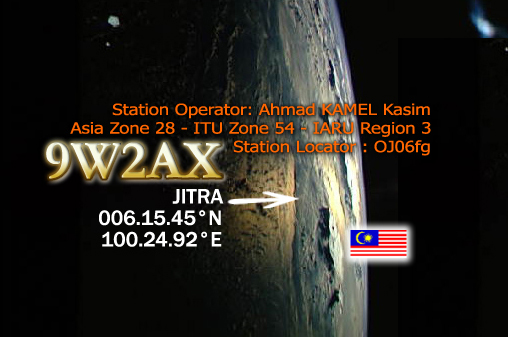 If you have any comments, please mail them to the [email protected]
Thank you and enjoy !!! 73's de 9W2AX / Merci beaucoup pour votre visite !

Thanks to Al Waller, K3TKJ, qsl.net web server owner, hosting this web site
Merci à Al Waller, K3TKJ, qsl.net pour le service d'hébergement
Last update / Dernière mise à jour: July 18, 2008 11:35:06
Links to other organisations are provided only as an help, and we do not have any association
or affiliation with any vendor, dealer, mfgr, or distributor.
This is Amateur Radio Hobby.
Powered by WebRing






Search Engine Optimization and Free Submission


Last Updated: July 18, 2008 11:35:06