9V1OE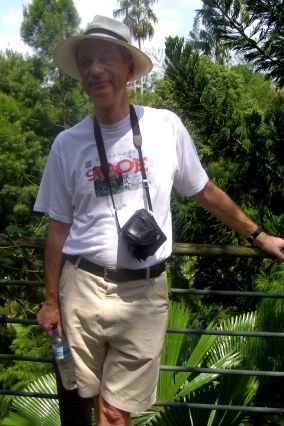 Wolfgang WAGNER
12 West Coast Crescent #03-10
Singapore 128042

Please qsl via home call OE1WWL (bureau is fine)!


Iota AS-019, island of Singapore, grid locator OJ11VH


I use a microHAM digi keyer and an ICOM IC-703 transceiver with 10 Watts into a balcony antenna MFJ-1622 instead of my random wire.
I use 5 Watts for contests and digital modes like FT8, JT9, and JT65.
Do not hesitate to call me.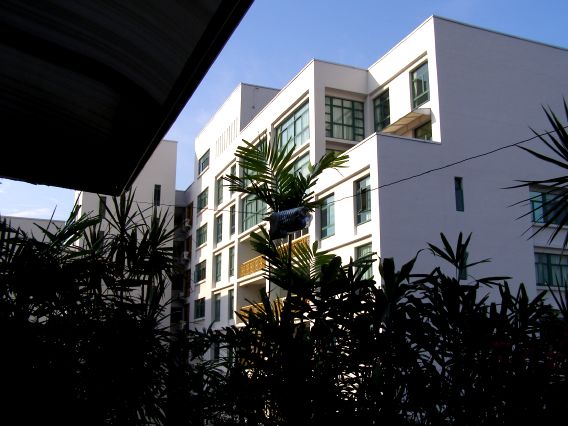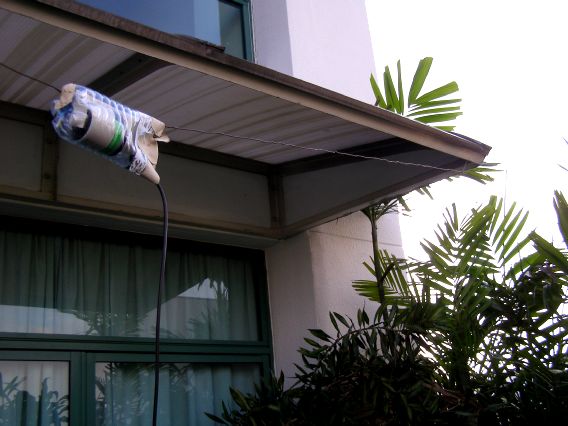 © 2007-2016 Wolfgang Wagner

[email protected]
Our website contains links to the websites of third parties ("external links"). As the content of these websites is not under our control, we cannot assume any liability for such external content. In all cases, the provider of information of the linked websites is liable for the content and accuracy of the information provided. At the point in time when the links were placed, no infringements of the law were recognisable to us. As soon as an infringement of the law becomes known to us, we will immediately remove the link in question.