iko

WELCOME to my HOMEPAGE
9A2NX-IKO-SISAK-JN85EL-zone 15


Sisak-river Kupa... Operator 9A2NX-Iko in home PPS... ..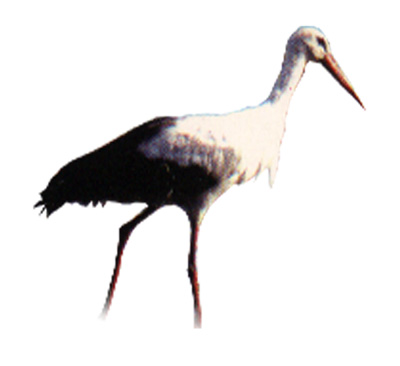 Ecology symbol vilages.. ...my antenen -beam+ dipols...

Sisak is verry old town... .....


SSTV with CU3ET on 20m with DJ7NW...SC-3 prg...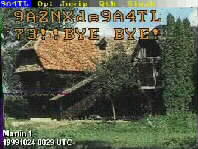 op Nils SM5EEP verry active.. local frend 9A4TL on 80m...


Hrvatska 9A... HI.. Hrvatski Radioamaterski Savez
Hallo every friend s HAM!
9A2NX-Iko is long time operator and hobby is 100% and also last job is electronic hi!
Born in Sisak 1935 year.My QTH Sisak is litl town cca 75.000 peoples and south from
Zagreb 50 km.Now I pensionist old 66 years.In last time work all mods and QRG....
Lover autoconstruction rtx and other electrronic.First SSTV QSO have 1975y on 2m,
with OE8JDK/6 op Dedek..8sec and 32 sec b/w....Work with convertor Wraase SC-140
and first color conv. SC-1.Now work with PC computor ,SB16 bit sound card SSTV-RTTY
PSK31-Packet radio on 70cm, 2m, 6m, 40m and 80m. Work also QRP with 2W-CW-80m
home made .In contest work but now much on SSTV-PSK31 and 6m transv 8W.-home made.
Active on any helping or humanitar QSO! Thanks for reading my homemade web pages
and Vy 73 de Iko!

mailto:[email protected]
http://free-sk.hinet.hr/9a2nx/new1.htm



Thanks to Al-K3TKJ.... My home made RTX 20m 2W PSK31..
VY 73 from Iko-9A2NX-Sisak-JN85EL