Welcome to ZC4JP's virtual shack
I think you're visitor number
This is a fairly basic site designed to give information about Amateur Radio Station - ZC4JP.
Callsign ZC4JP was first issued in November 1998 and is operated by Jeff, from the British Western Sovereign Base Area (WSBA). The station is located in EPISKOPI, near Limassol on the Southern coast of Cyprus
Firstly, a brief potted history: In 1960, Cyprus, which had been under British rule for nearly 100 years, gained its independence and became the Republic of Cyprus. However, under the Treaty of Establishment, Britain retained two areas, known as the Sovereign Base Areas (SBAs) which have their own administration and are effectively bits of Britain within Cyprus. In the south-west of the island, just west of Limassol, is the WSBA while in the east, the ESBA is bounded by Larnaca in the west, Famagusta in the north and Ayia Napa to the south.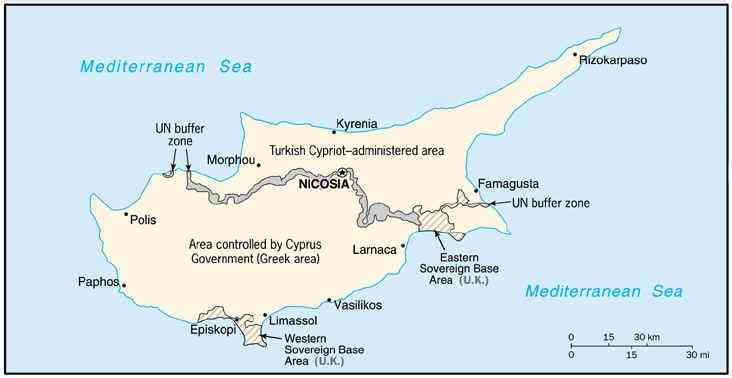 This site has been created, and is maintained, using
and is best viewed at 800x600 or better.
This page was last

on 28-Oct-2000