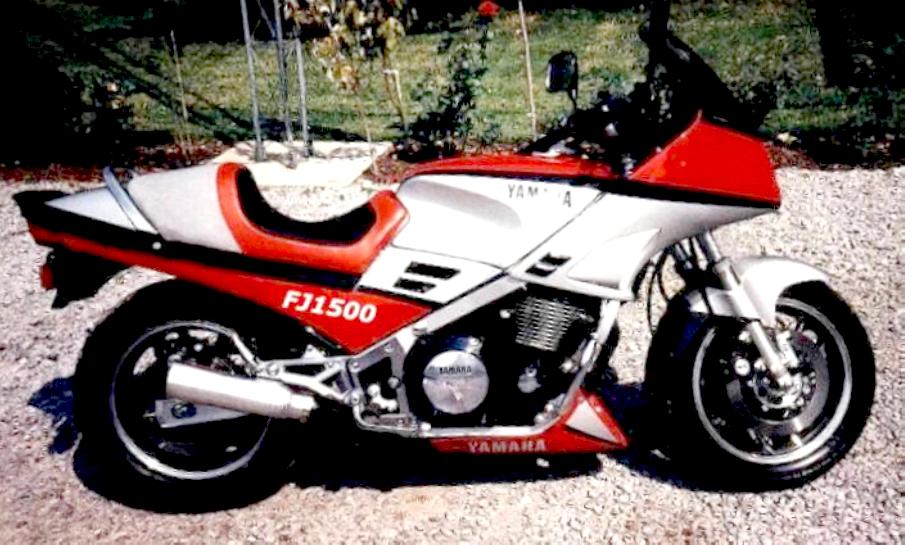 This is for going down the road VERY fast.
This was ridden on the street for 1 year, then put to better use on the race track. I set several track records with it, then retired it after a very bad wreck on the track at over 100 mph that put me in the hospital for 45 days.
The engine was extensively modified, and was 1450 cc with all racing insides. Dual stage Nitrous was also used when used in Drag Racing. The above picture was taken prior to it being set up for the strip.


My old 67 Mustang GT
My Harley
My Thunderbird