The New Korea
---
These are Pictures taken near the old Camp St Barbara Area
Korea has change dramaticly over the years. This page shows how the small villages and towns near tthe DMZ have changed over the years. The roads in this area were either dirt, or gravel in the 60's, and were black topped in the 70's. They are all hard surfaced, with many now 4 lane to handle the increased traffic from all the resorts in the area now.


If anyone gets into this area, I would love to get some pictures of the old gate area, the village near the bridge and any thing else of interest.


The below pictures were taken recently on highway 37 which runs from Munson-ni in the west, accross past where Cp St Barbara was and past Rodriquez Range.

This is the what the little village of Munson-ni in the west area looks like now.






This is Chong-gok (Jeongok), which is on 37 at the intersection of highway 3 directly north of Camp Casey.








This is on the new 4 lane hwy 37 just west of Cp St Barbara






This is hwy 37 at the turn off for the village next to where Cp St Barbara was






This is the main road going through the village of Baekui-ri next to Cp St Barbara






This is the new hwy 37 bridge over the river. It is south of the old highway.






This is just east of St Barbara on 37 before route 325 to the south.




The bridge going over the Hantan River near where the old Chinese Tunnel is located.






Headed south over the Hantan River just east of Cp St Barbara, on Hwy 325.




Click to see several pictures of the Chinese Tunnel





This is the village of Oga-ri, which is on 37 just before Rodriquez Range (MPRC). If you were to turn to the left, you would be on the old back road, through Greek Valley, to Cp Kaiser and Unchon-ni. If you were to go straight, you would meet Hwy 43, and turning left would take you to Unchon on the main road.





This should look familiar to most people






This is where Rte 43 meets Rte 37 at the town of Saejangto. From this view, you would be on 43 coming from the south going north, and if you turned left you would head to Camp St Barbara and if you go right, you would head to Uncheon (Unchon-ni), and where Cp Kaiser was located.






---
The Village in 2006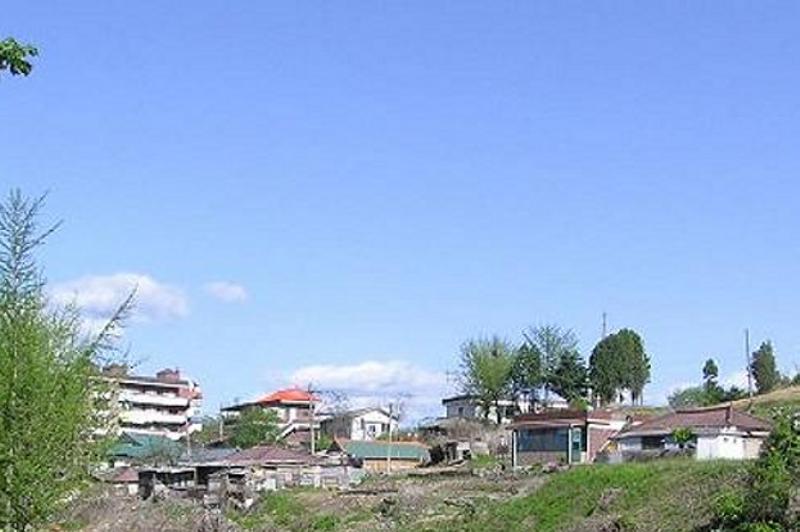 Distant picture of the Village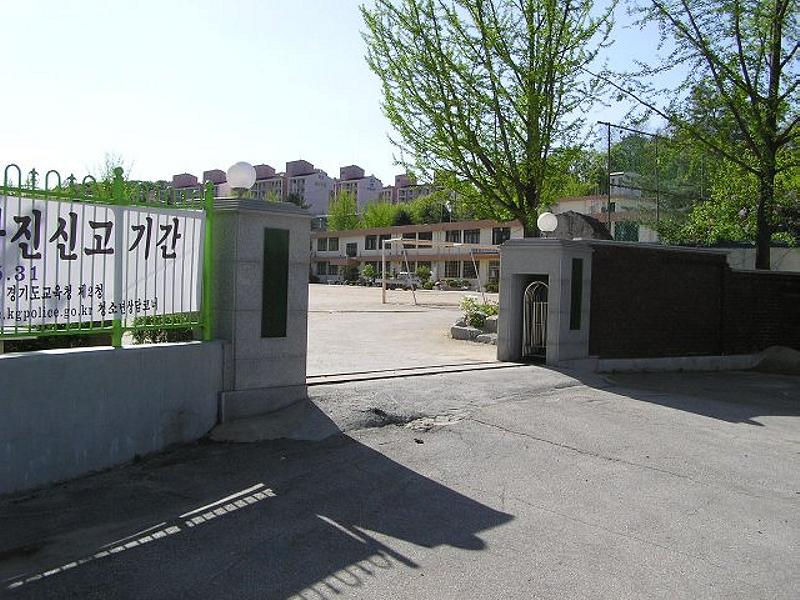 The Village School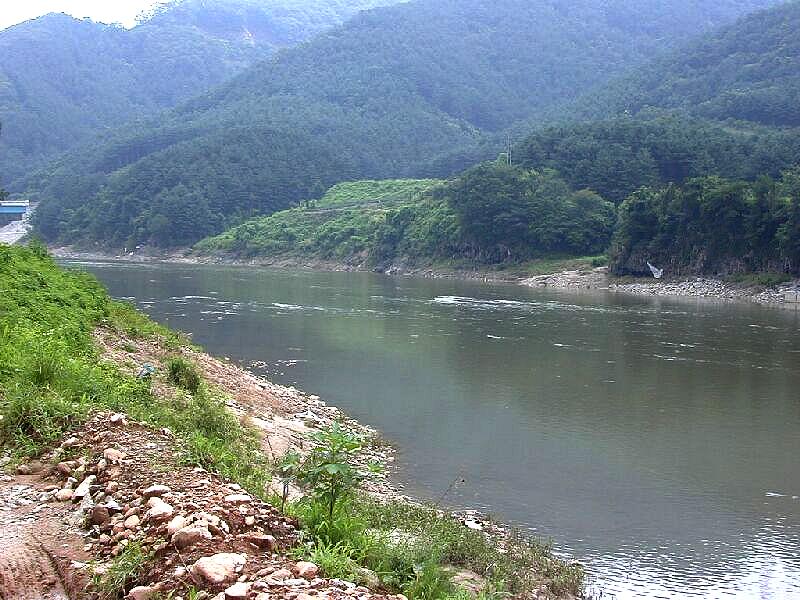 Looking towards the new bridge from the old bridge area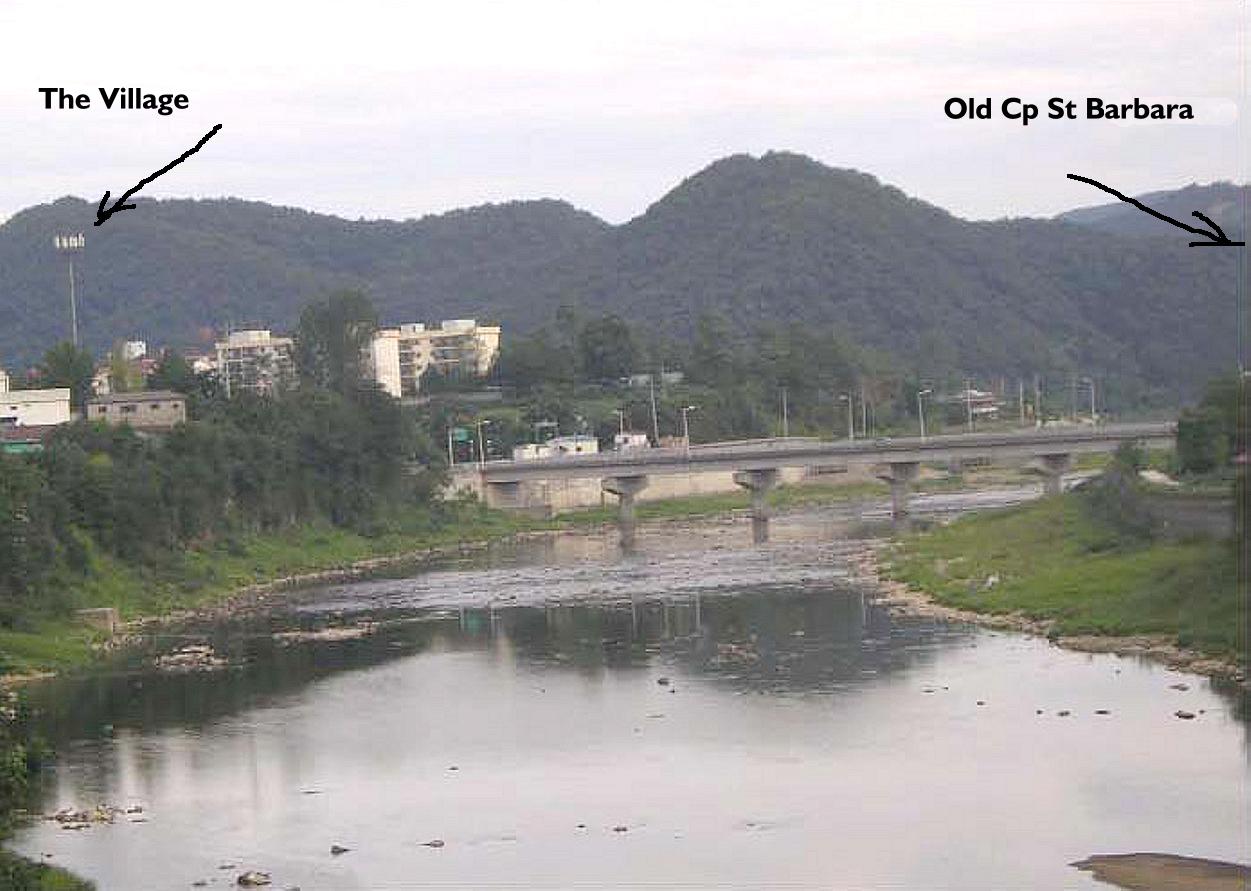 Looking towards the old bridge, from the south side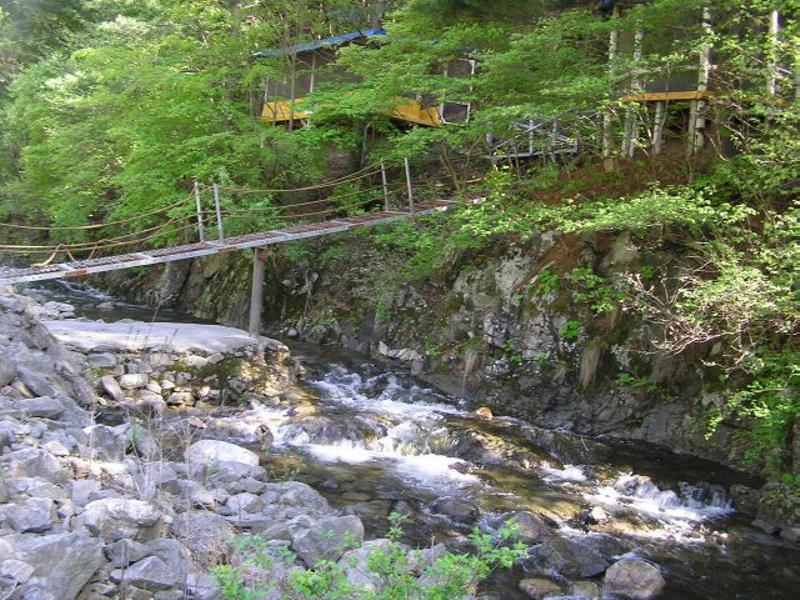 The stream that goes through the village, and into the Hantan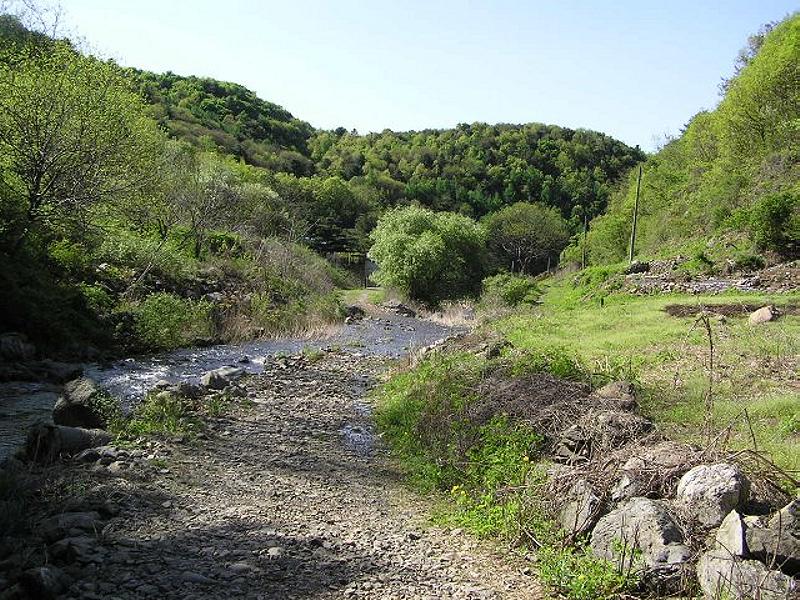 Same stream west of the village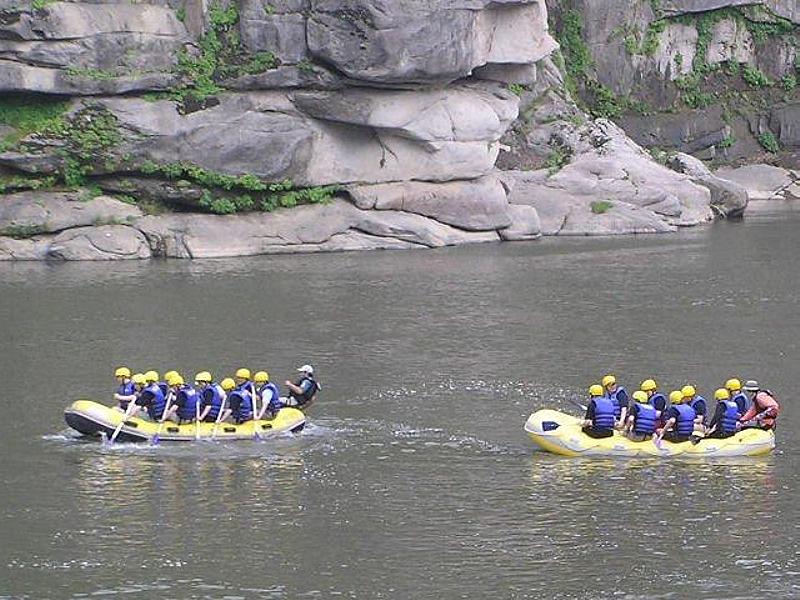 Rafters on the river



Up the river farther

Recent Views On The Old Camp


---