585th Reunion held in Wisconsin 2009




We spent a few days together at Burnett's home in Wisconsin and had a great
time. We're hoping to get together this summer and have a few more with us.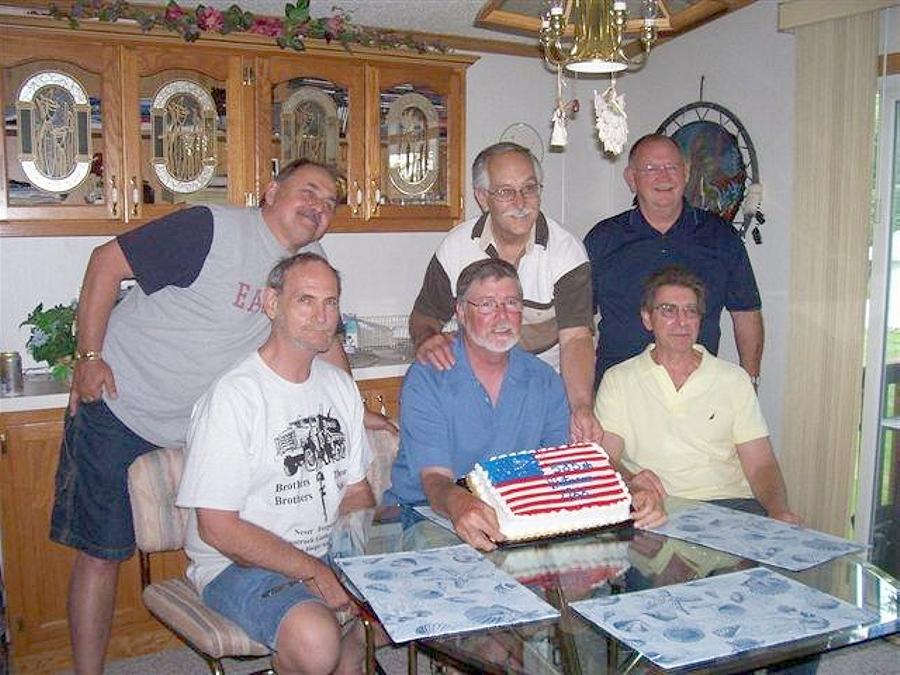 Top left to right is Joe Michalski, Frank Burnett, and Ernie Pietila.
Bottom left to right is Robert Counts, Tom Lapham and Frank Lanza.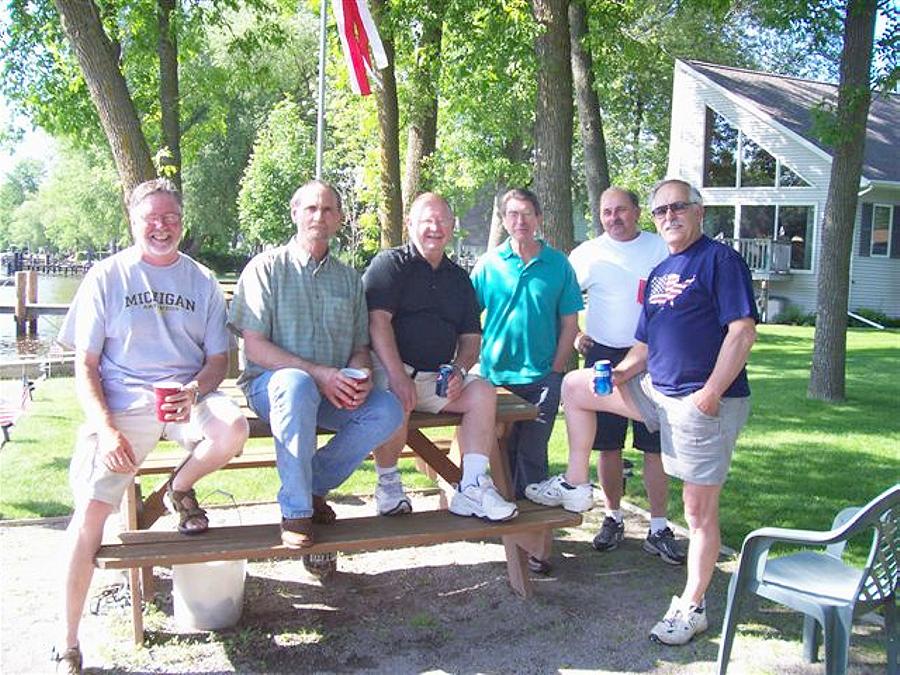 Left to right Tom Lapham, Robert Counts, Ernie Pietila, Frank Lanza, Joe Michalski and Frank Burnett.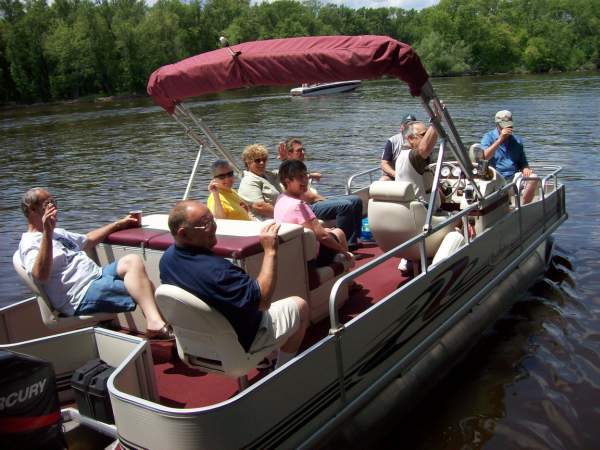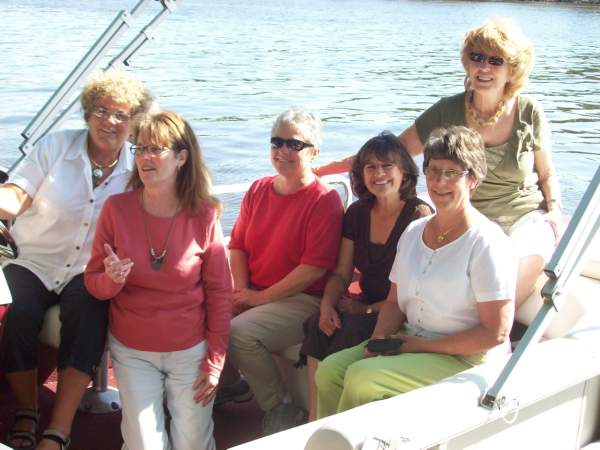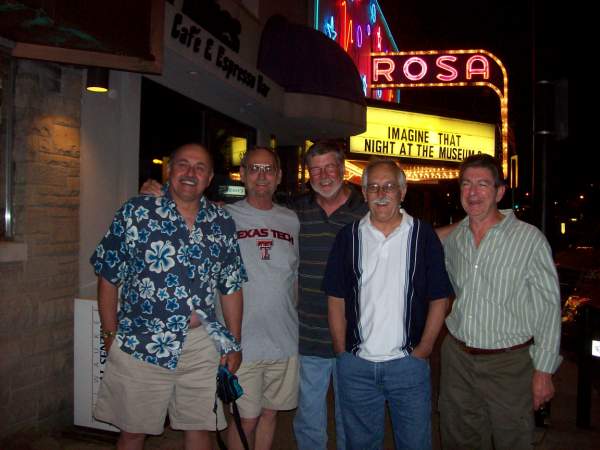 Vietnam Guntrucks
585th Trans Page
Back to my Assigments Page