This is a Page Dedicated to the Memory of Jeff Cramer (Updated September 20, 2002)
Here are a bunch of Photos of Jeff (WA3UAN) and his friends and family. I will always miss my friend Jeff. Jeff had a great sense of humour and was a very good friend. Jeff loved AM Radio on 75 Meters.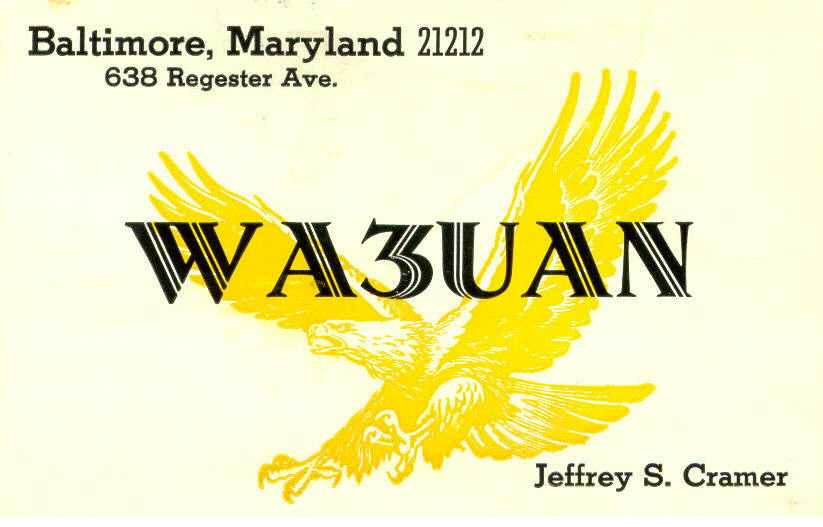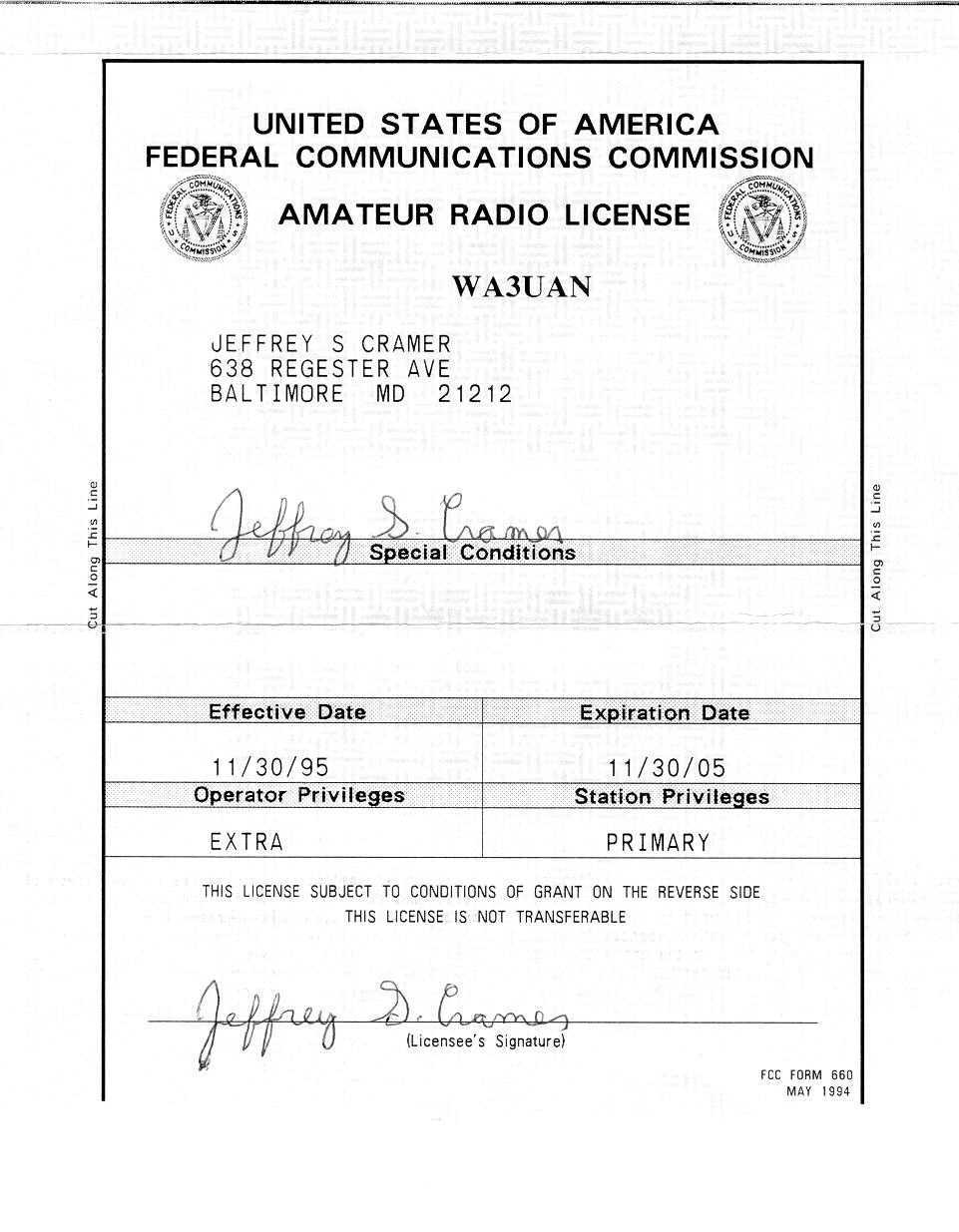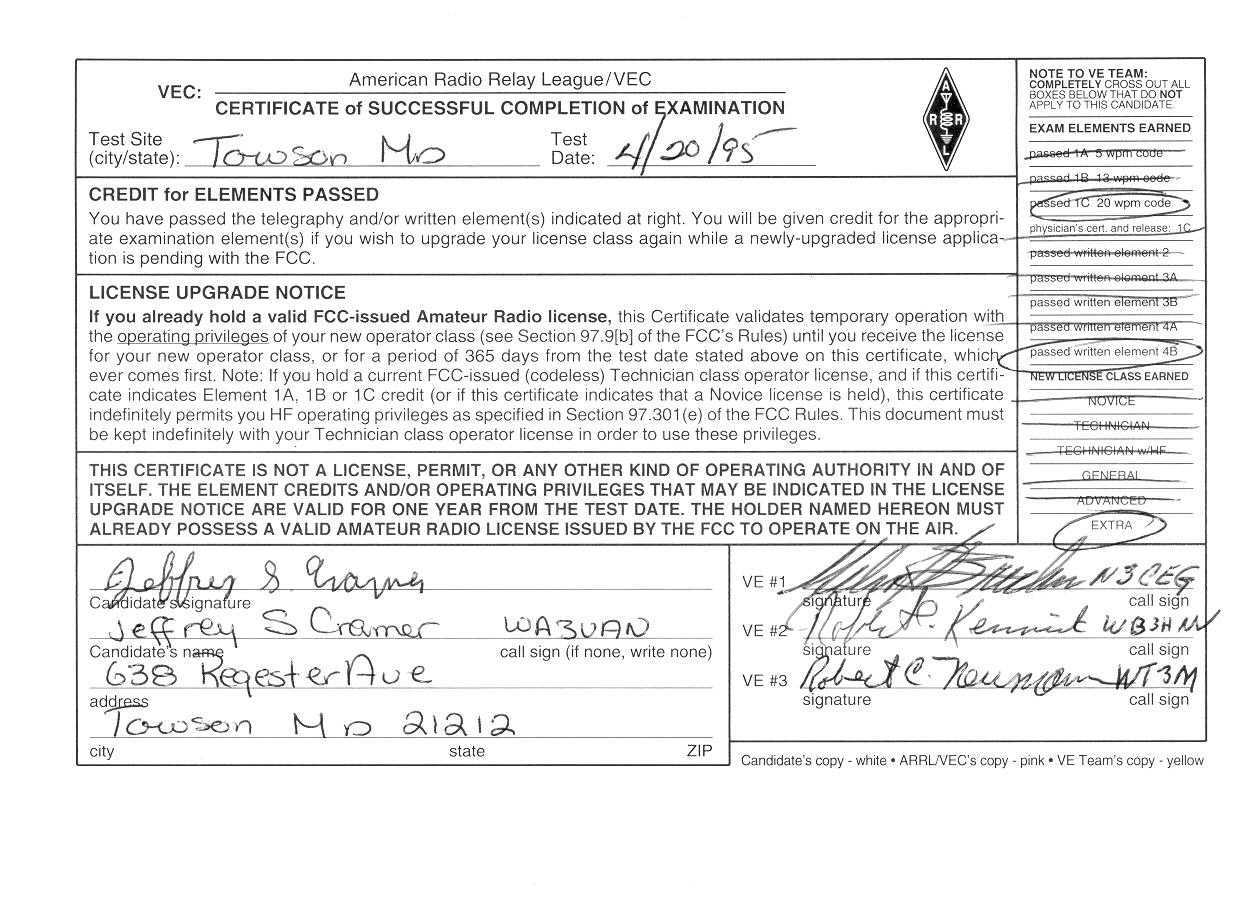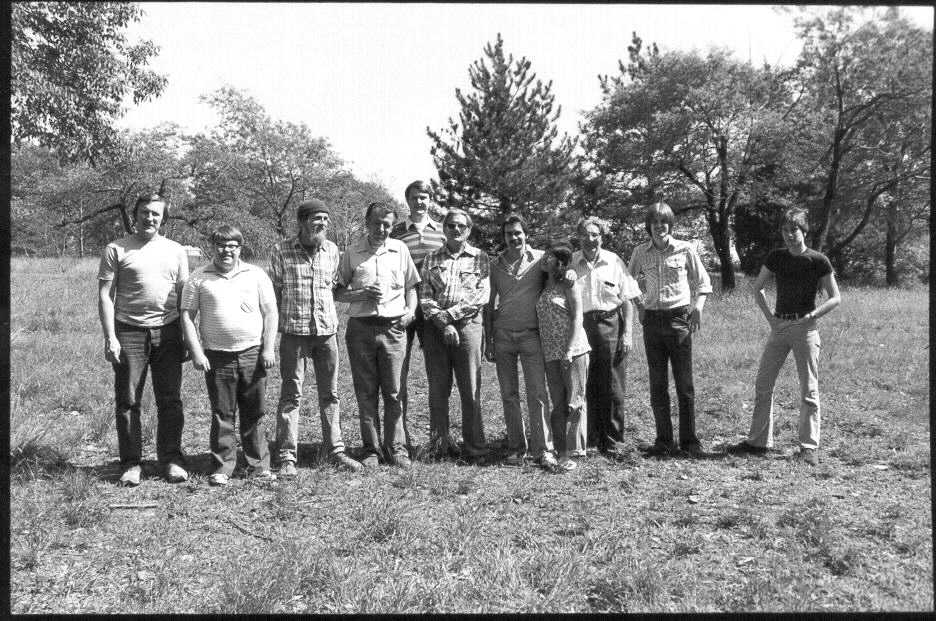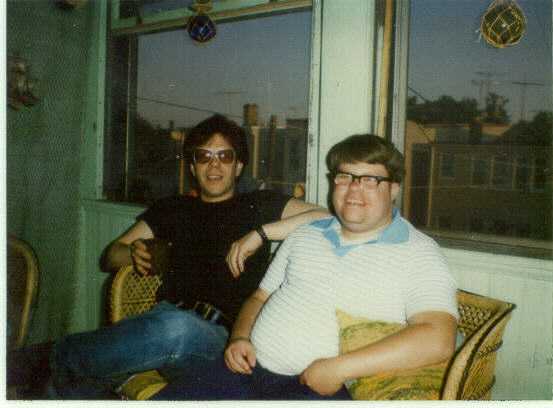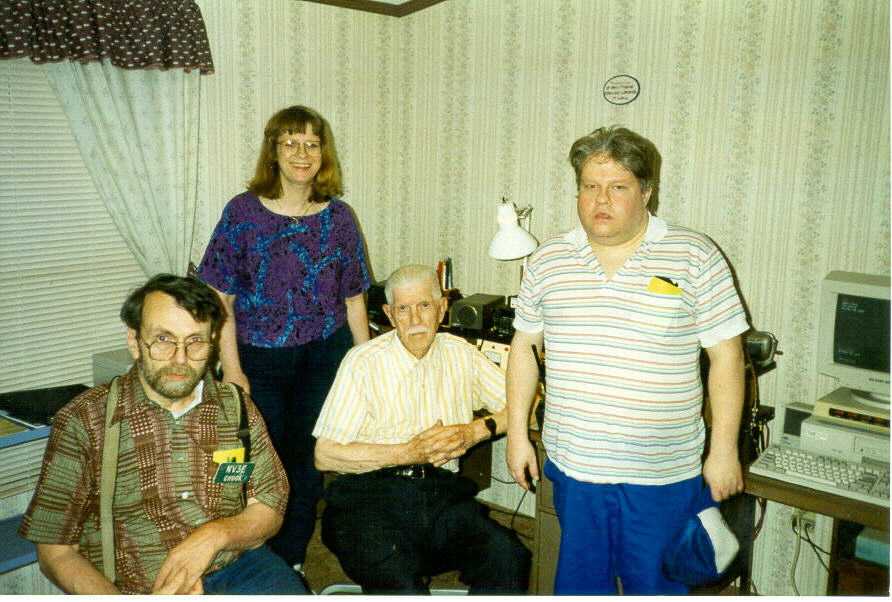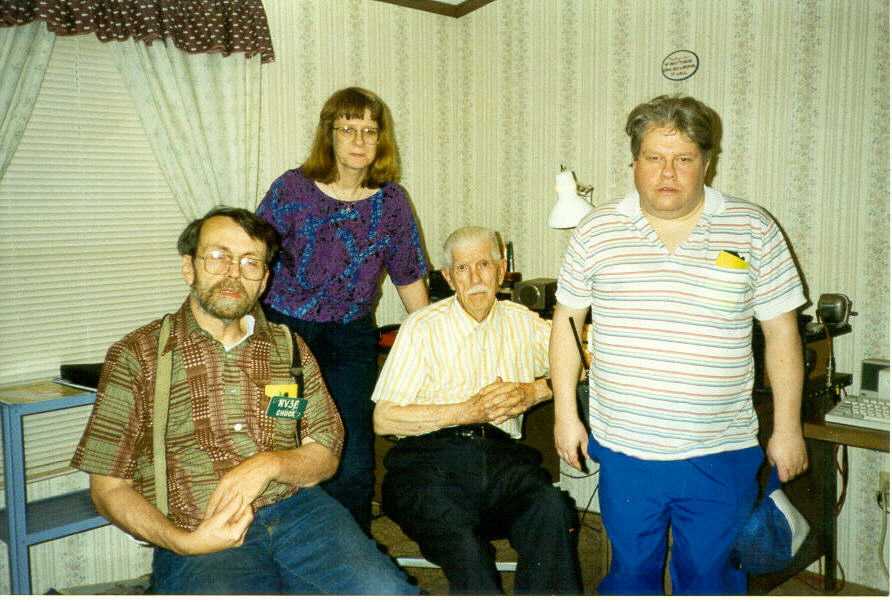 THIS IS A NEW WA3UAN PAGE ADDED FROM THE FILES OF BILL KANE (K2ANE)! ADDED ON SEPTEMBER 20, 2002.
Jeff Will always be loved and remembered by his Family and Friends - de WA3SKQ Rich
Send me E-Mail: Send me E-Mail