The Boatanchors of W9DAD

The finest amateur radio equipment ever made!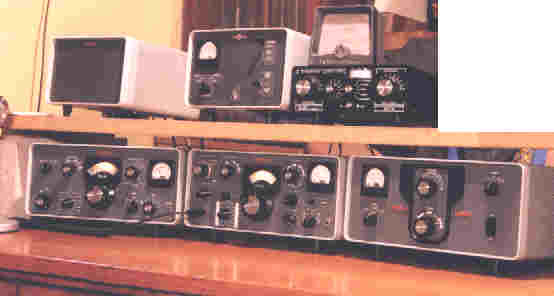 This is the Collins operating position at W9DAD
Bottom row: 75S-3B receiver, KWM-2A transceiver, 30-L1 amplifier
Top Row: 515-F2 power supply, 312B-4 station control, Hallicrafters speaker, Dentron tuner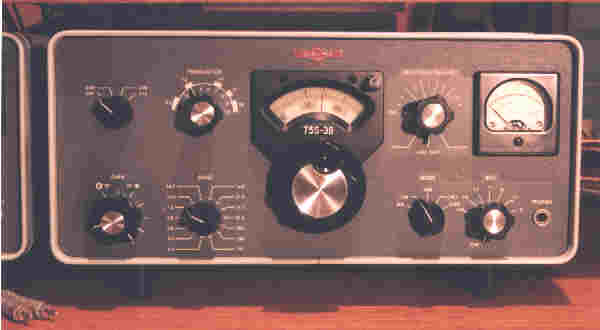 The 75S-3B AM, CW and SSB amateur band receiver
0.5 microvolt sensitivity & better than 1 kc dial accuracy.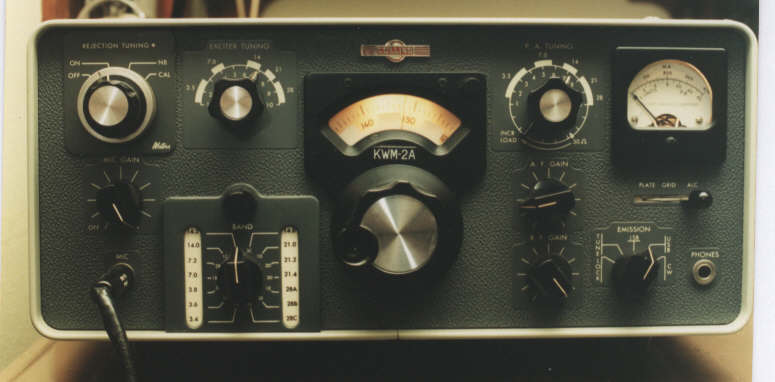 The KWM-2A transceiver CW and SSB on the amateur bands. 100 watts PEP.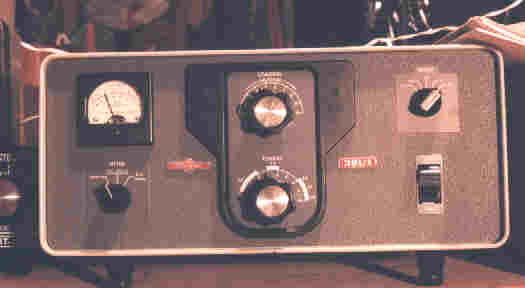 The 30L-1 amplifier
The 312-B4 Station Control and Phone Patch
contains a directional coupler, wattmeter, speaker and phone patch.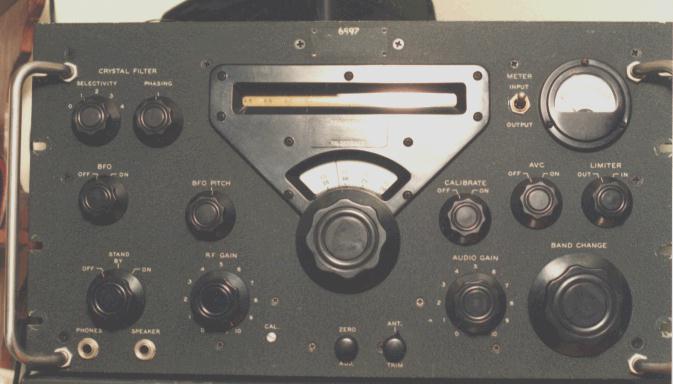 The The R388/URR (51-J3) Communications Receiver

This page was last updated March 22, 1999