PARC Net
Our Weekly Net is held at 7:00 PM every Tuesday Night on the 147.000 MHz repeater DUP-, PL 100.
Many radios will automatically adjust 147.000 as a positive offset.
If you are having trouble check that the offset you are using is, in fact, negative.
PARC Meeting
Our Monthly Business and Program Meetings will normally be held at 7:30 PM in the
Newport News Police Station Headquarters Building in the Community Room.
This is located at 9710 Jefferson Ave, Newport News, VA 23605.
Dinner Before the Meeting
Dinner before the meeting (Dutch Treat) at 6:00 pm at
Rocky Mount Bar-B-Q,
10113 Jefferson Avenue,
Newport News, 23605.

We have the back room reserved.
NOTE: DO NOT park next door in Fantasy's parking lot.
Please invite a friend to the meeting

Christmas 2016 Meeting
was held
December 6th at Angelo's Restaurant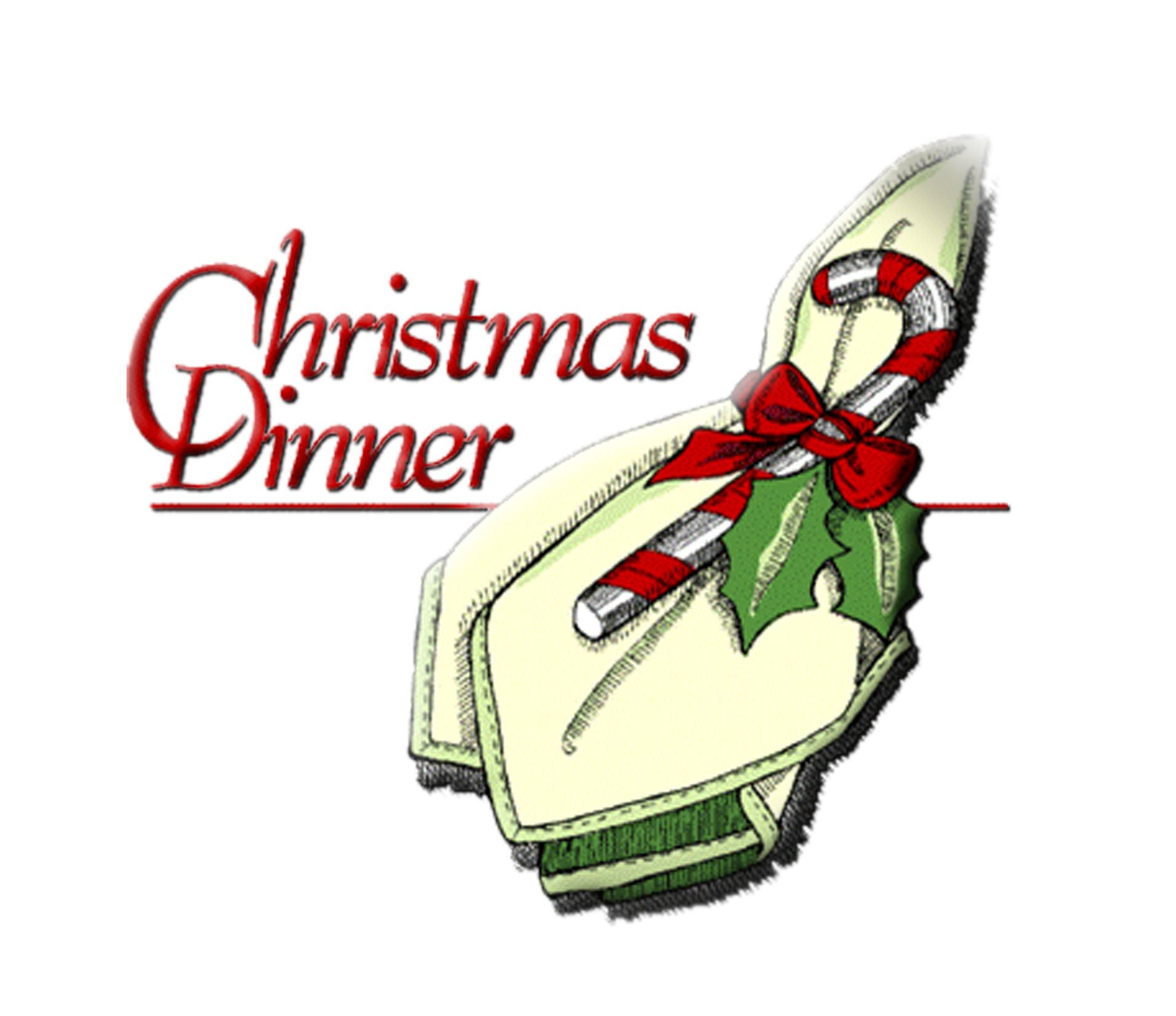 The SPARK Club had invited PARC to join them for their annual Christmas dinner.
The members in attendance at Wednesday's PARC meeting voted unanimously to accept the offer.
This year, PARC's combined December meeting and Christmas dinner was held on Tuesday, December 6th at 6:30 pm at
Angelo's Steak & Pancake House located at 755 J. Clyde Morris Blvd. in Newport News.
It was a very pleasant evening.

For more information, visit Angelo's website at: www.goangelos.com


W4MT
PARC NOTICES



The NNPD Community Room will not be available for the PARC monthly meeting on Wednesday, January 4, 2017.
The January meeting will be held at 7:30 pm on Jan. 4 at the
Rocky Mount Barbecue Restaurant,
10113 Jefferson Aveune in Newport News.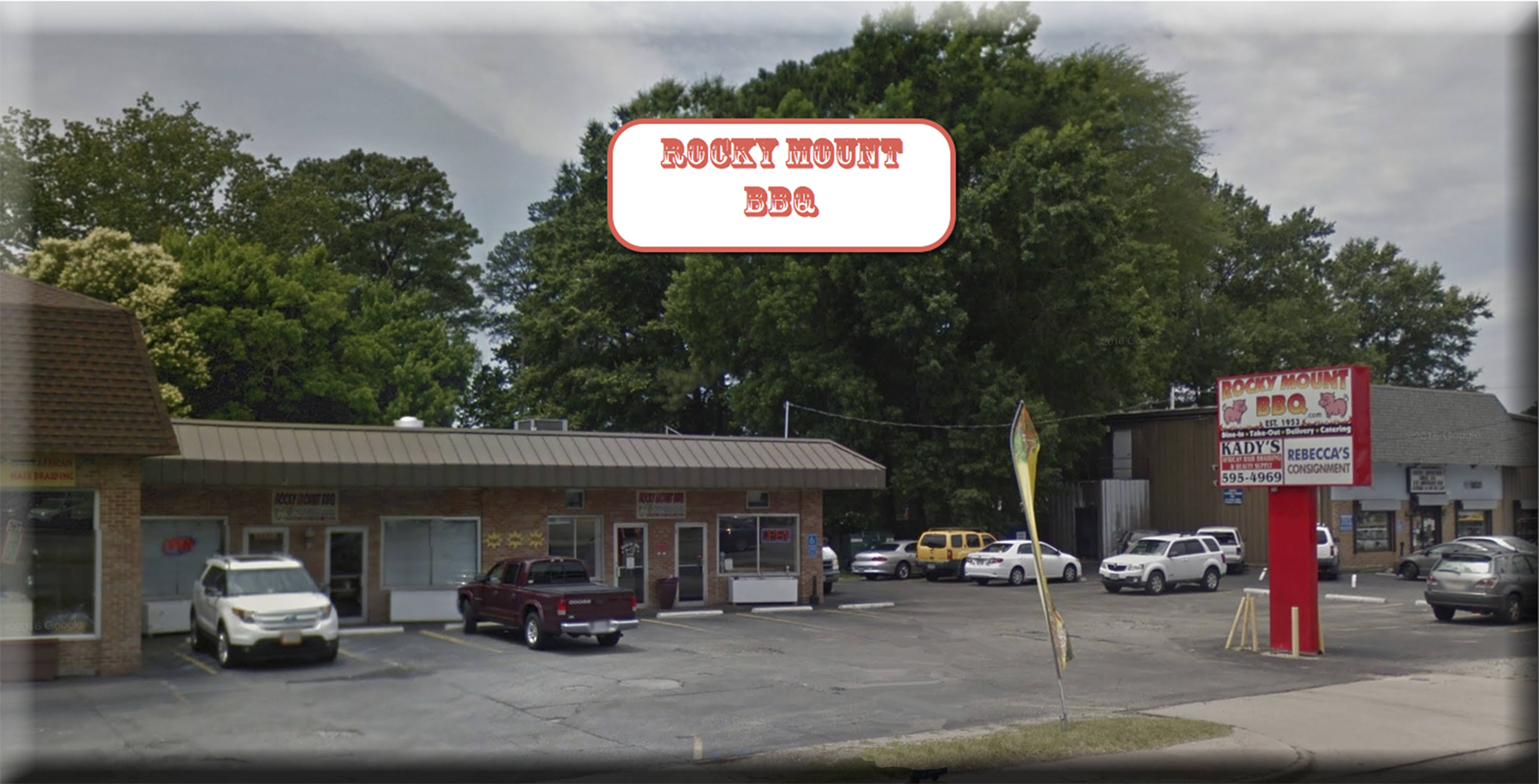 Dinner is before the meeting (Dutch Treat) at the restaurant at 6:00 pm.

Take care, Merry Christmas and Happy Holidays to all.
PARC Meetings  are normally held on the first Wednesday of each month at 7:30 p.m.
Each meeting is a combination of program and business sessions. The meetings for 2017 are:
January 4, February 1, March 1, April 5, May 3, June 7, July 5, August 2, September 6, October 4, November 1, December 6.


Our regular meetinglocation is the Newport News Police Department, 9710 Jefferson Ave, Newport News, VA 23605.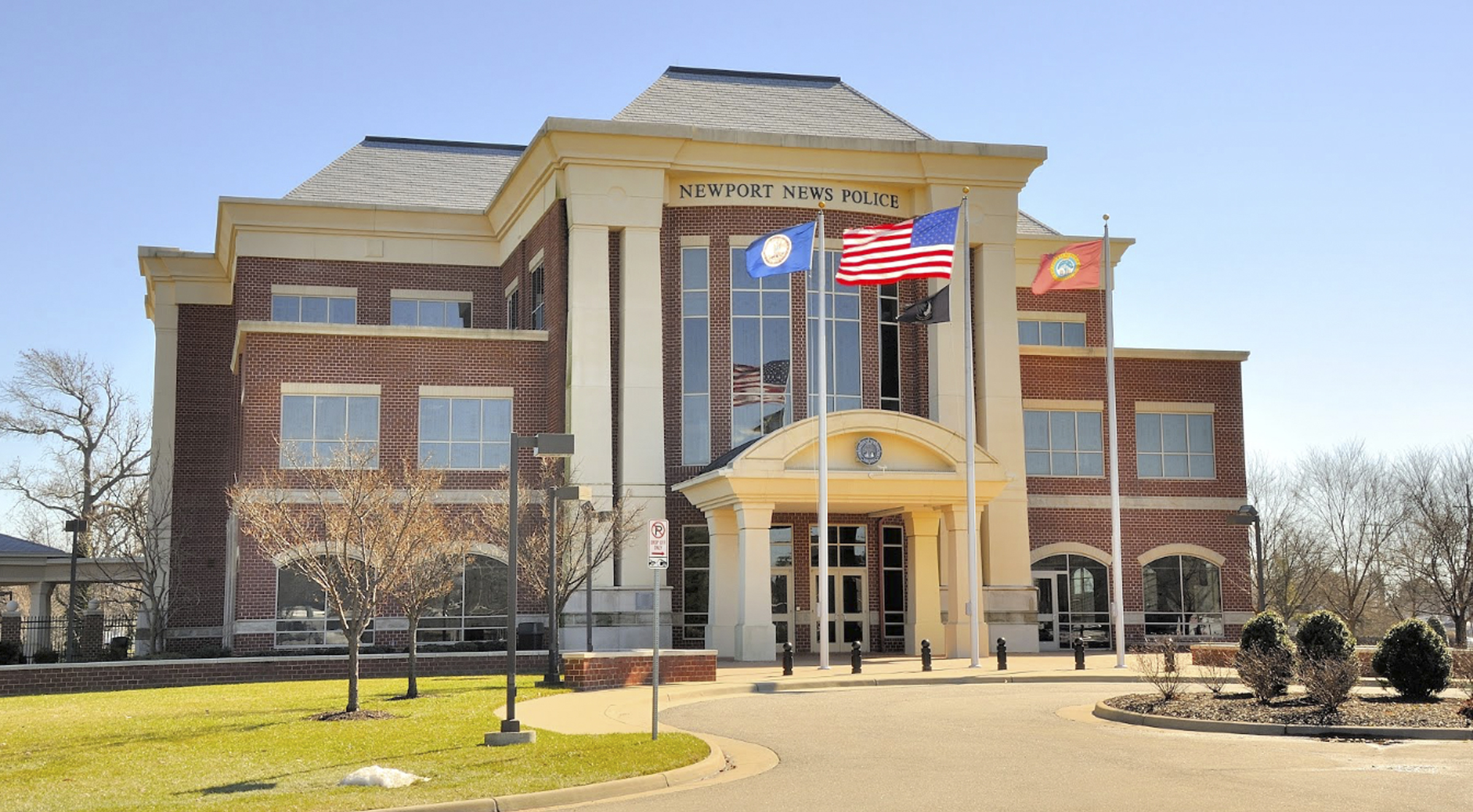 See the Notices Link for any possible change.