Our May 4, 2016 Monthly Business and Program Meeting will (as will the following meetings) be held at the Newport News Police Station Headquarters Building in the Community Room.
This is located at 9710 Jefferson Ave, Newport News, VA 23605.
Dinner before the meeting (Dutch Treat) at 6:00 pm at Rocky Mount Bar-B-Q, 10113 Jefferson Ave, Newport News, 23605. We have the back room reserved.
NOTE: DO NOT park next door in Fantasy's parking lot.
Please invite a friend to the meeting!

Take care and 73,
Marc - KF4POD
PARC Meetings  are normally held on the first Wednesday of each month at 7:30 p.m. Each meeting is a combination of program and business sessions. The remaining meetings for 2016 are
April 6, May 4, June 1, July 6, Aug 3, September 7, October 5, November 2, and December 7.

Our regular location is still the Newport News Police Department, 9710 Jefferson Ave, Newport News, VA 23605.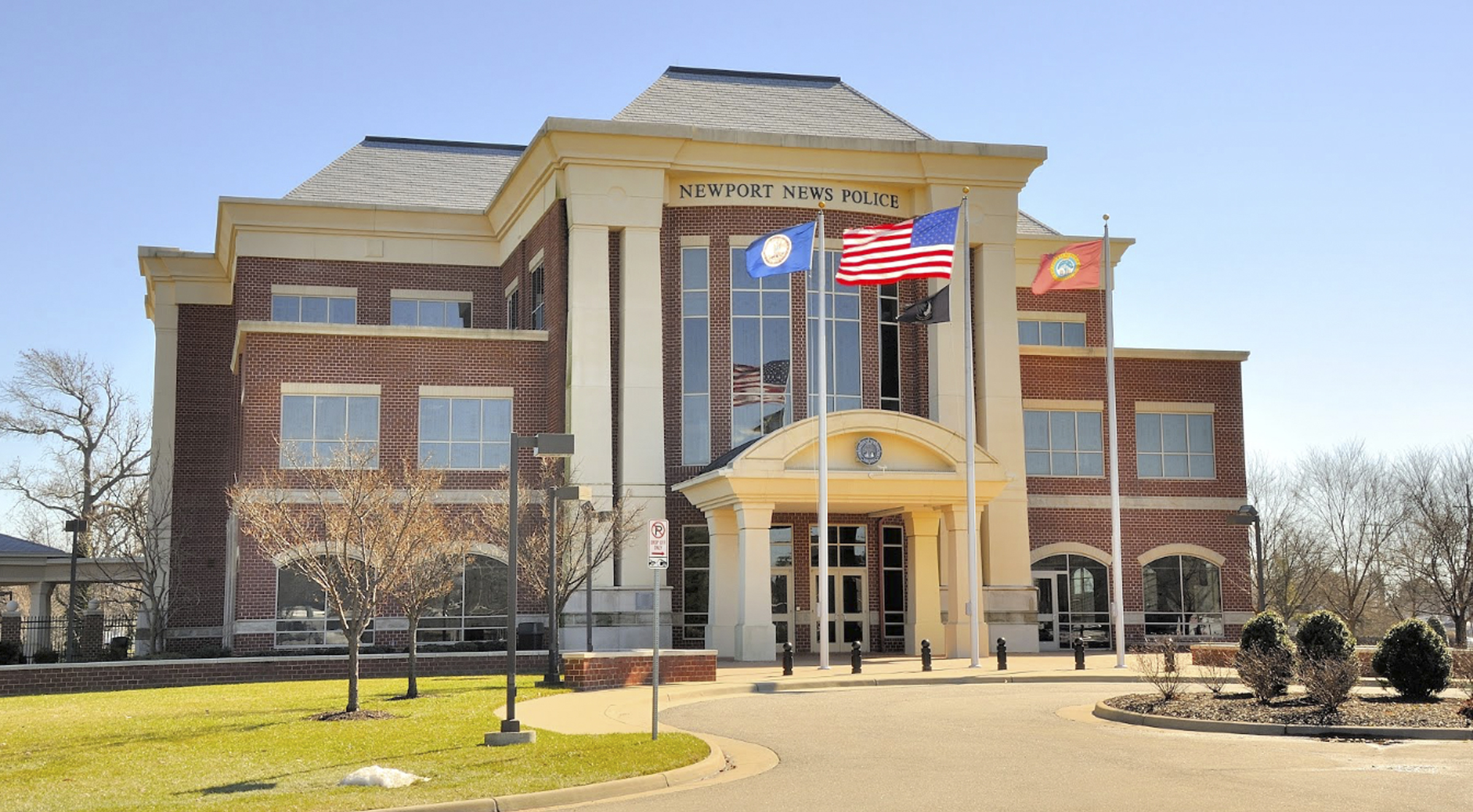 Dinner starts at 6:00 PM.
The Meeting starts at 7:30 PM at the Police Department.

See the Notices Link for any possible change.