Future Web Site - Radio Aurora
This Web site is devoted to the study of making radio contacts using Auroral Propagation.
Currently focused on Two Meters.
Please click on my call to request a two meter sked.
Equipment available:
Installation planned for the spring of 2004.
Six 2M28XP antennas 23.4 dBd in each plane vert/horiz.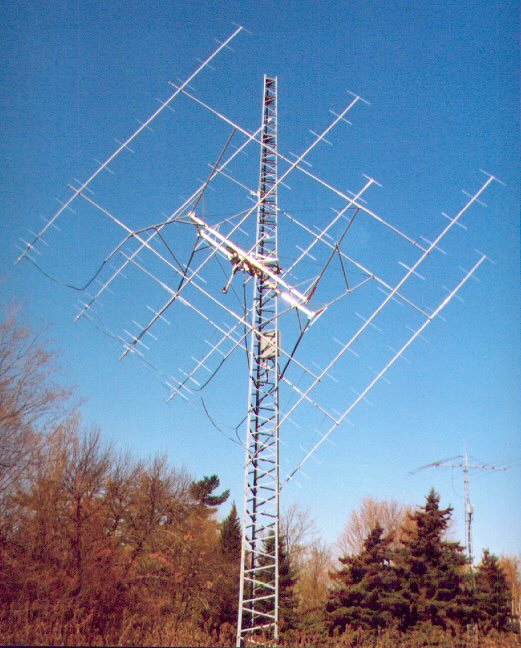 Currently installed: One 2M8WLHD yagi 17dBd, 55 ft long - horizontally polarized.
One 2M8WLHD yagi 17 dBd, 55 ft long - vertically polarized.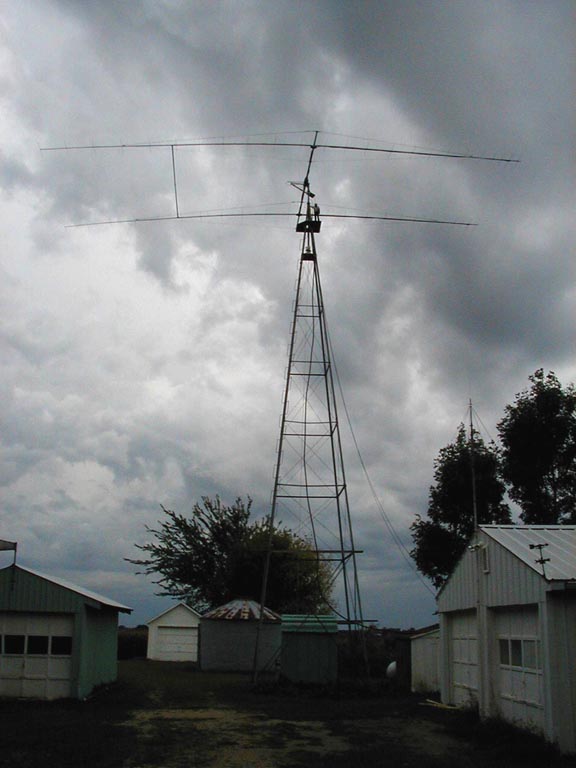 Terry, EN34qb Minnesota



Attention New Users:
QSL.NET is funded by these fine sponsors, please help support QSL.NET by viewing a few sponsor pages that interest you.
73 and Thanks,
Al K3TKJ


You are visitor number
since 12/09/03