Christmas Meeting 2004
Photos courtesy of Mary KC0MEM



Photo 1: Our club officers (L-R): VP Dennis KC0QBU, Secy Deborah KC0RBQ, Prez Bill KA2FNK, Treas Mac W0LQV. Dennis and Bill seem to have sprouted "antlers."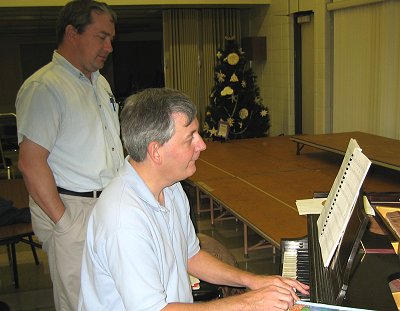 Photo 2: (L-R) Richard KC0OOM and Tom N0GSG provided musical (?) entertainment.



Photo 3: (L-R) Jim K0QMB, Joyce KC8PHD, Ramona N0CALL "Lurking in the shadows."




Photo 4: (L-R) Bill KA2FNK, Dennis KC0QBU, Don W0DEW, Dick WB0IZY. Don appears to be describing his latest antenna, the "747 special" by which he can work HF from commercial aircraft. Dennis looks doubtful, but WIRE antennas WORK!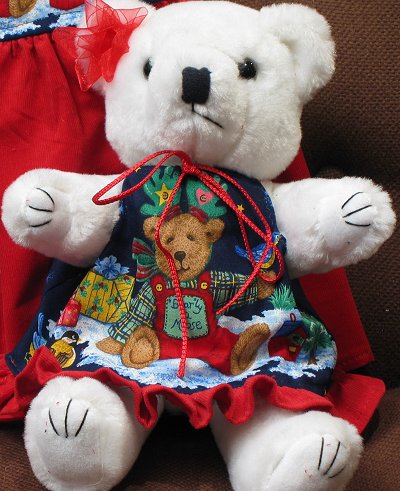 Photo 5: One of our new members, Mr. Ted E. Bear (no call yet).