Fox Hunt!
On the second meeting night in May, JCRAC held a foxhunt. In a foxhunt, competitors search for a hidden transmitter. Acting as the fox was Jack Sippel, KU0KU. Jack began randomly transmitting on a 2-meter simplex frequency after "hiding" himself on public property "someplace in Johnson County." The first team "caught" the fox in about 25 minutes.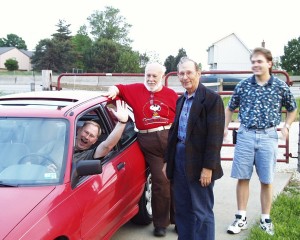 Photo 1: The first place team: Left to right, Jack KU0KU (the fox), John N0TFW, Harry KA0JLN, Craig KC5MXV, not in picture Tom N0GSG.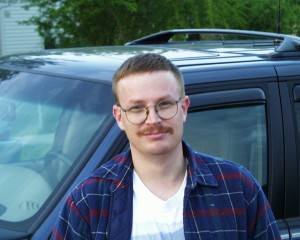 Photo 2: Second place foxhunter Tim N0SZE.



Photo 3: Third place team included Gene KC0ASJ and June KB0WEQ (hanging out of window with directional loop antenna "given to her by a brother.")



Photo 4: Dwayne, K0LLS, tweaks up his HT prior to the hunt.



Photo 5: Bill N0WZE demonstrates his method of attenuating strong signals. The cardboard tube is surrounded by aluminum foil except for a narrow "open" open area on one side. HT goes in tube (Pepsi HT shown.)