Eating Meeting: Feb 27, 1998
JCRAC held its annual "eating meeting" tonight at the Overland Park Community Center at 87th and Lamar. The guest speaker was Ed Eilert, mayor of Overland Park.



Photo 1: Ed and Jan Eilert chat with Ann Nelson.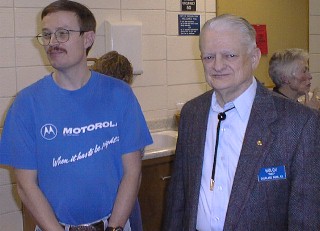 Photo 2: Tim McCuiston and Jim (Mac) McCoy.



Photo 3: Straighten that tie, Harry! John and Bob are wearing the best ties of all. (L-R: Harry Wilson, Karen and Bob Roth, John Trank).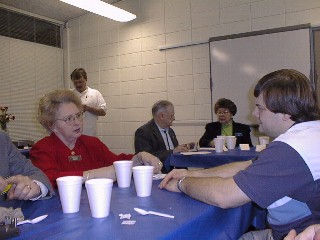 Photo 4: Doris exclaims, "Mike, I hope you don't get a case of heartburn from the paper plate you just ate!" (Doris Goll and Mike McCoy).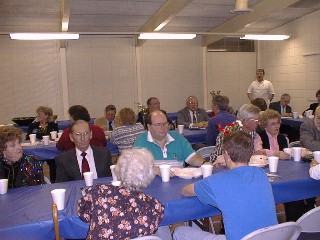 Photo 5: This event was well attended!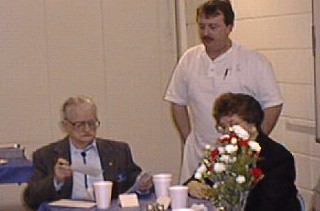 Photo 6: Mac: "I ain't gonna pay this bill until you give us the price break you promised earlier!"



Photo 7: This is a public service announcement: Please don't let your youngsters drink too much JOLT cola. The results can be devastating (and duct tape is getting expensive nowadays!)



Photo 8: Harry Wilson and company. DE WB0CEF.