Radio Campout - November 2003
On November 1st and 2nd a few of us got together for a "radio campout" at the Ensor Farm. Don W0DEW organized the event. Now, what is this event? In Don's words:
Well, it's kind of like a field day without the contest. We will set up a tent, radio and antenna. We will have food and soft drinks. We will play with the radio and make contacts if we want to. We will sit around the camp fire and tell stories. We will eat when we want to, sleep when we want to, talk around the camp fire when we want to, and talk on the radio when we want to. All in all just have fun...
There was some excitement, too. Around 1800 hours a distress call in CW came through on 14.300 MHz. Another station was handling the call, and the calling station said they were taking on water, and tried to give bearing data. Then the signal disappeared, so we didn't really get to find out what happened.
No radios were sacrificed to the fire gods this year.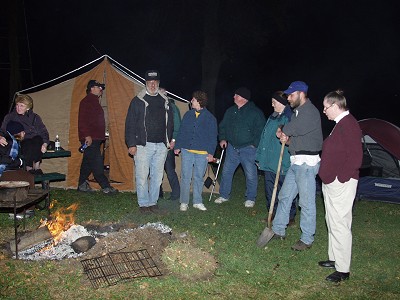 Photo 1: Everyone's gathered around the campfire just before dinner.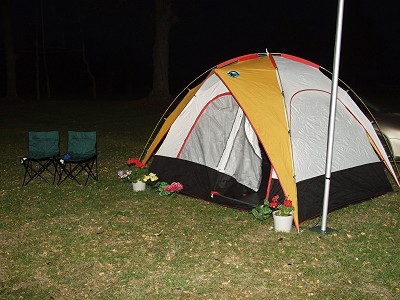 Photo 2: Susan and Wretha know how to make a campsite just like home.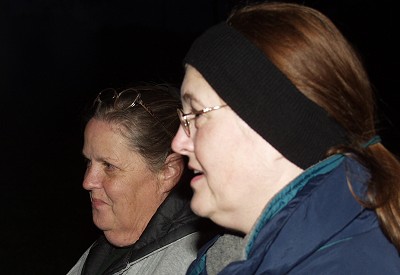 Photo 3: Susan KC0HHN and Mary KC0MEM enjoy the brisk temperature.



Photo 4: Dale Warkentien (Please fill in call!) preparing apple cobbler campout style.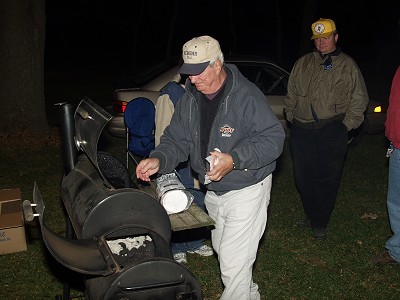 Photo 5: Bob KC0GNR on grill duty (well done Bob!).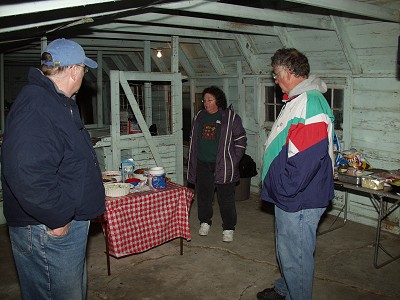 Photo 6: There was plenty of food for everyone. No one went hungry!



Photo 7: More activity around the campfire.