Field Day 2003
Field Day is an annual exercise of our emergency communications capabilities. The object is to set up amateur stations (preferably under field conditions) and make as many contacts as possible within a 24 hour period. JCRAC operated Field Day 2003 at Stoll Park in Johnson County, KS. This was our first year operating at Stoll Park - we previously operated at Leawood Park, Heritage Park, and Antioch Park.


Photos courtesy of Stan Nelson, KD0G



A panoramic view of the Stoll Park site during setup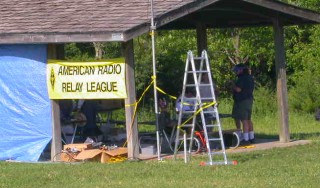 Photo 1: Setting up the site.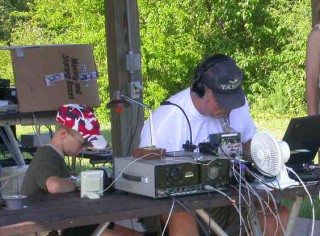 Photo 2: Operating the CW station.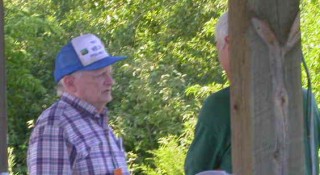 Photo 3: Mac (W0LQV) to an unknown person (BOB?): "That sounds like it costs money!"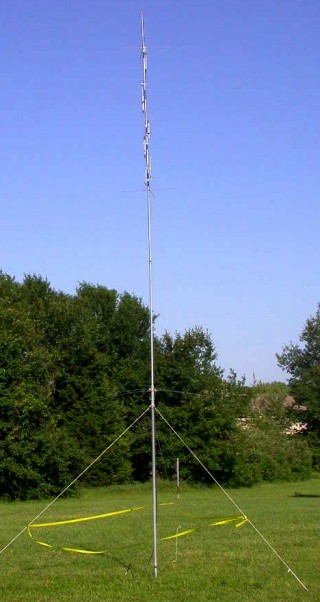 Photo 4: Stan (KD0G) provided the vertical trap multiband antenna for the CW station. We also used a wire (not visible in this photo) for the SSB station. According to Bill (KA2FNK), we experienced significant interference between the two HF stations this year, and better grounding is in order for next year!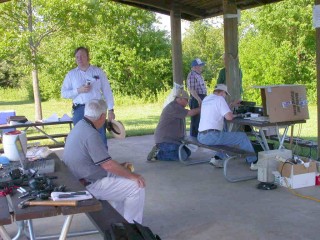 Photo 5: A view of the overall activity at the site.