Brew To Brew Run - March 2000
The Brew To Brew is one of many public service activities supported by the club. The event was conducted this year almost entirely on the W0ERH (145.29 MHz) repeater, which was relocated to its new location less than a week before the event. The W0ERH repeater provided superb coverage of all points on the route, which began in Kansas City and ended in Lawrence.

Roger Bessmer, KB0IIG coordinated the event. Jim Hundley, K0GKL and Steve Rainey, WD0DPB acted as net control.

Photos courtesy of Tom, N0GSG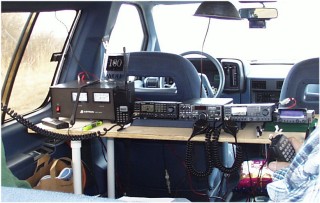 Photo 1: A view of the net control operating position manned by Jim K0GKL and Steve WD0DPB. This efficient setup was contained in Jim's van. Net control maintained a hilltop position near Linwood KS.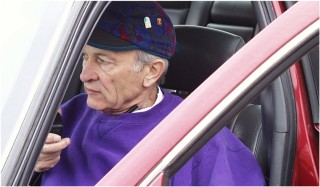 Photo 2: Stan Nelson, KD0G, operated from his favorite position at the Tinberg (Hog) Farm.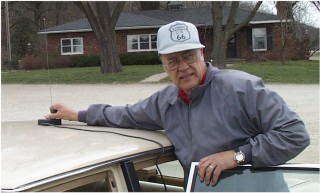 Photo 3: Don Warkentien, W0DEW, acted as "sweep." The sweep vehicle follows the last runners to the end of the course. Don keeps both 5/8 and 1/4 wave 2-meter whip antennas handy so that he can choose the best radiation pattern in varying terrain.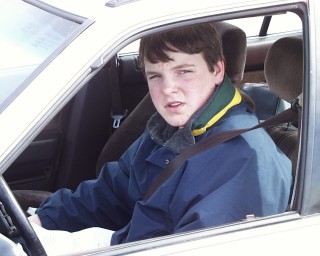 Photo 4: Tim Jr., KB0YQN, assisted at many points along the route, and watched for roosters in the road.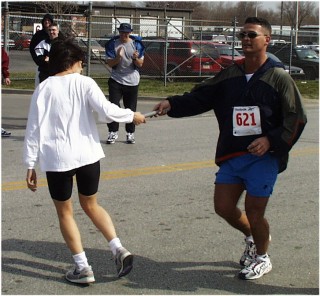 Photo 5: Most of the runners in the Brew to Brew consisted of relay teams.



Photo 6: A rare photo of an unsanctioned but popular activity by race participants...



Photo 7: Another view of the NCS position "high on the hill."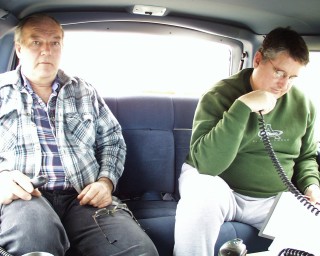 Photo 8: Jim, K0GKL and Steve, WD0DPB operating net control.



Photo 9: Some of the runners wore aerodynamic accessories!