Christmas Meeting 1999
Photos courtesy of Terry KC0DHL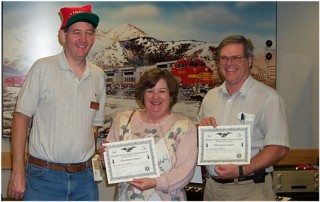 Photo 1: VP Tom N0GSG presented Cris and Don Pfister with Wheatshocker certificates.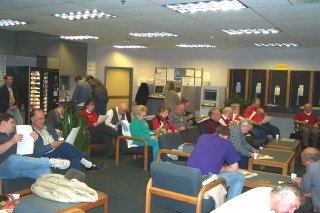 Photo 2: Ann W0DKJ challenged the group with "Cryptic Christmas Carols."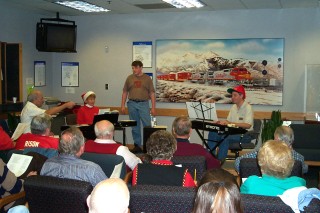 Photo 3: Ann W0DKJ, Tom N0GSG, and Tim Jr. KB0YQN provided the music program. Stan, KD0G conducted.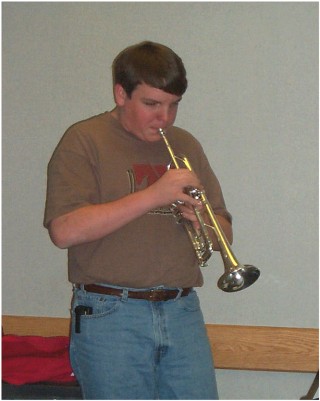 Photo 4: Tim Jr. provided accompaniment on trumpet.



Photo 5: Stan (Conducting with his 2m rubber duck) and Ann (on keyboard.)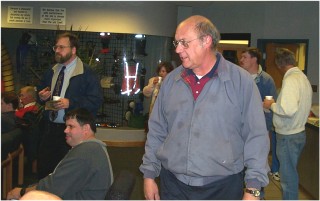 Photo 6: Don Warkentien, W0DEW, wishes that he had won the bottle of N0GSG Antenna Lubricant!