VK9ML Guest Book
Please leave your comments regarding this website and
the activation of Mellish Reef in this public Guest Book.
(Unfortunately, we cannot take sked requests)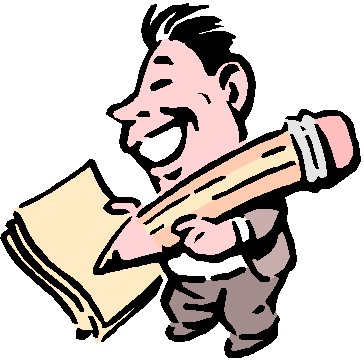 All issues raised will be considered with regard to the bigger
return trip when a larger team will return for a full-on assault!
Tell us what you want ...
... check out the Voting Booth and participate in the survey.
When leaving comments, please bear in mind that Mellish is a
hunk of sand and nothing else! The DXpedition has to be totally
self-sufficient in every regard, which places finite logistical limitations.
[ Sign the VK9ML Guestbook] [Read the VK9ML Guestbook ]