The Brisbane Amateur Radio Club held it's annual BARCFEST on 9th May, 2015 at the Salvation Army Church Calamvale.

See a collection of photographs below. We look forward to seeing you next year.


Preparation Friday night
Seeking bargains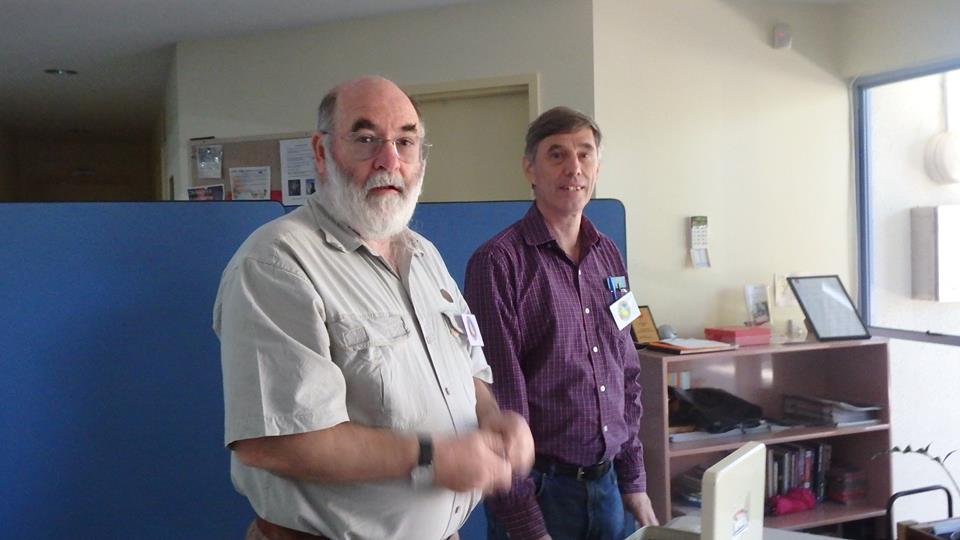 Manning the desk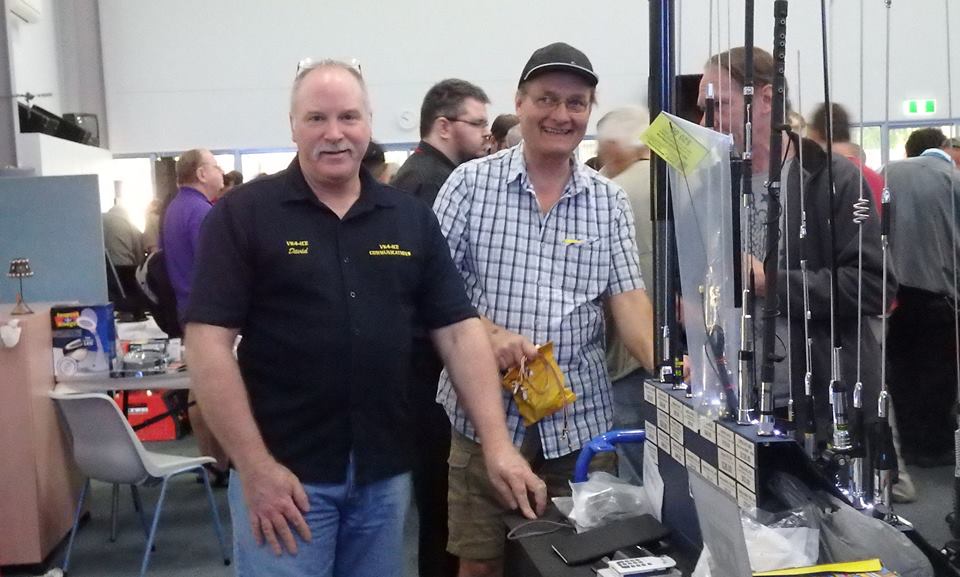 VK4-ICE. Antennas and acessories. See their web site.
Making a deal
Altronics for your components. see this Web site for more information.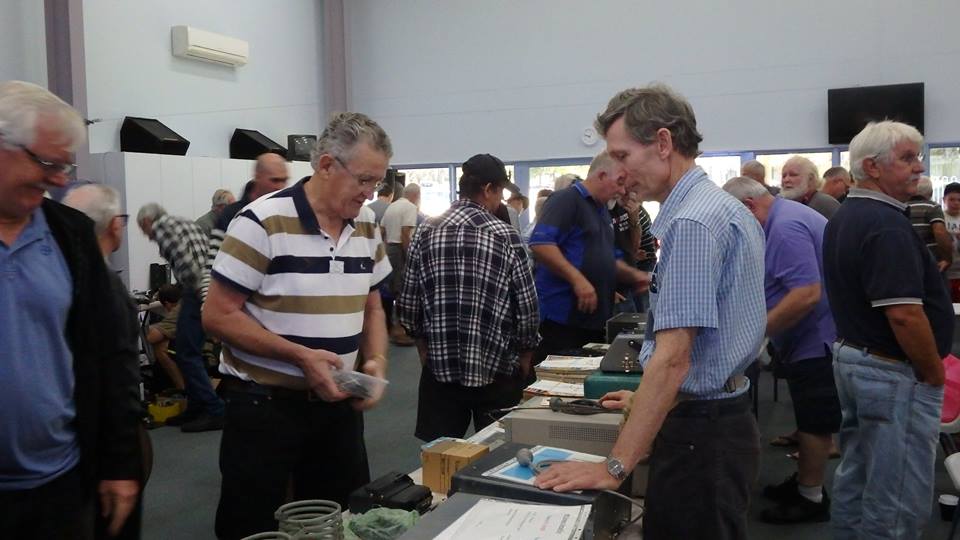 Synchro Australia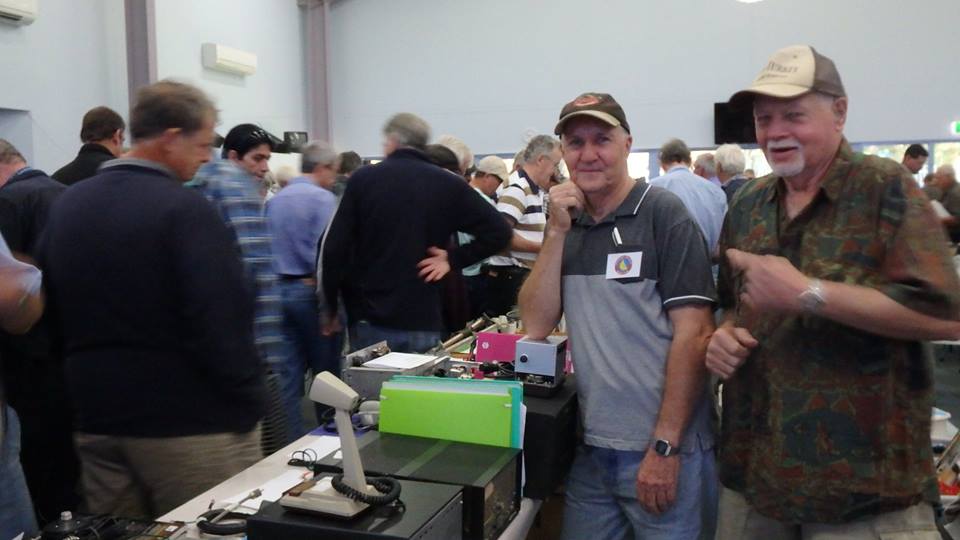 BARC table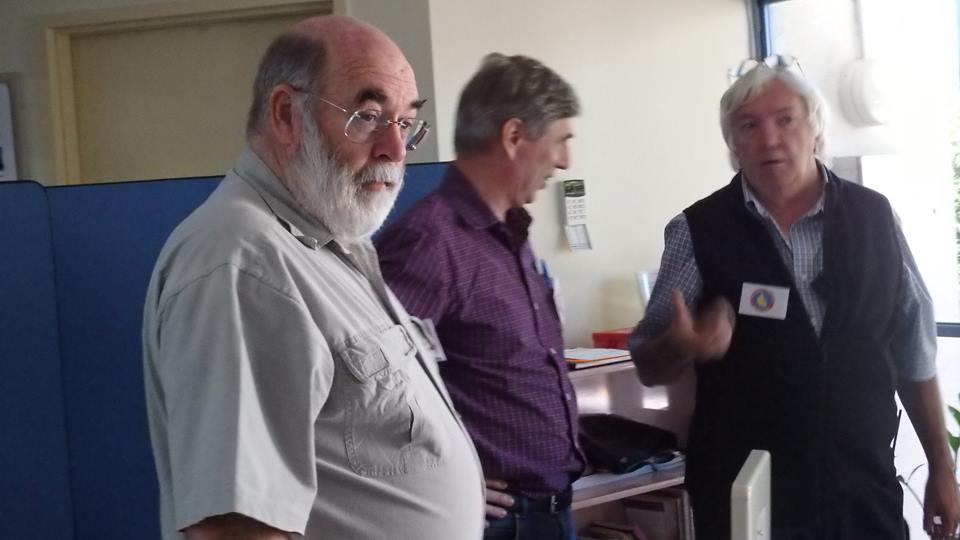 BARC members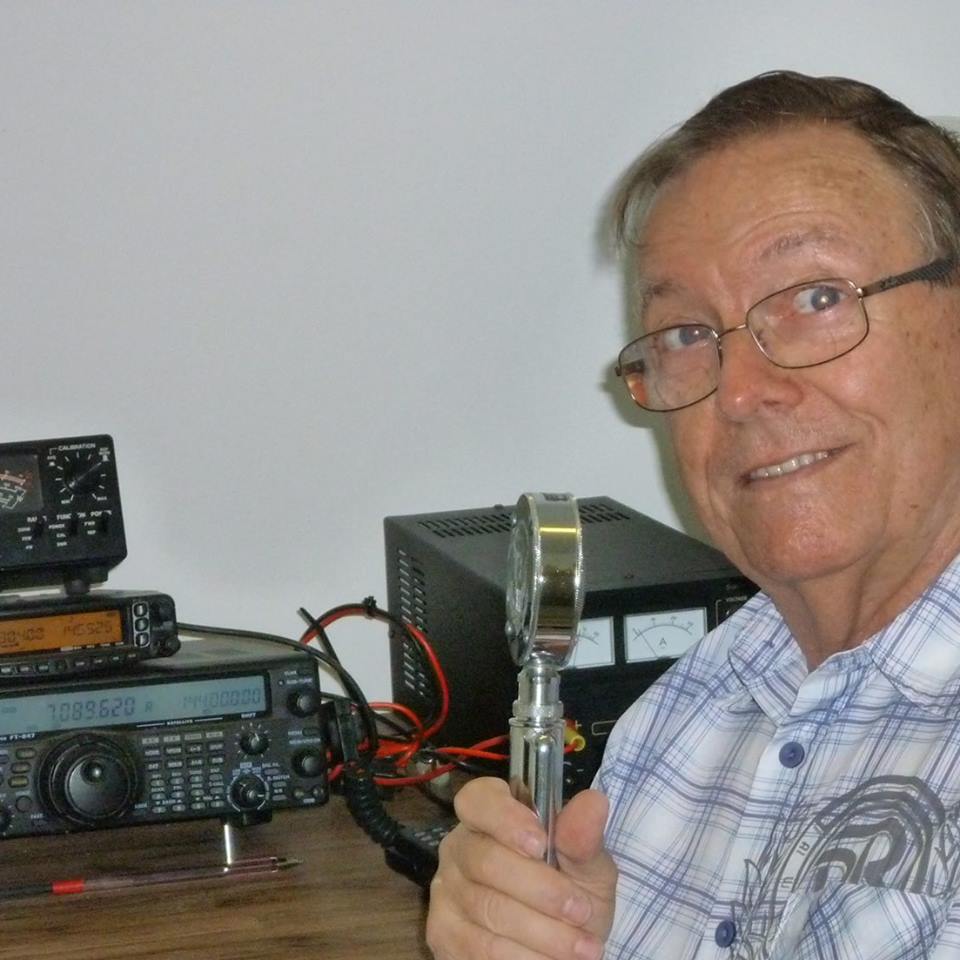 Great old rig (and new President)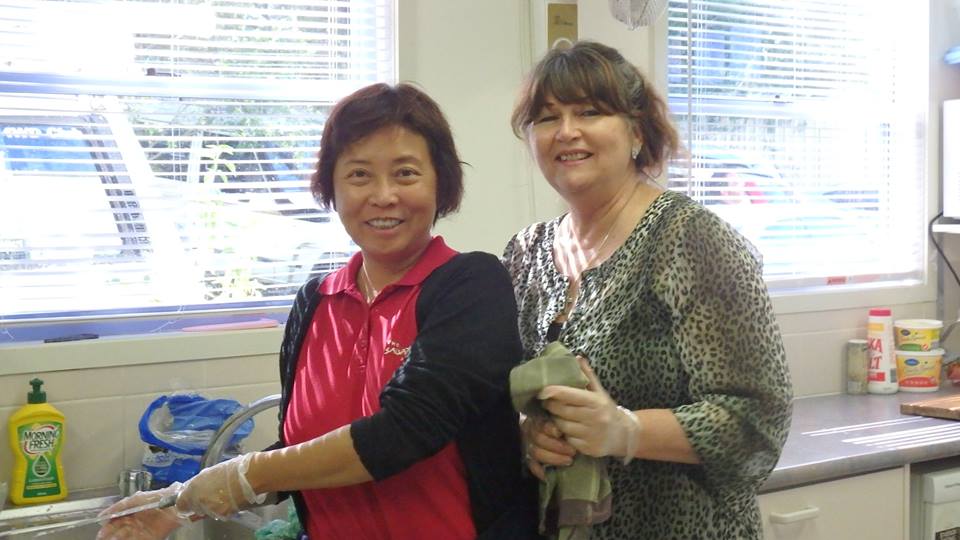 The Cafe is always important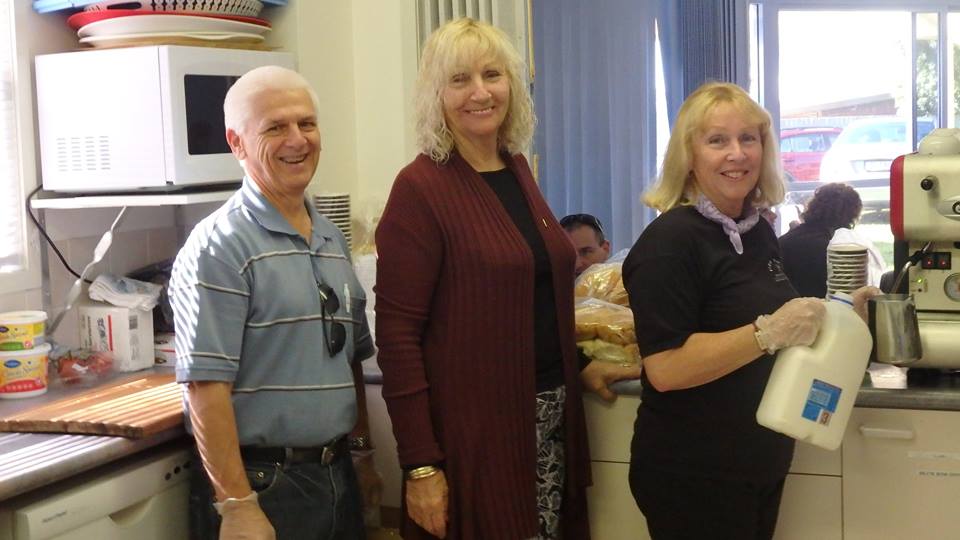 ...and again