WA4BEB / VK3BEB
Rick

Two Hemispheres, Two Countries, One Callsign Suffix.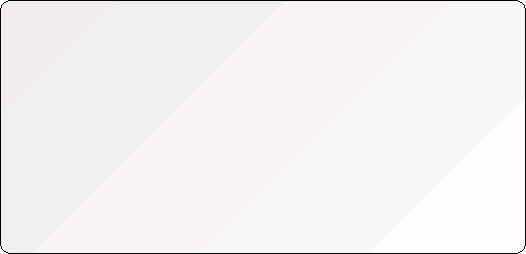 I was first licensed in 1968 as WN4IWI in Louisville Kentucky, USA.

When I graduated from United Electronics Institute in 1972 I applied for and received my Amateur Radio Advanced license under the callsign WA4BEB.

I moved to Australia in 2000 and received the callsign VK3BEB.

I am a life member of the American Radio Relay League.

I also enjoy building computers and experimenting with alternative operating systems.

My main computer uses Fedora Core 8 but I also have computers with Ubuntu linux, Freesco, DOS 6.2, Windows XP Pro, Windows Server 2003 and various other operating systems installed.
Designed by Rick VK3BEB
Copyright © 2006
Rick VK3BEB