Welcome to the un-official Web Site of...
THE CAPE BRETON BLOOD DONOR'S CLUB...
YOU ARE VISITOR #


LINK:

VISIT CANADIAN BLOOD SERVICES PAGE.



VISIT Human Blood Info Circular



Page under construction, please BARE(your arm) with us...at the nearest
Canadian Blood Services Collection Facility!

For info phone 1-888 2 DONATE.
Or phone Sydney Blood Center
212 Charlotte St.
(902) 562-6292

Tue. and Wed. 3:30 pm - 7:30 pm
Thurs. 11 am - 2 pm






pork@ns.sympatico.ca
MEMBERS: CHRIS MACINNIS (107), MICHAEL MCKENNA (12), BOB MCGRATH (35),
EOIN MCKENNA (1), SHERRY MACLEAN (25+), WINNIE STEVENSON (11), BRUCE STEVENSON (15),
LEANNE AUCOIN (5), BRANDON MATTHEWS (1), BRENDA HILL (5), KEVIN PENTECOST (3), JENNIFER FORREST (8).


(PLEASE E-MAIL A PHOTO AND WE WILL INCLUDE IT ON THE PAGE!)
MEMBER PHOTOS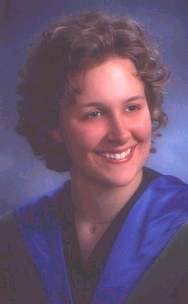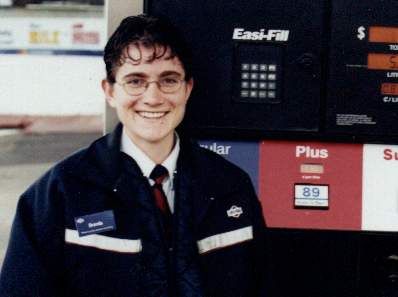 Leanne Aucoin Brenda Hill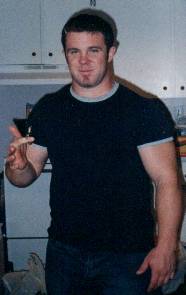 BRANDON MATTHEWS



We are simply a group of individuals who are interested in encouraging blood donation.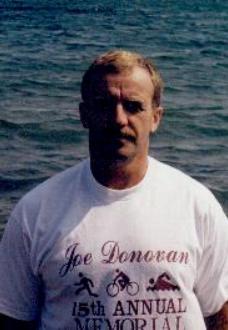 Mike and Bob


WHY NOT JOIN THE UNRELATED BONE MARROW DONOR REGISTRY?

CLICK HERE to see what a bone marrow donation can do!!!

Phone toll free: 1 888 2 DONATE for more info.


Why not visit ROBERT'S ROCK PAGE.
---