Welcome to the official site of VHF REPEATER VE1RMG , SYDNEY MINES, NS. 147.150+ MHz





Amateur Radio VHF REPEATER

147.150 + MHz



COMING SOON !
To be located at: 46.237121, - 60.221768
Sydney Mines, NS




See: QRZ.COM listing for VE1RMG REPEATER.


---

ve1rmg@qsl.net

Thanks to SARC and the NSARA for assistance!

Sydney Amateur Radio Club - SARC Webpage &nbsp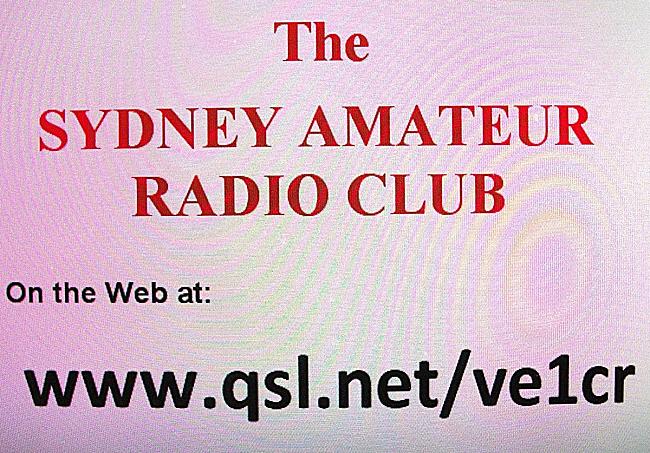 ---
---
Visit NSARA page.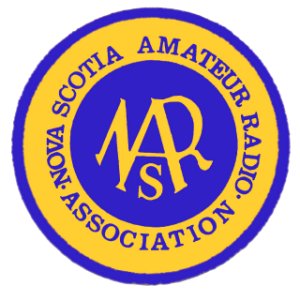 ---


Why not visit
---
Link to: ROBERT'S ROCK PAGE.
VISIT CAPE BRETON BLOOD DONOR'S PAGE
---
THANKS TO INDUSTRY CANADA FOR THE NEW CERTIFICATES!
Check out the ONTARIO DX ASSOCIATION page.
Thanks to Bob Chandler, ve3sre@rac.ca for the LINK
and for signing the VE1MRS guestbook.
---
---
Greetings to all-...-
You are visitor number
---
---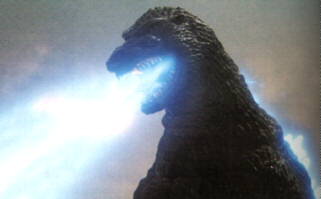 " Roger...maybe the processor is up a little too high..."
---
Please visit again soon, and get YOUR page on QSL.NET !
This is a wonderful service to amateur radio provided by Al Waller, K3TKJ, and I'm sure he likes to see it used. Thanks, Al !


73, VE1RMG