Welcome to the official Web Site of VA1BOB ...
VA1BOB
You are visitor number




This is an amateur radio page with links to other pages and an assortment of photos.



ANTENNA PROJECT: SIMPLE 5/8 WAVE 2-M G.P. VERTICAL...



LINKS TO INTERESTING PAGES...





VISIT BOB'S HAM STUDY PAGE.

VISIT JOE DONOVAN MEMORIAL TRIATHLON PAGE.

VISIT TOMMY GORDON AMATEUR BOXING CLUB PAGE PAGE.

Why not visit ROBERT'S ROCK PAGE.

VISIT CANADIAN BLOOD DONOR'S PAGE



pork@ns.sympatico.ca
---
SOME PHOTOS...
---
After the party, I stayed at their place!

"CD" - official neighbourhood attack dog!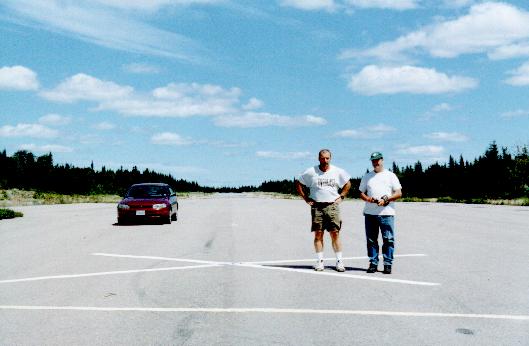 MEGA MIKE AND BULLDOG BOB
ON HIGHLAND ROAD AIRSTRIP
(The "X" on the runway is the waypoint "AIRSTR" on the map below.)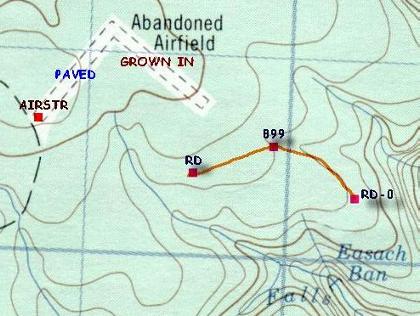 11 K/2 "BADDECK" Topo Map (NAD 1927) Excerpt of Airstrip area.
Waypoint "AIRSTR" UTM co-ordinates:
ZONE 20T, EASTING 0668739 / NORTHING 5120617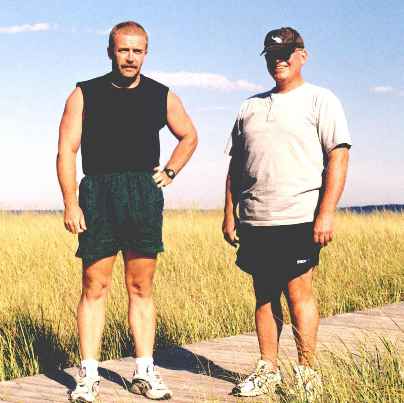 Mira Gut Beach...

West Mabou Beach...

KNIFE DEFENSE
("Hope you have a good cut-man...")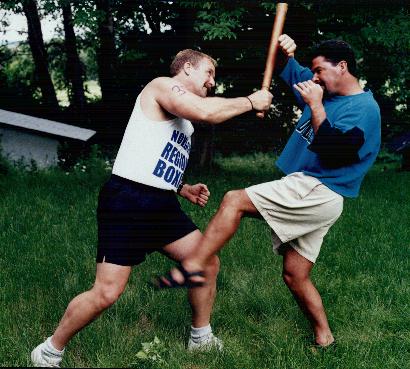 CLUB DEFENSE


SIMON DAN'S BOYS(BEFORE the shootout.)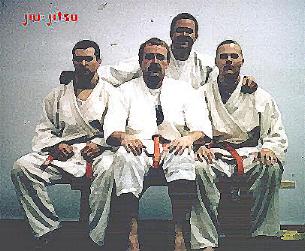 New Jiu-Jitsu Green Belts.


My buddy "Bro" and me, Gooseberry Cove, 1994.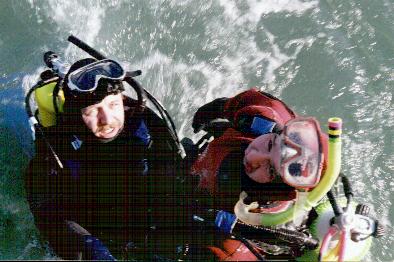 My buddy from Membertou and me, off Port Morien in Feb. 1995.
Looking for Sea Urchins, which the Japanese LOVE...
CLICK HERE for Sharks! (off California)




Miller "Thunderbolt" AC/DC.





PERCY AND THE BOYS, AUGUST 2000.




73, VA1BOB