HF equipment:
- Kenwood TS430s + FC700 antenna tuner,Mike MC60 and MC35S, Morse Straight Key RM -31
- Kenwood TS480SAT
- Yaesu FT897D + FP30 + FC30
VHF/UHF equipment:
- 2m/70cm Luiton LT898UV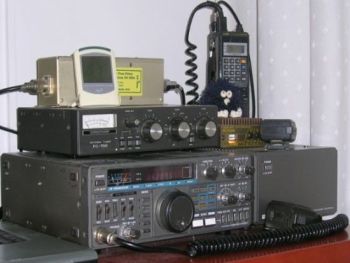 TS430s service manual pdf
TS430s maintenance MPEG4 movie !!
TS430s operation manual pdf
TS430s info pdf
TS430s circuit improvements pdf
TS430s modifications pdf
FC700 manual pdf
MC60 circuit pdf
Modifications
TS430s yahoo group
http://www.qsl.net/w/wb4kdi//Kenwood
Mods for several Kenwood models
Kenwood mods pdf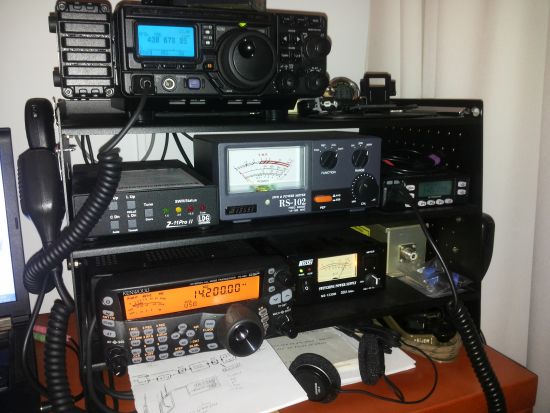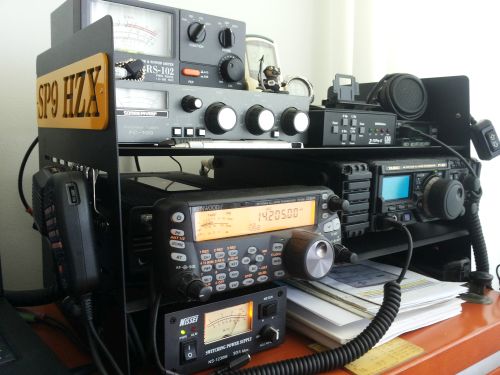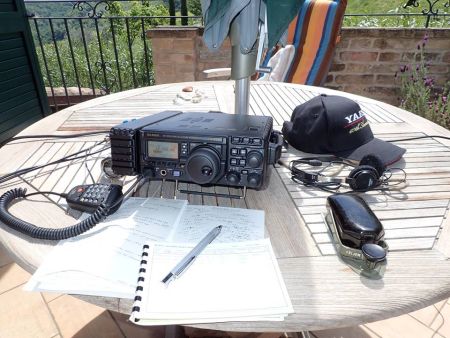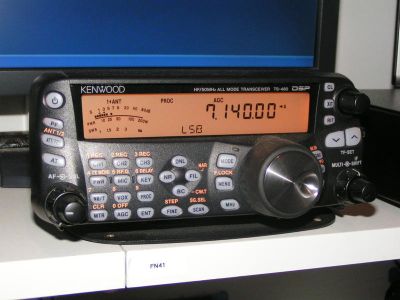 KENWOOD TS480SAT
YAESU FT897D
FT897 Mod collection
FT897 Second Menu
FT897 System Diagram
FT897 cheap charger
FT897 Service Manual
Yaesu FT897 PL
FT897 Operating manual
FT897D Yaesu Official CAT Commands
FT897D MARS mod
FT897 mods sec
A homebrew FT897 battery
ATAS25 Operation Manual
ATAS120A
Battery Pack for FT897D
Battery Pack for FT897D
Battey Pack voltage drop FT897D
Cheap Charger FT897D
ATU FC30
DG2IAQ Modification Sheet FT897D
MH59A8J txt
MH59A8J Manual
MH59A8J TechSupplement
Rigster FT897
Yaesu FT-897 Servicemenu + Internal Menu
Tu wpisz swe ustawienia przed grzebaniem
Kenwood 2600 - TS 480SAT Operation Manual
TS480 Advanced USER Manual
TS480 Connect to PC
TS480 Expand Info
TS480 KNS manual rev2
TS480 Manual
TS480 MARS CAP MOD
TS480 Service Manual
TS480 Advanced User Manual
TS480 PC command control reference
TS480SAt service
LDG Z11Pro Manual
Ant BB2m
Ant BB6W
ANT MFJ1622
ANT DIAMOND SD330
Antenna HFP1
RADCOM TARHEEL ANT
6m antenna
J.Matuszczyk Poradnik antenowy dla krótkofalowców
Ukryte anteny
Luiton LT898UV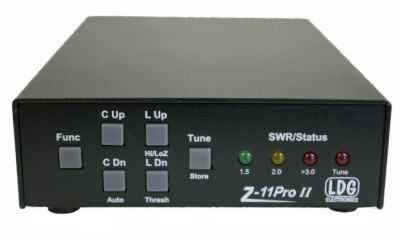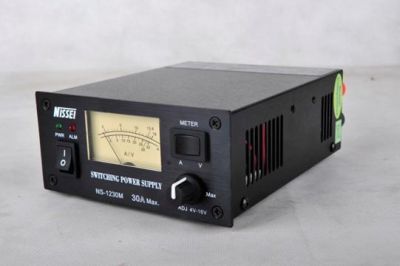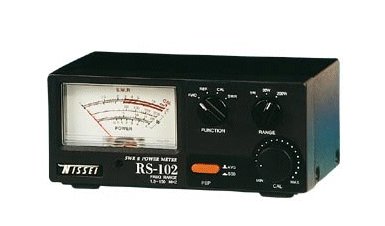 Power Supply 13.8V/35A (szer 42cm x wys 14cm x głęb 22cm)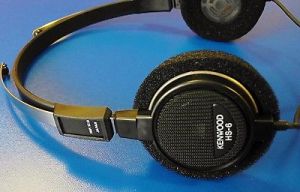 PNEUMATIC SPEARGUN MAMBA
The Czech Army straight Morse key RM-31 from 1960 and Yaesu earphones YH-55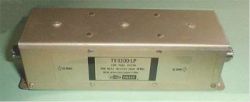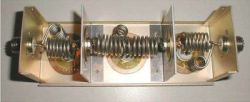 DRAKE TV-3300-LP Low Pass Filter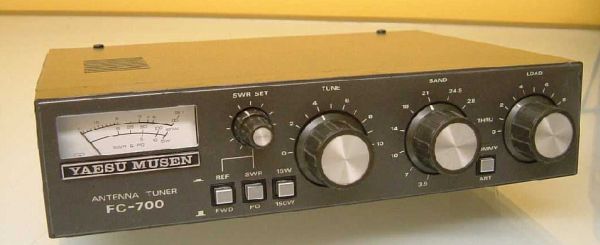 FC-700 ANTENNA TUNER
The antenna is Oubacker Perth, full size home made Windom and commercial Inverted V
OUTBACKER PERTH - MULTI -BAND HF MOBIL ANTENNA FROM AUSTRALIA

Outbacker Instalation & Operation Guide pdf
Outbacker Perth Mobile Antenna pdf
Terlin Outbacker Perth Review pdf
2.1 METERS LONG WITH TUNING TIP EXTENDED (1.2M SHAFT WITH 1M TIP) ALL BANDS SWR < 1.2
FREQ RANGE: 80 - 10 m (incl. WARC)
MAX POWER 150W
IMPEDANCE 50 OHM
FIBERGLASS SHAFT, WITH HELICAL COPPER WINDINGS. COVERED WITH A COATING OF URETHANE FOR ADDED STRENGHT, DURABILITY AND PROTECTION. THE FREQ SOCKETS AND PLUGS ARE MADE FROM NICKEL PLATED BRASS.
BAND CHANGING: ONE PLUG CHANGING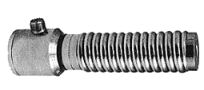 THE OUTBACKER SPRING BASE
RIG9 - 7 -30 Mhz Motorized screwdriver antenna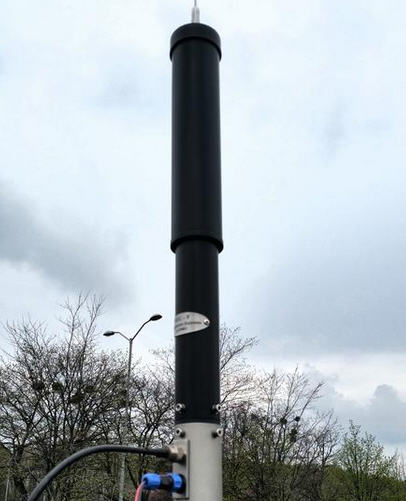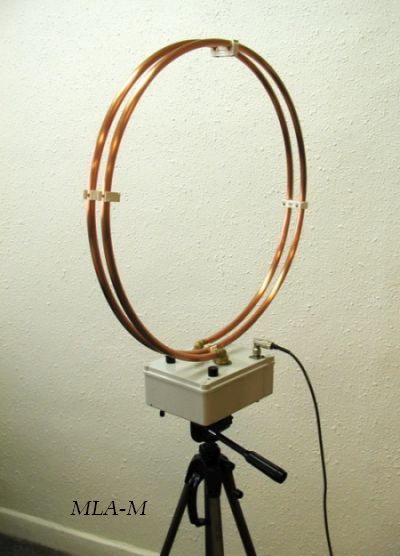 Magnetic Loop MLA-M V.5 10W 80-10m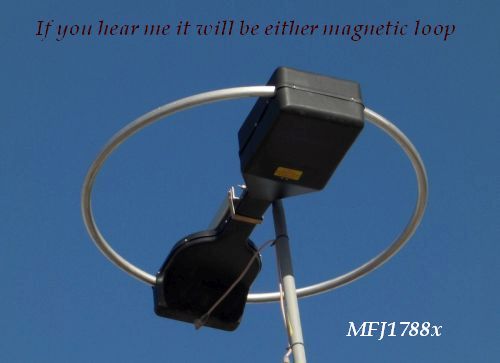 MFJ1788X
Manual MFJ1788X PL
Manual MFJ1788X ENG
Manual MLA - M
>> My all antenna mounts are made by KIZO
8 BAND WINDOM ANTENNA
BANDS 80-40-30-20-15-17-12-10m SWR<1.3 BALUN - on toroid 10 bifilar turns of 1,6mm wire
7 BAND INVERTED V
Inverted V Antenna 10-12-15-17-20-30-40m
6m antenna:Sigma Ampro6
VHF RIG : ALINCO ALM203E + PA ALINCO ELH-24B, KENWOOD TH21E,LT898UV Luiton
VHF/UHF ant: 2m/70cm MR77 Diamond,Nagoya 2m/70cm NL770R
ALINCO ALM203E + mike MH15 KENWOOD TH21E + mike Diamond SM30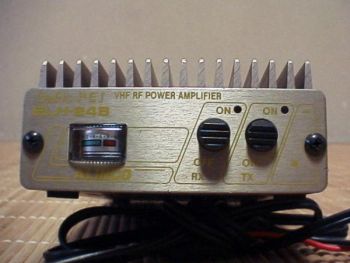 2M Power Amplifier ALINCO ELH24B
TH21E operation manual.pdf
TH21E service manual.pdf
ALM203E schematic diagram pdf
ALM203E operation manual pdf
ELH24B operation manual pdf