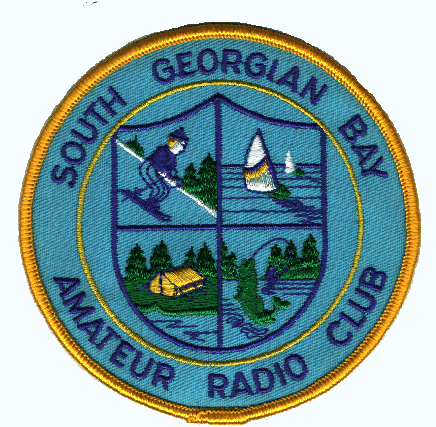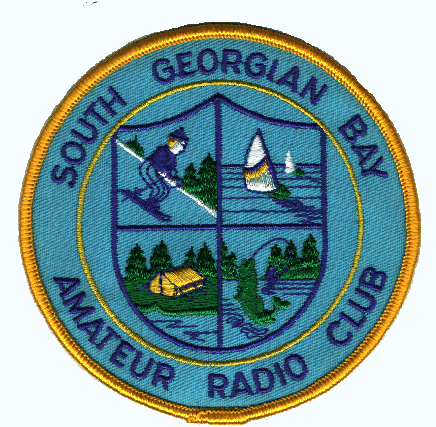 South Georgian Bay Amateur Radio Club
---
Serving Huronia Area Hams Since 1981
Welcome to the SGBARC website! We are an established organization that provides the services of two 2 metre repeaters, a 70cm repeater, VE testing / education, and public service assistance to the Penetanguishene / Midland community.
---
Club Meetings
Our monthly meeting occurs on the 1st Saturday of the month at 8:30am. You can find us at Mom's Restaurant (200 Pilsbury Drive) in Midland. All radio amateurs (and non radio amateurs) are invited to attend!
February 03, 2018
March 03, 2018
April 07, 2018
May 05, 2018
June 02, 2018
July 07,2018
August 04, 2018
September 01, 2018
October 06, 2018
November 03, 2018
December 01, 2018
---
Current News
January 06 - Nice turnout on this cold -28 degree morning at the monthly breakfast. 14 attendees in total with great discussions and some laughs too. Just a reminder, it's time for members to pay their annual dues for 2018. You may contact the Club via email at the link at the bottom of this page, to arrange to pay your dues.
---
Repeaters
Our Club has three repeaters that are available for all radio amateurs to use. All three repeaters are continously linked together to provide broader coverage throughout the Penetanguishene / Midland area.
VE3SGB VHF 146.760 (-) 156.7 tone Midland
VE3UGB VHF 146.910 (-) Midland
VE3SGB UHF 444.650 (+) Midland
VE3UGB UHF 443.8875 (+) Midland - DMR repeater
---
Thanks for stopping by and having a brief look at our webpage. If you have any questions or comments, please contact us at the link below. 73...

---
This site was last updated on January 06, 2018
Web Design and Maintenance by Greg Gay VE3SV
Copyright 2001 - 2018 - South Georgian Bay Amateur Radio Club - Midland, Ontario, Canada