---
SCCARA almost had a mobile radio room in 1998
---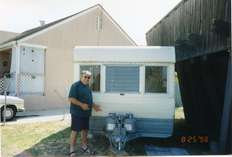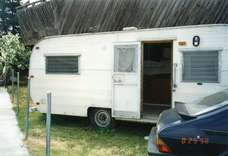 (each jpg about 0.2 MB)


SCCARA acquired a camping trailer in 1998. The plan was to convert it into a mobile radio room for Field Day and other events.
We had trouble getting around to doing the work, plus there were questions about maintenance, insurance, and storage.
Later that same year the board decided it probably was more trouble than it's worth and sold it (at a small profit).


---
Last updated: July 29, 2016
Editor: Gary Mitchell, WB6YRU, (wb6yru @ ix.netcom.com)