---
SCCARA picnic, 1987
We had such a nice time last year during our potluck BBQ at the Santa Clara County Congress Springs Station,
we decided to come here again in 1987 for a picnic!

---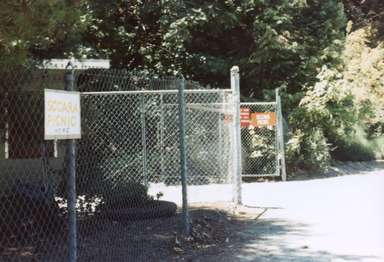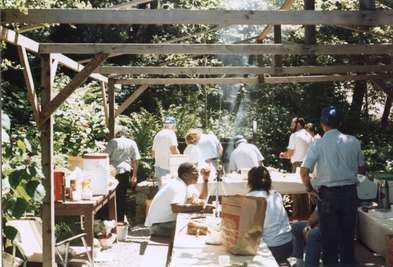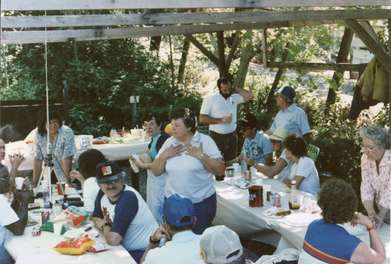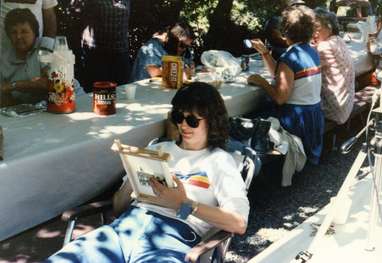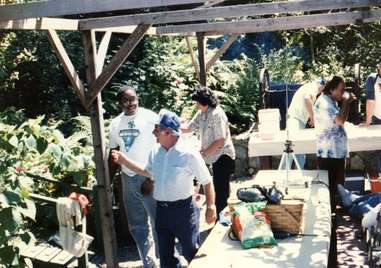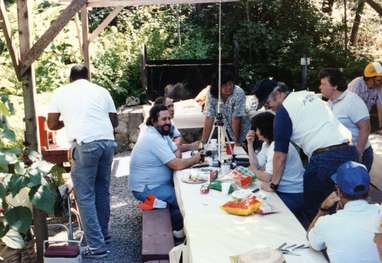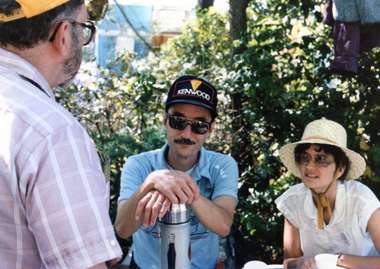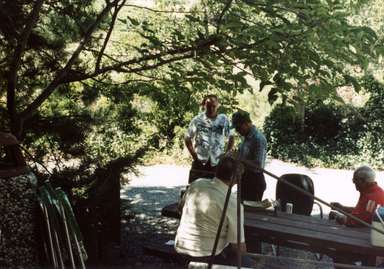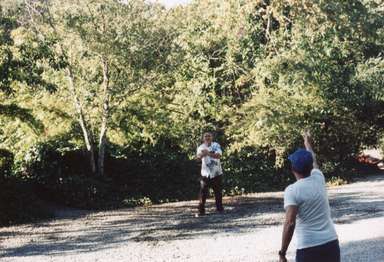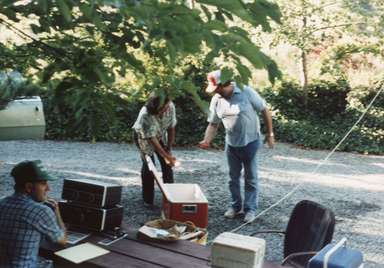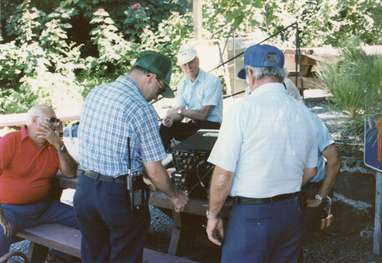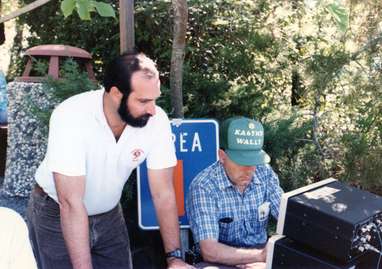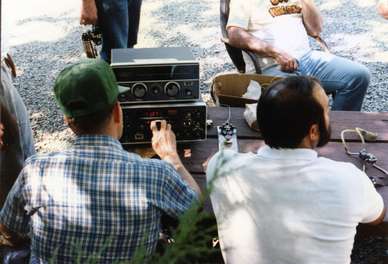 (each jpg about 0.7 MB)


And of course we HAD to bring radios... we are HAMs after all. Note the tripod mounted antenna on the table.


---
Last updated: July 28, 2016
Editor: Gary Mitchell, WB6YRU, (wb6yru @ ix.netcom.com)