---
On October 11, 1986 SCCARA had an Old Timer's Potluck BBQ.
Old Timer's meetings are where some of the long-time members share stories about the club's past.
This time it was a potluck BBQ at the Santa Clara County Congress Springs Station.

Our hostess was Mickey Lutz, N6ODN.

---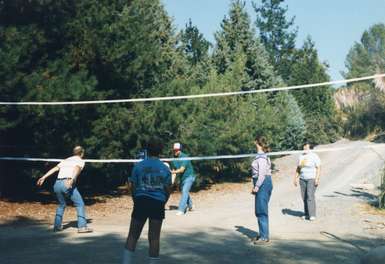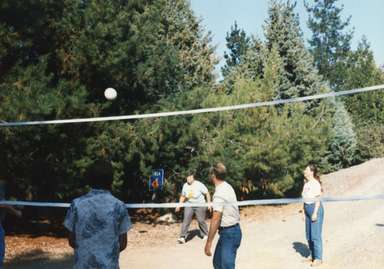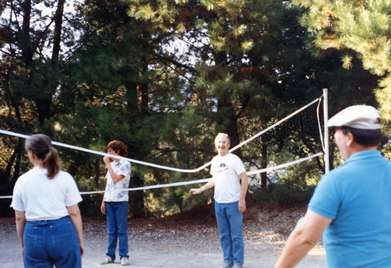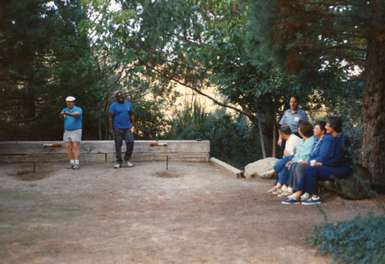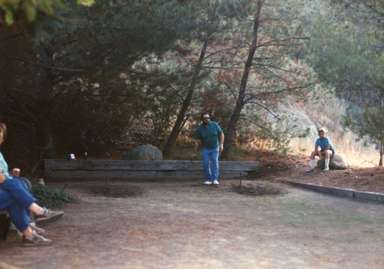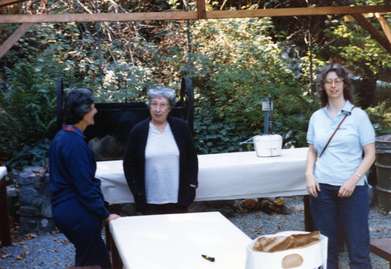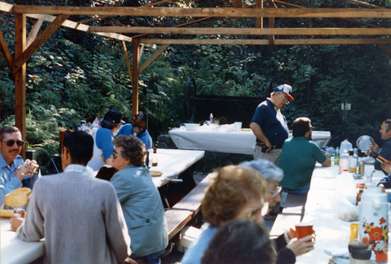 (each jpg about 0.6 MB)


Hey, we're not OLD timers. Look: volley ball, horse shoes, and... OK, maybe just a little old.


---
Last updated: July 28, 2016
Editor: Gary Mitchell, WB6YRU, (wb6yru @ ix.netcom.com)