---
Locations in the 1980's
---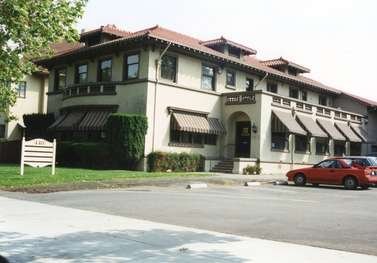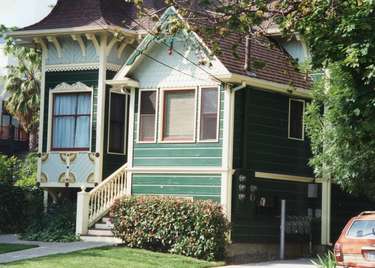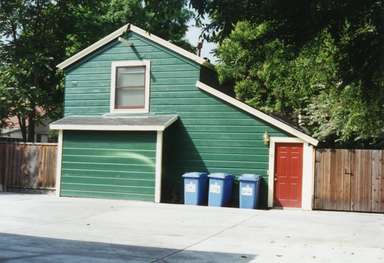 Not sure yet what the story is on these, but the
blue recycle carts mean this had to be after 1985.
(Possibly restored historical sites?)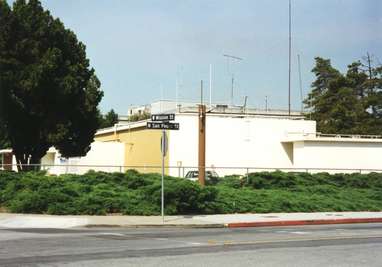 The "block house" where our repeater was located, until it was moved to Alexian Brothers Hospital around 1990. Note the antennas.
171 West Mission St. San Jose, CA (corner of W Mission St. & San Pedro St.).
As of 2016 this is The School Liaison Unit of the San Jose Police.


(each jpg about 0.7 MB)
---
Last updated: July 28 2016
Editor: Gary Mitchell, WB6YRU, (wb6yru @ ix.netcom.com)