On the top of my Site you will see a navigation menubar. Please make a choice by clicking on the menu item you want to open. The menubar will be always visible. If you don't see a menubar than you need to download
the Java Virtual Machine. You may choose for download or open. Open will RUN it after download and install it. It is an addon from Microsoft. After download you have to start the browser again and than you will be able to see my menubar.
27-02-04 Added clock in TOP banner
27-02-04 Added Pacman game to the GAME menu entry
26-02-04 Re-styled pages with tables to get fixed width
16-02-04 Added games in the Little GAME MENU entry
13-02-04 Added LOGO above the menubar
04-02-04 Added HamRadio DeLuxe forum link to the menu
26-01-04 Added little game I found somewhere on the InterNet
| | | |
| --- | --- | --- |
| Frequency | = | 14.253.000 MHz |
| Mode | = | USB |
| Radio | = | TS-2000 |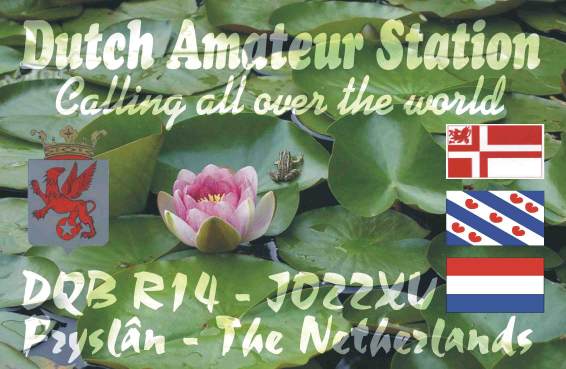 Page is best viewed with a resolution greater than
640 x 480. WebSite is optimized to be viewed with InterNet Explorer.