PA3GFE
Hello, welcome to my small home-page.
I live in Eindhoven, in the south of the Netherlands. I'm active mainly on HF and 6m, but also on 2m and 10GHz. My main interest is homebrew (QRP) stuff, such as CW transceivers and antenna tuners.



PERU activity
In 2002 and 2006 I travelled to Peru and was there active as a.o. OA4/PA3GFE, OA6/PA3GFE and OA7/PA3GFE. In 2006 I met (via internet) a beautiful Peruvian girl and married her two years later. Now finally she is living with me now and we're very happy together!
End december 2010 we'll travel again for a month to Peru, mainly to visit my family-in-law. Like always, I'll take with me my FT817 and some antenna stuff (likely a dipole with ladder line). Together with a small PA (100W) I hope to be QRV on all bands from 40-6m, CW/SSB and digital modes. The call I use is OA4/PA3GFE, activity is really holiday style as we've a lot of things to see and do! I'll be active from 30 December 2010 until around 26 January 2011.
QSL is ok via bureau or direct via my homecall. Logfiles will also be uploaded to LotW.

73! Martijn PA3GFE

send me email


Latest additions 23 december 2010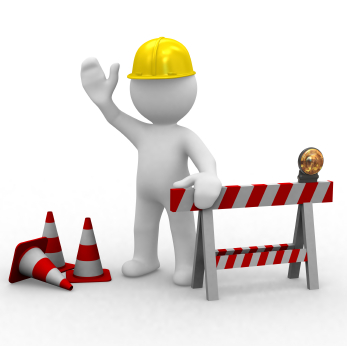 Under construction!