PA0O Amateur radio station
Updated: Monday, 9 March 2012
Preferred QSL LOTW
Previous call PA0OOS started July 1 1971
PA0O call sign started August 5 2003
Antenna and shack 2008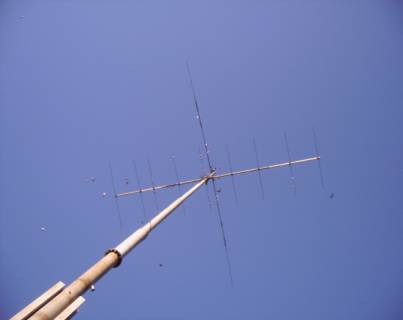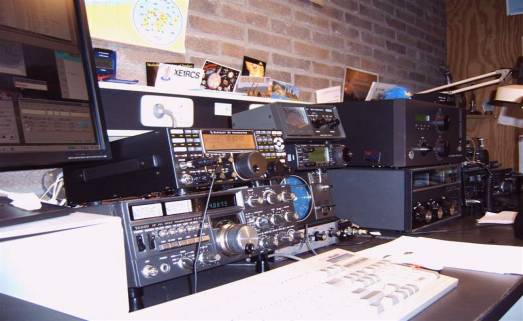 50MHz 9ele yagi ES season 2008 above multyband dipole 40 20 15 10m.
Antenna: Steppir 3 ele on 2nd Versa mobile mast 2011 until March 2012
160m Inverted L 26M + 13m sloping top load 80M vertical GP parallel to mast and inv.-L 160
K9AY receive loop 100M remote from shack
Rigs: K3 + ACOM1000
FT102 IC706 Drake L7 ( not used needs repair)
N1MM logger for contest and normal dx logging
Digimode MMVARI + N1MM logger
DXCC number 202 with TN5SN at 50.100 in CW 8 June 2009 evening 17:16 UT
In 2008 after some years delay mile-stone #200 50MHz was reached!
Index of audio recordings ra format
Index of audio recordings mp3 format
Index of audio recordings wav format
Recording program Recall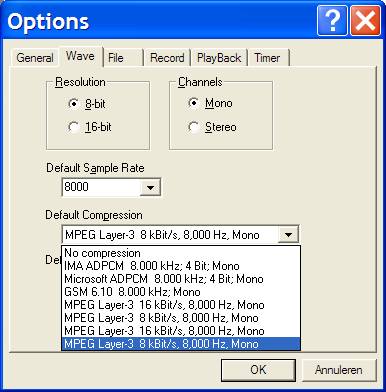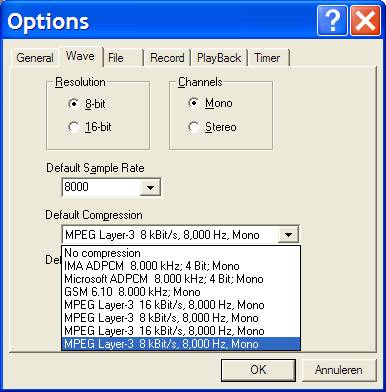 Vox to skip pauses nice feature. I would prefer the record as toggle button.
Alt-r is record Alt-s is stop record some more Alt commands are possible
Recorded 2009
Recorded from 160m 11 December 2008
audio/yc0low 11 December 2008 160m
26 November 2008
24 November 2008
Recordings 50Mhz 2008
CY0X 27 June
TO5E PJ6/K2KW recording 6 july
http://pa0o-jaap.blogspot.com/
Mail: my call at amsat.org