Welcome To The Northeast Wisconsin Communications Net Website!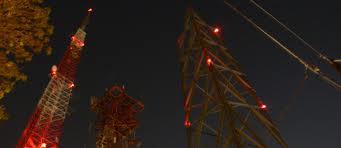 N.E.W.Comm Net is the largest network of GMRS communicators and GMRS communications systems in conjunction with MURS, CBRS, iDen, and FRS radio communicators and networks in Northeast Wisconsin. N.E.W.Comm Net is also a provider of Emergency Communications for Northeast Wisconsin and outlying areas in times of emergencies including bordering counties in Upper Michigan.
---
NORTHEAST WISCONSIN COMMUNICATIONS NETWORK
is a network of all forms of licensed and LBR (licensed by rule) personal Land Mobile Radio Services including:
General Mobile Radio Service (GMRS)
,
Multi-Use Radio Service (MURS)
,
iDen Digital (800MHz / 900MHz)
,
Family Radio Service(FRS)
, and
Citizens Band Radio Service (CBRS or CB)
. We work in all modes available and allowed per FCC Rules and Regulations within each of the radio services, including but not limited to AM, FM, and DATA.