BIGFOOT WEATHER SERVICE
BIGFOOT BRANCH ROAD
BIGFOOT, TENNESSEE, BR549

We here at the Bigfoot Weather Service strive to give you accurate timely weather forecasts.
Our weather is updated as often as we walk past the weather instrument, pictured here: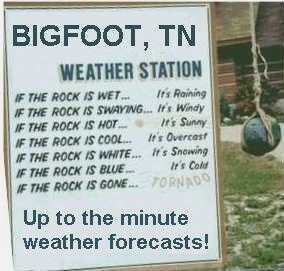 We would like to let you know fully what a top notch operation we have, so we will let these additional pictures tell the story: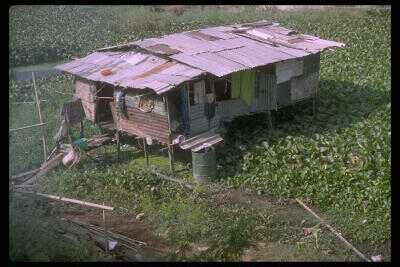 Our office building is state of the art. If you will notice, it is raised to be above floods if they come. Also, the window treatments allows us to readily estimate wind speeds. The metal roof always lets us know if hail is falling.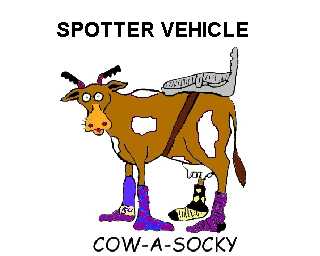 We have an excellent spotter vehicle, however, we have to keep this vehicle at a secret location, as our main weather forecaster ate the last one.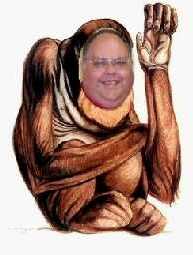 Speaking of the main forecaster, here the monkey, er I mean boss is now!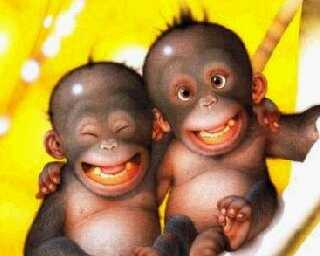 Although not as knowledgeable as our main forecaster, we do have some able bodied assistants. They are experts at climbing trees to survey storm damage! (Fat little boogers ain't they!)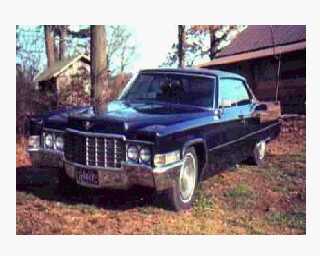 For our occasional trips to our national office, this pristene 1969 Cadilliac Sedan Deville affords plenty of room for our staff to travel. (We haven't been to the office in 20 years or so.)




For those days when the weather forecasting is little dull, we engage the locals in a horseshoe competition.
Hey, don't laugh, the main office said these fine horseshoes came straight from the Army!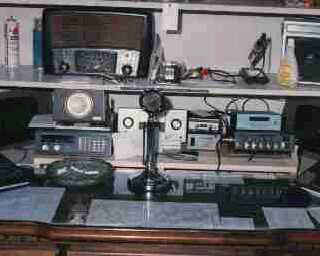 We have some fine equipment to inform the public of severe weather. All of our bulletins start with
"Breaker, Breaker, Anybody got a copy?"

(Oh and PLEASE don't tell the FCC we have this fine equipment! They just might not understand!)

We hope you have enjoyed this photo tour of the Bigfoot Weather Service. Please feel free to contact us at



1-800-I-SAW-A-TORNADO