Please enjoy these retouched photos of and by my Father Robert Frei.
He served in the United States Army directly after World War II on the Hospital Ship USS HOPE.
He was intended to be destined for the infantry however following Army miscommunication he wound up as a Medic and learned to give shots on oranges.
If you recognize anyone or any place in these photos let me know.
My father went on to work many years for the Grit Publishing Company and worked in the bindary department.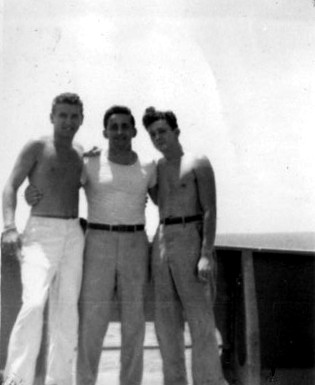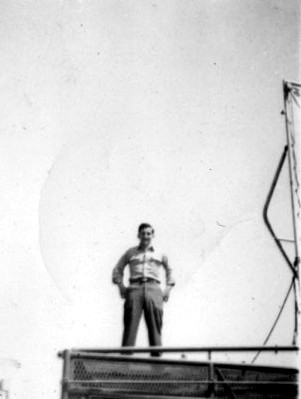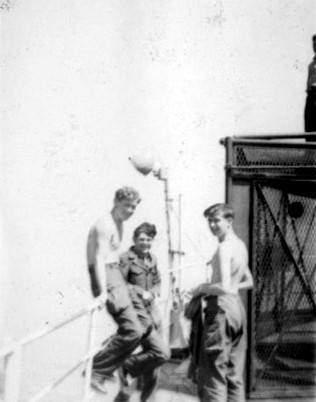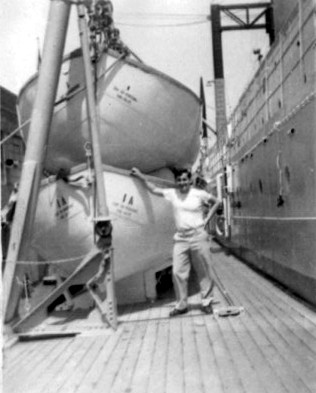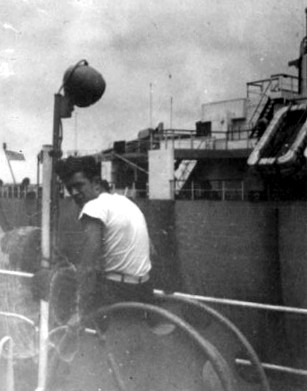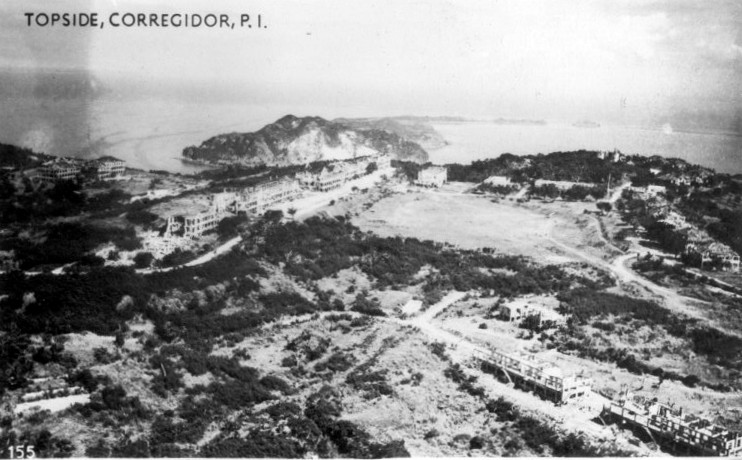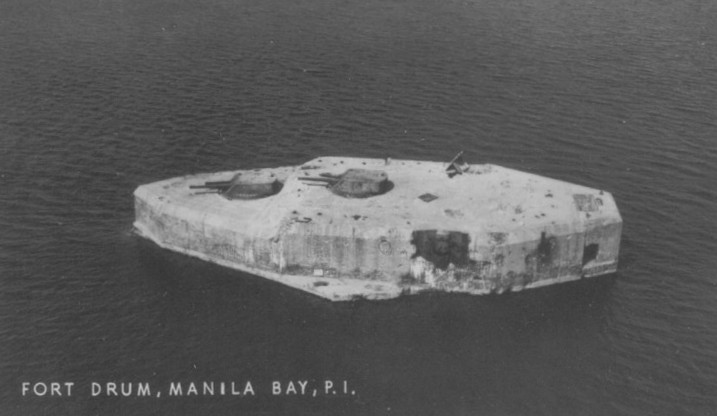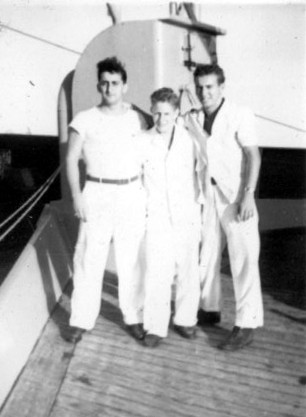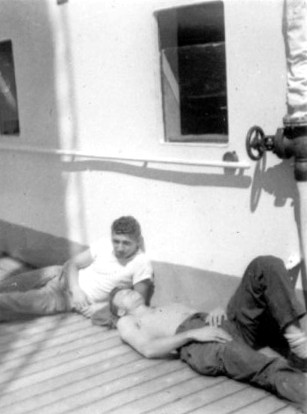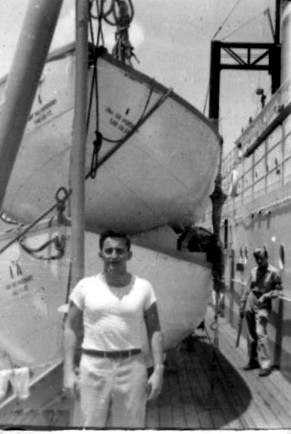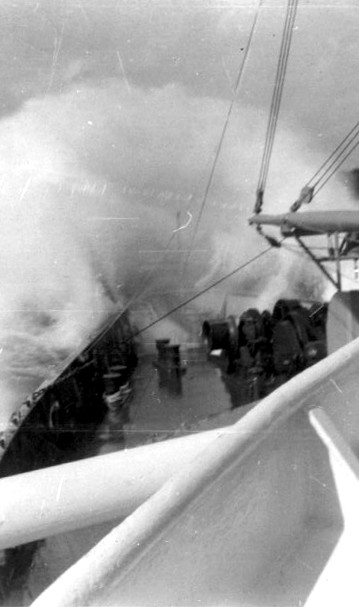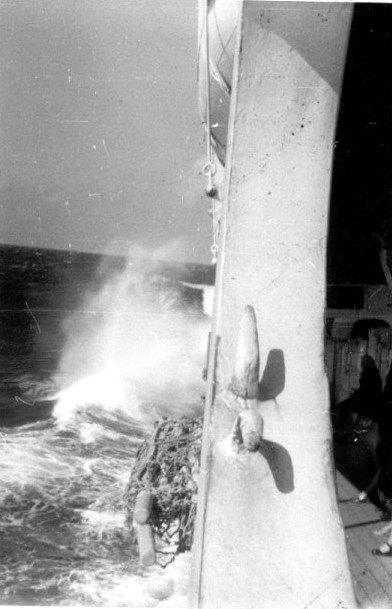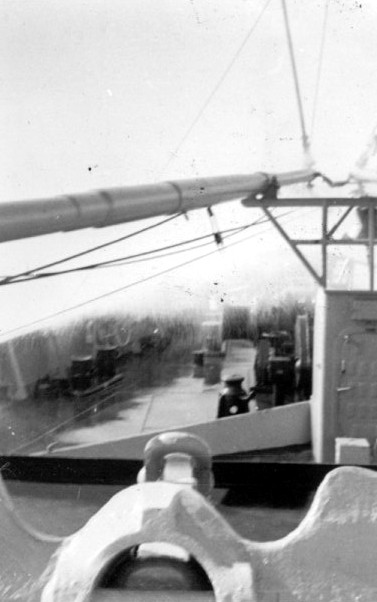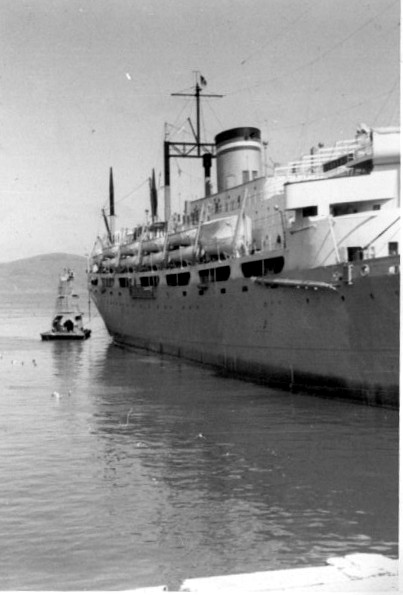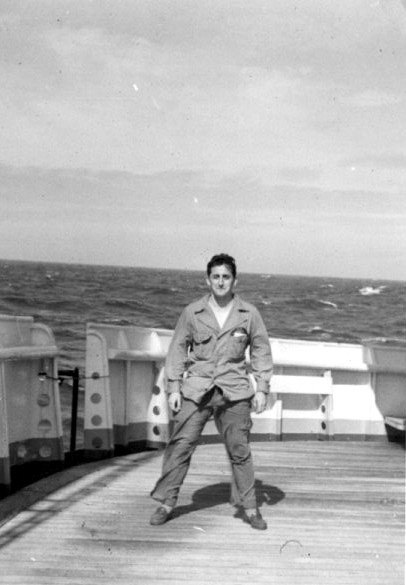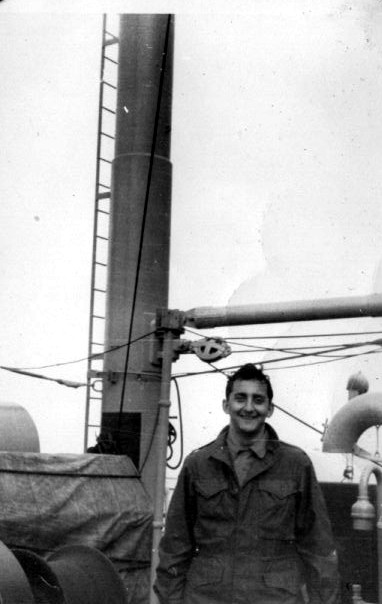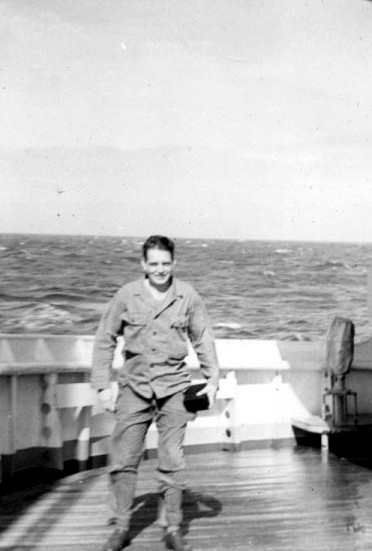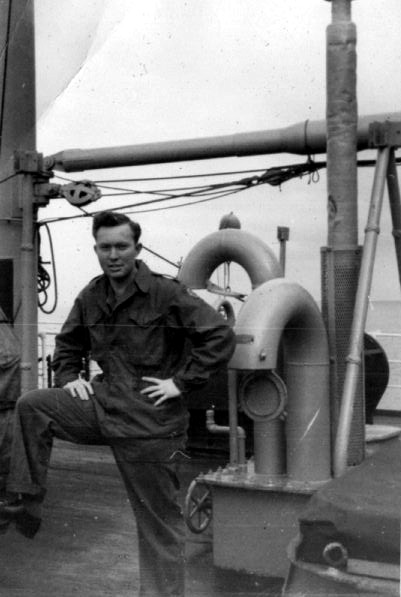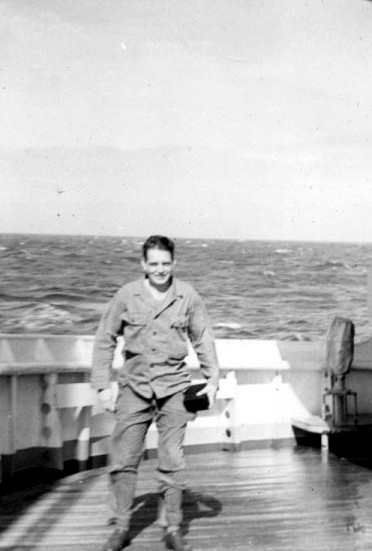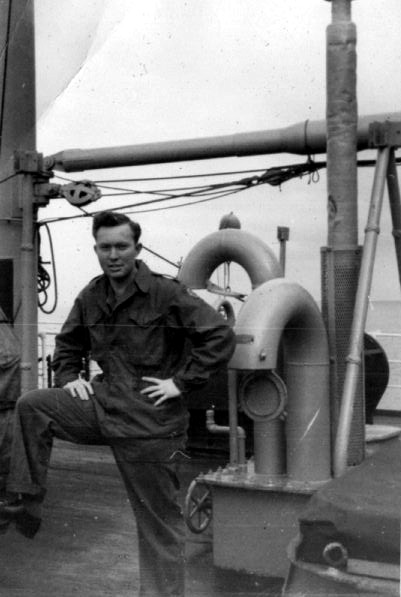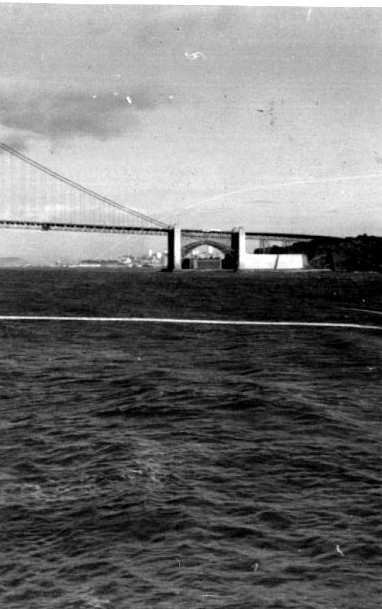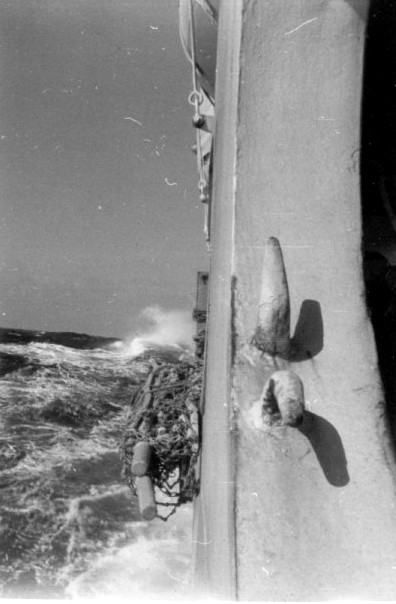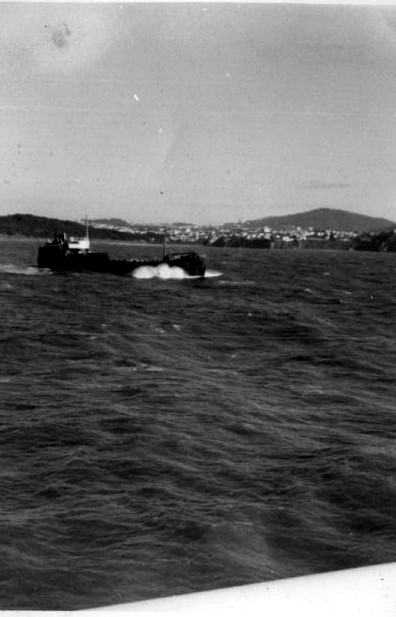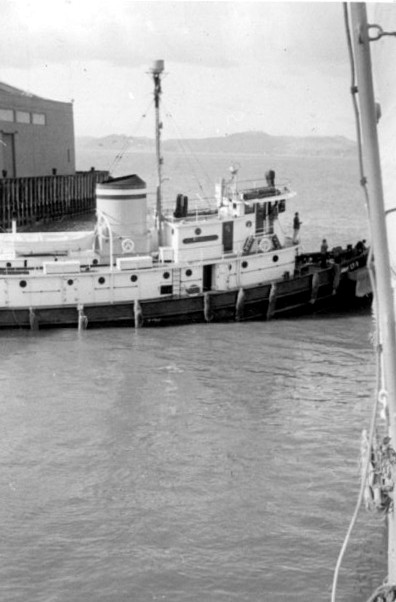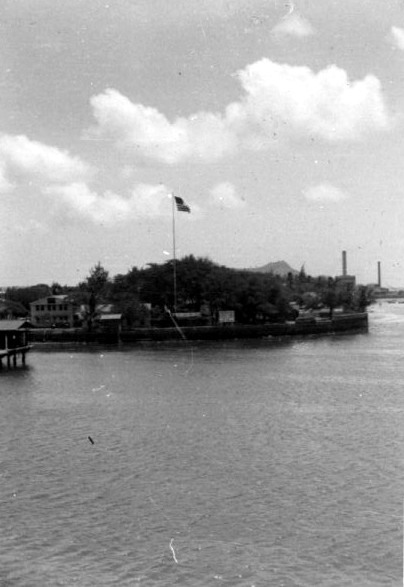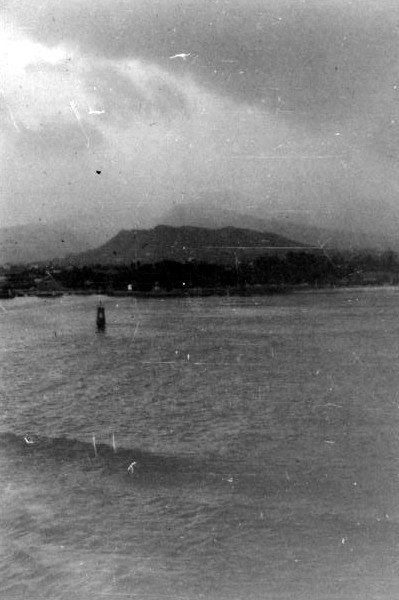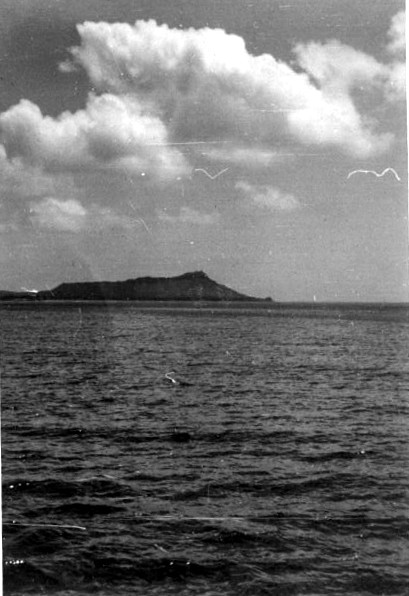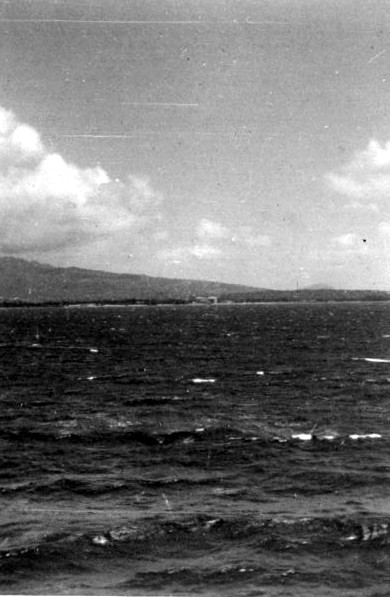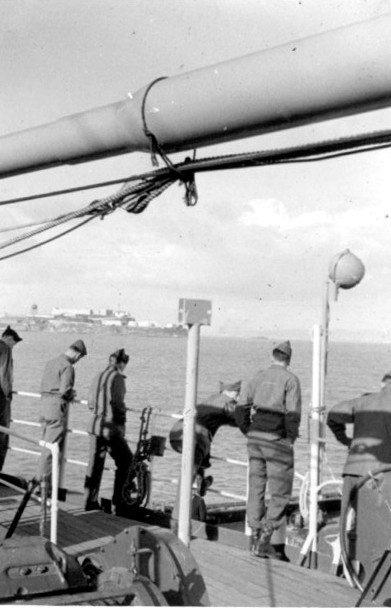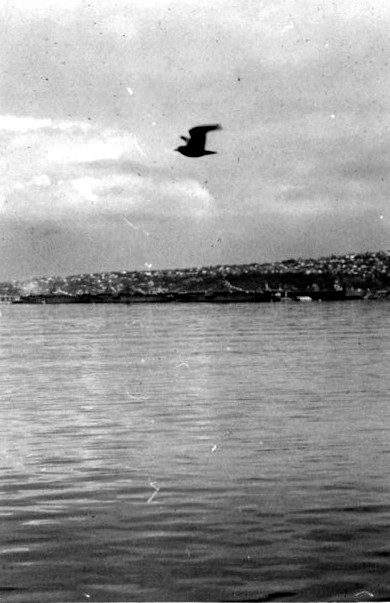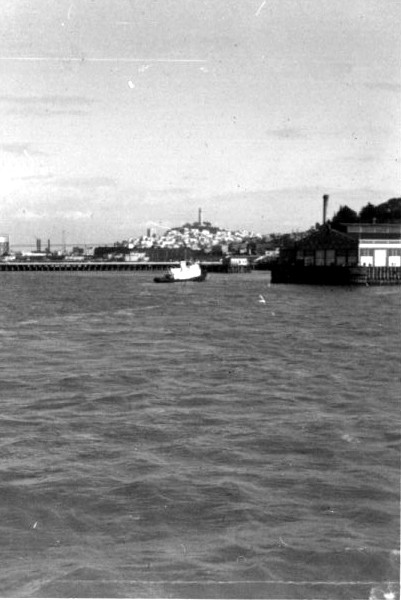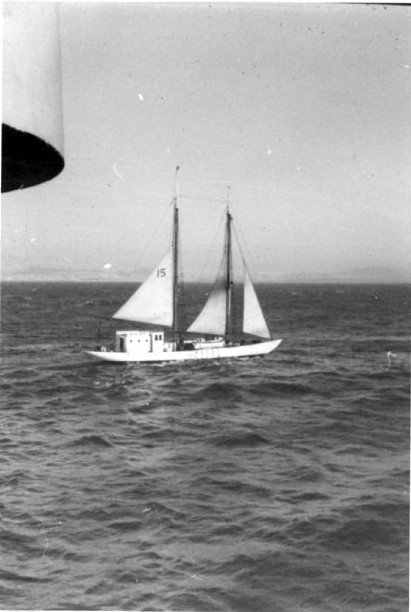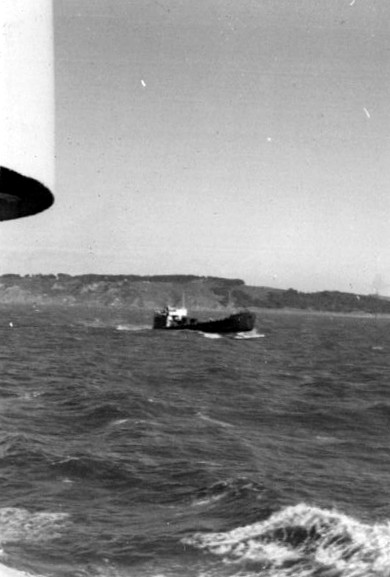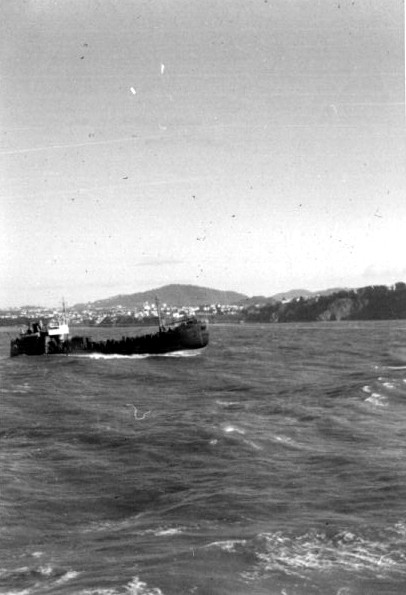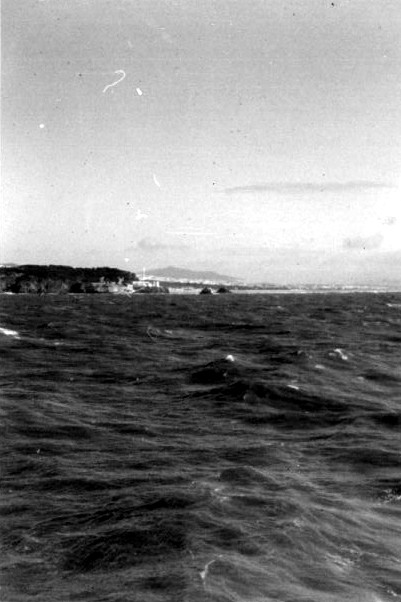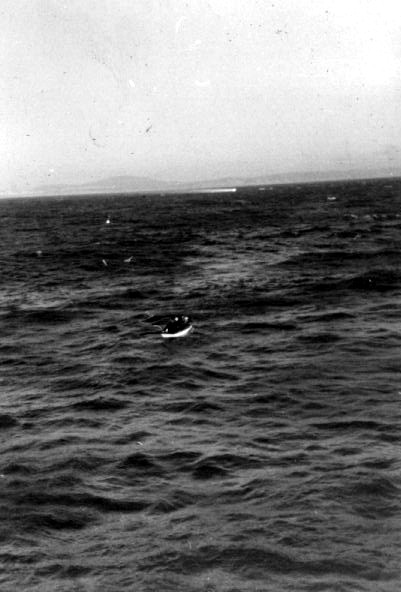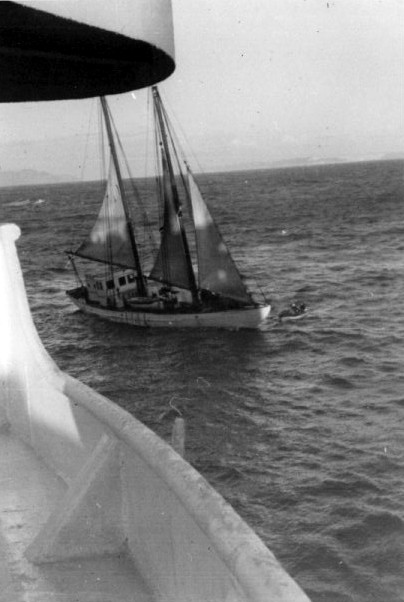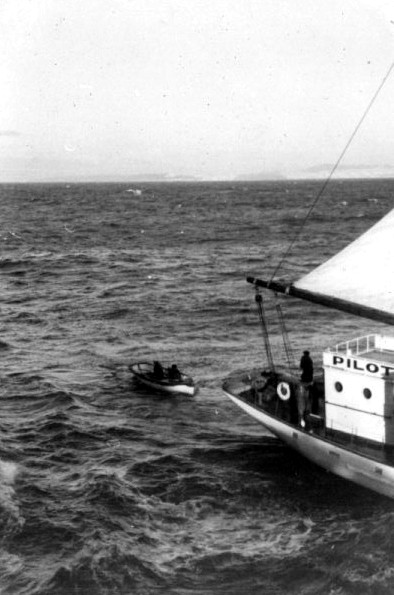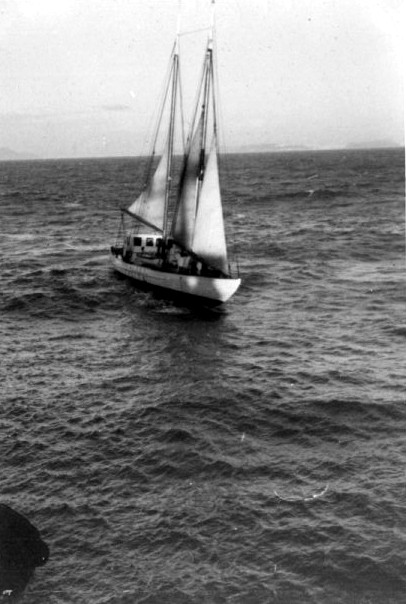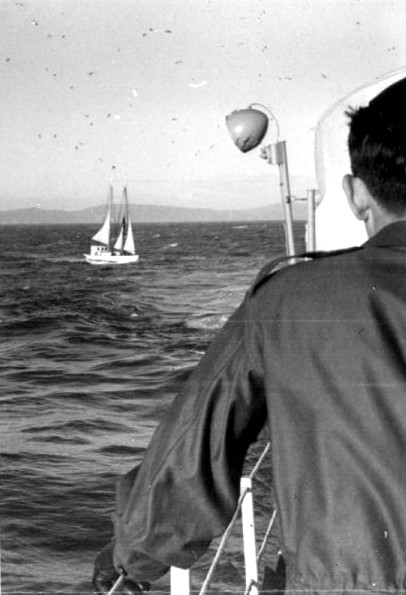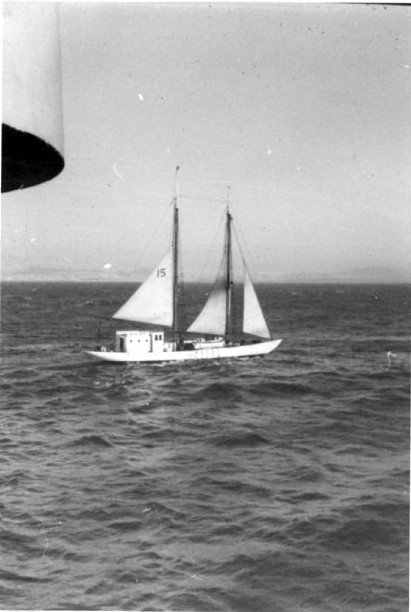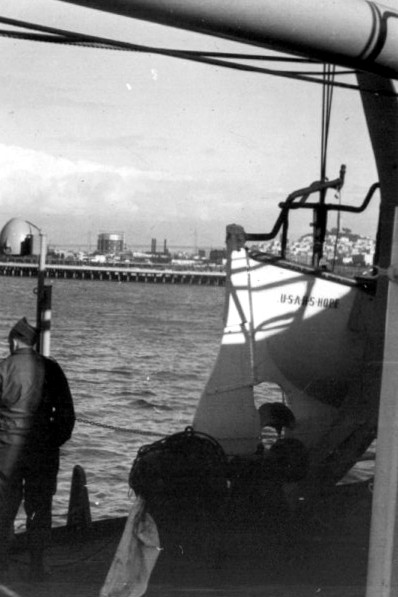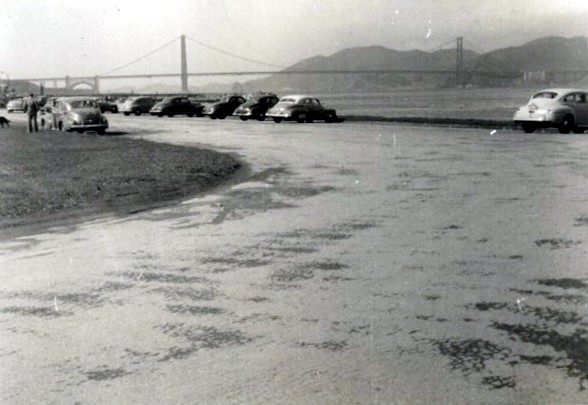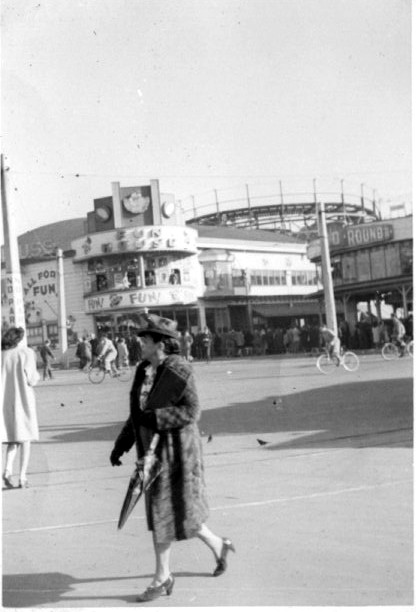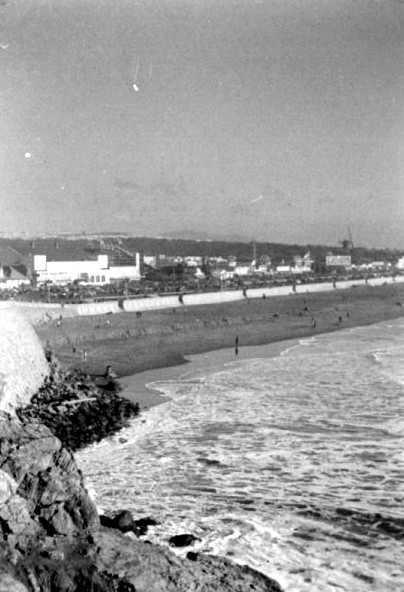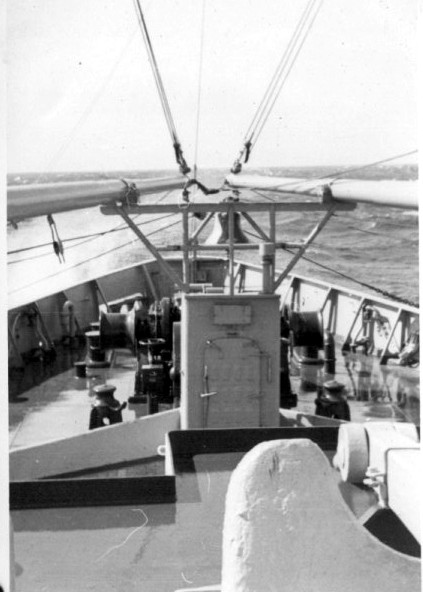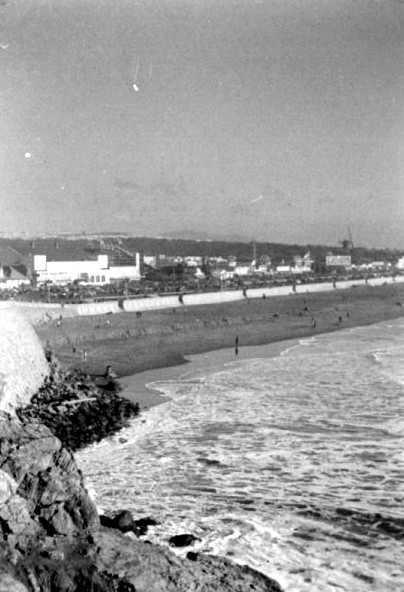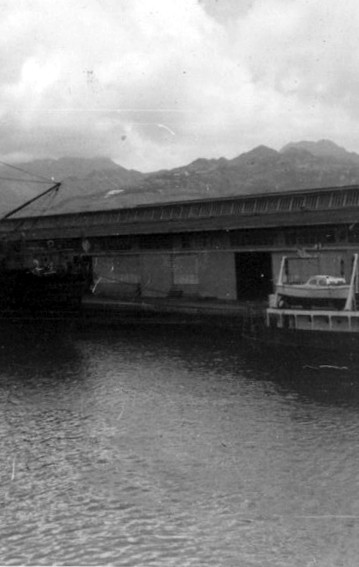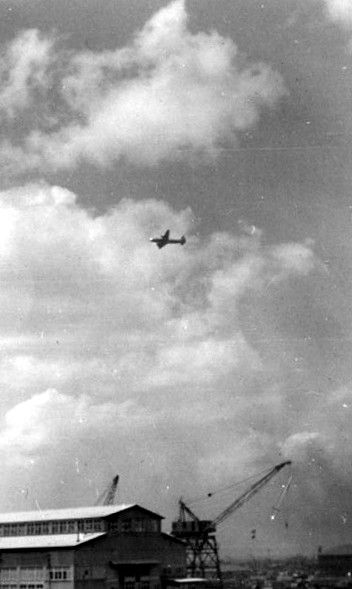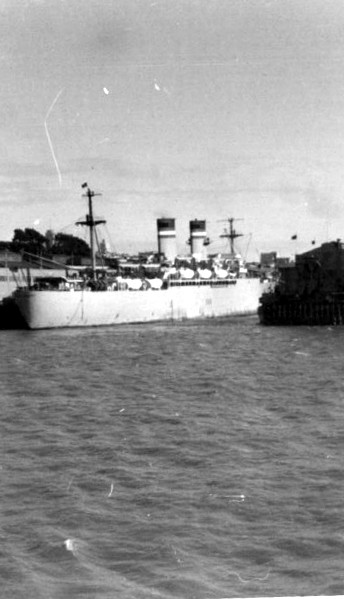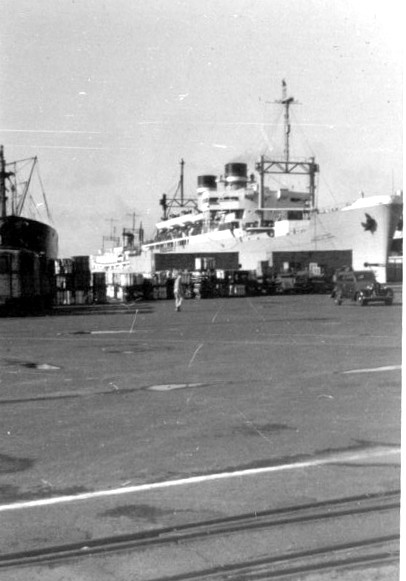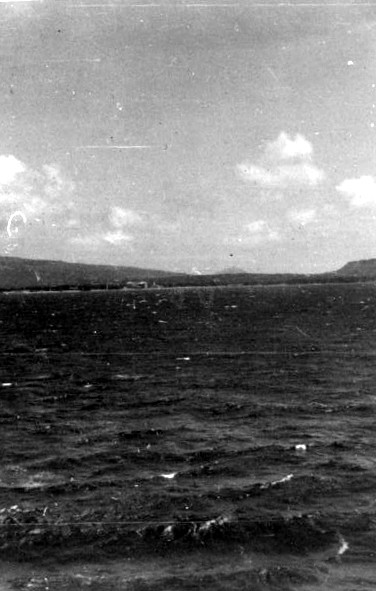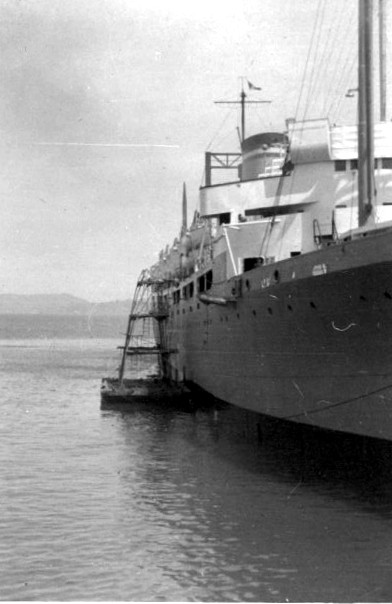 .