This is not an official site of the City of Clifton or the State of New Jersey Office of Emergency Management. This web site's purpose is for the dissemination of information and reference by the communication volunteers of the Clifton Office of Emergency Management. Some of the selections below require a user name and password for security purposes. Send an email to N2QOJ at n2qoj@optonline.net requesting your user name / password if you are a Clifton OEM member.


Calendar

Member List

OEM Vehicle Description

Radio Equipment List

City-Wide Radio Frequencies

OEM PLAN (Power Point Show, You must have PowerPoint installed on your computer - otherwise - right click to download)

More OEM Pictures from Pat, KC2EWA

Emergency Management in NJ, A Historical Perspective

Click on the picture to enlarge . . . . . .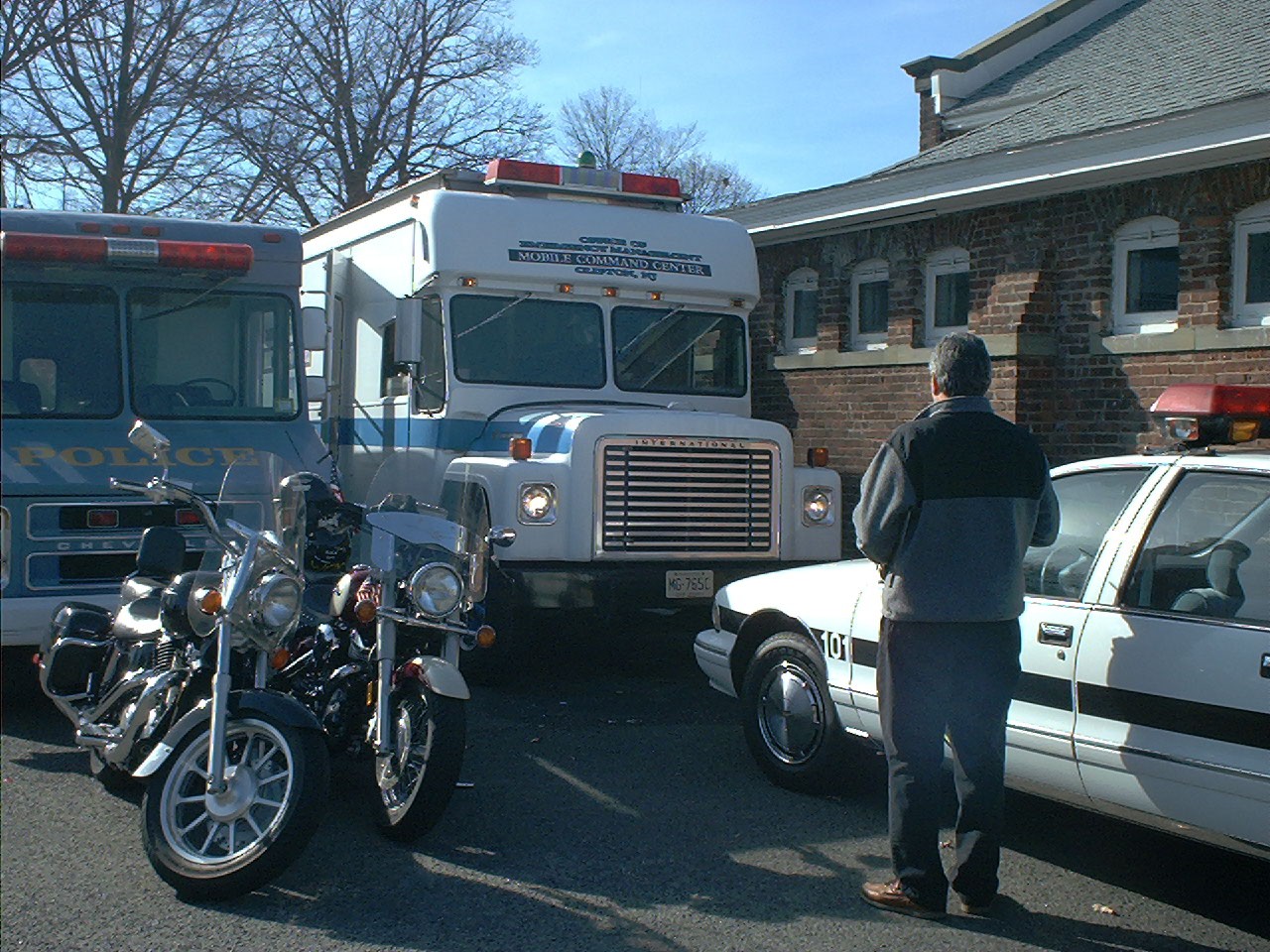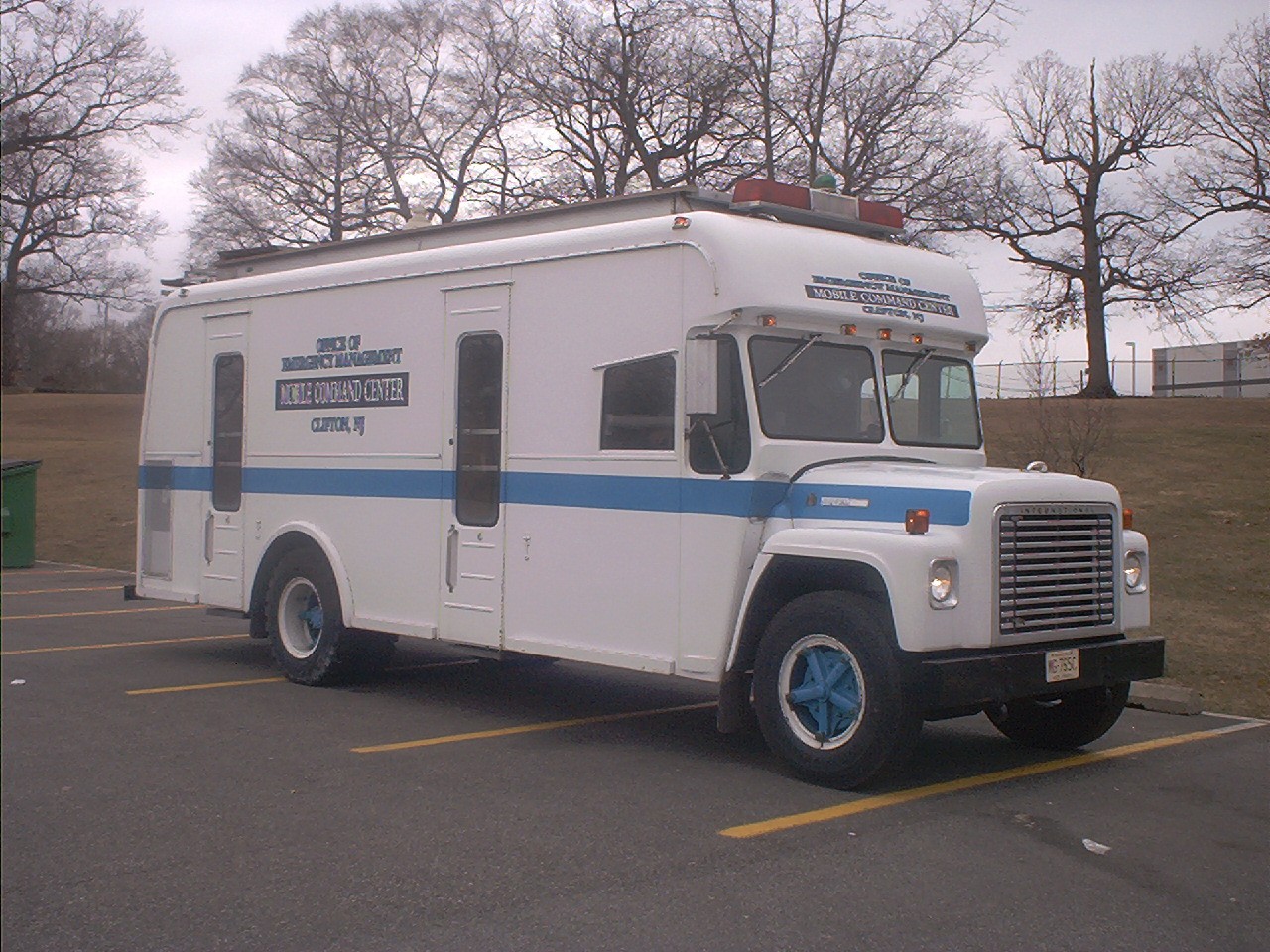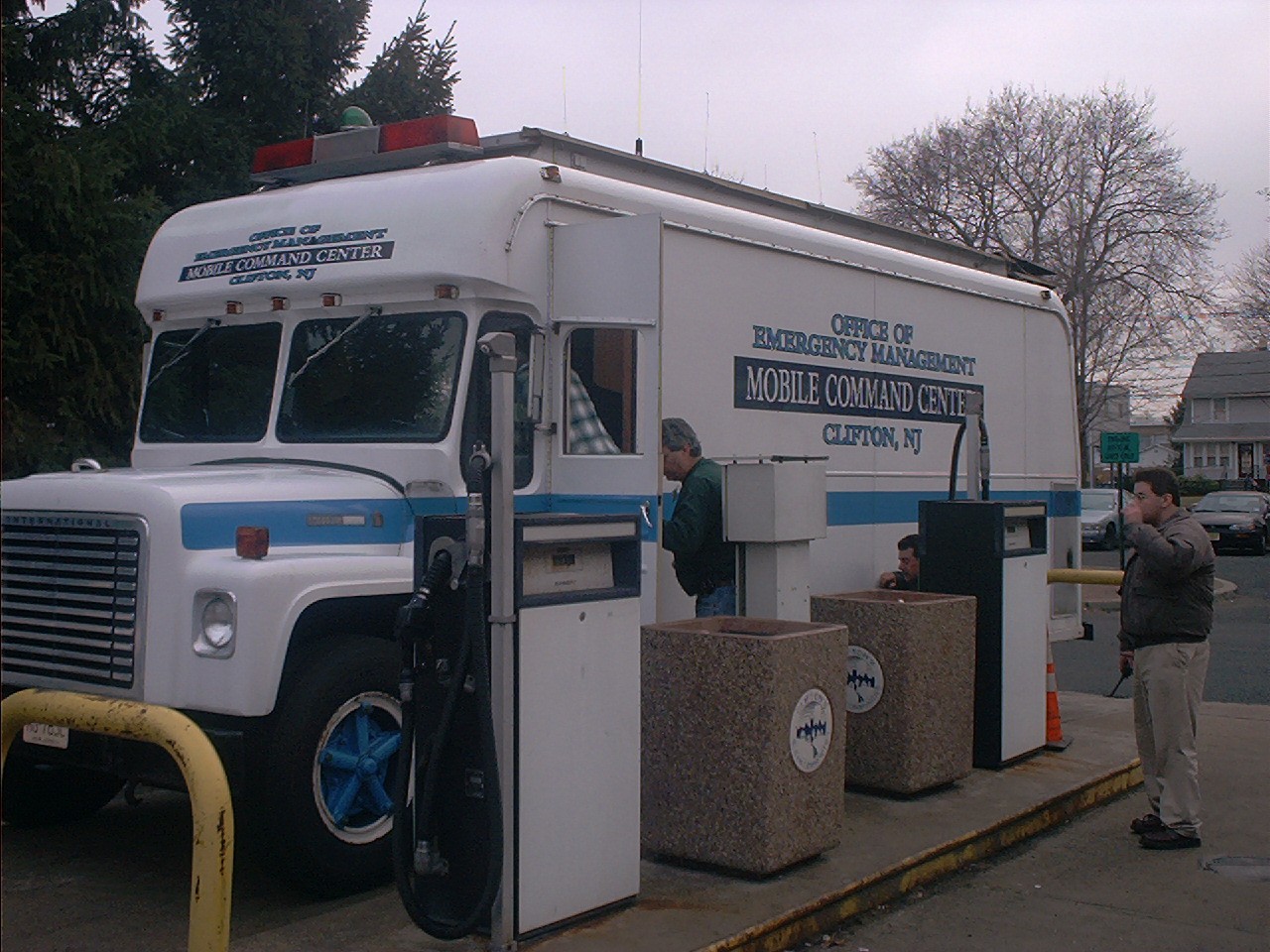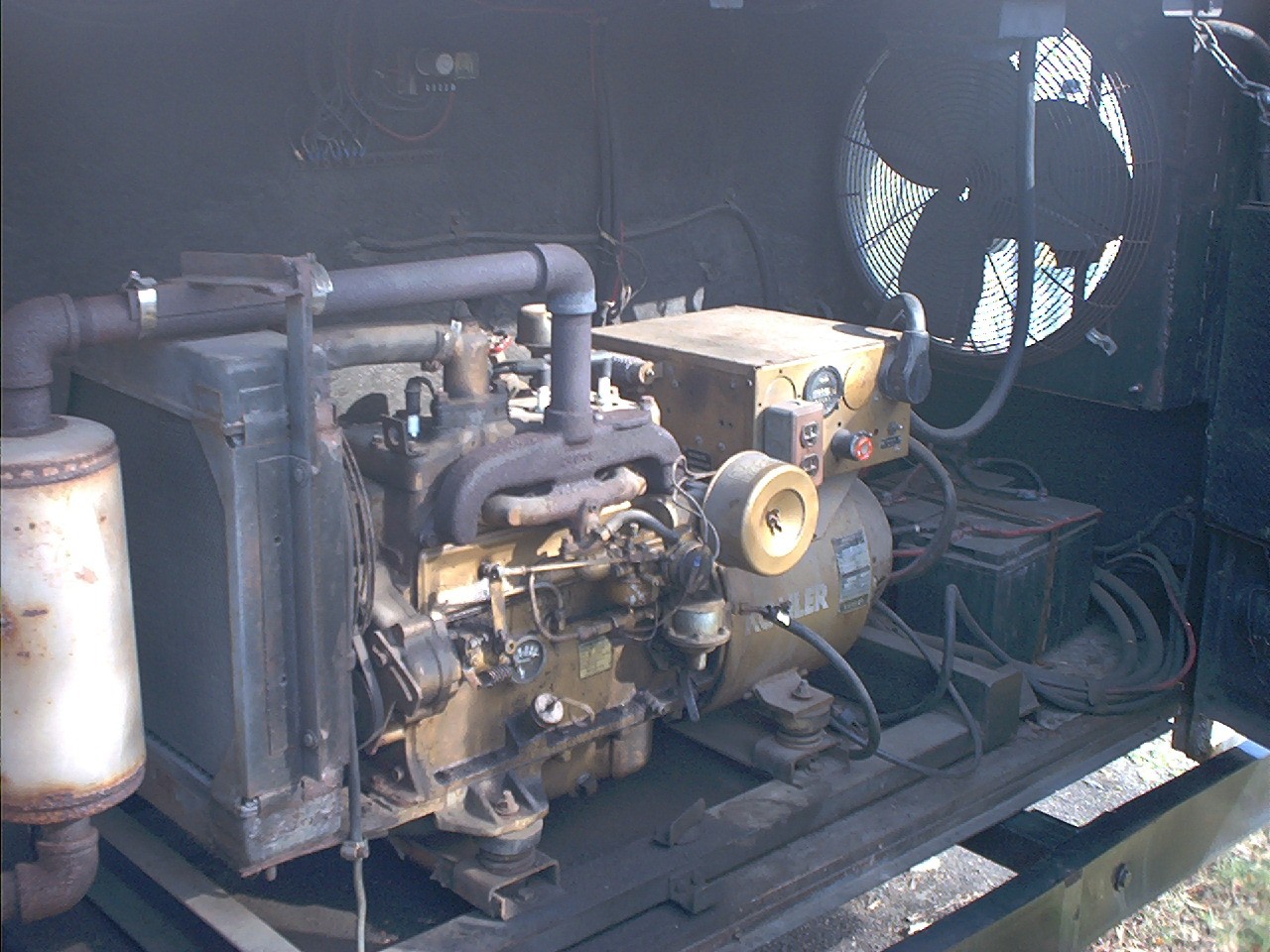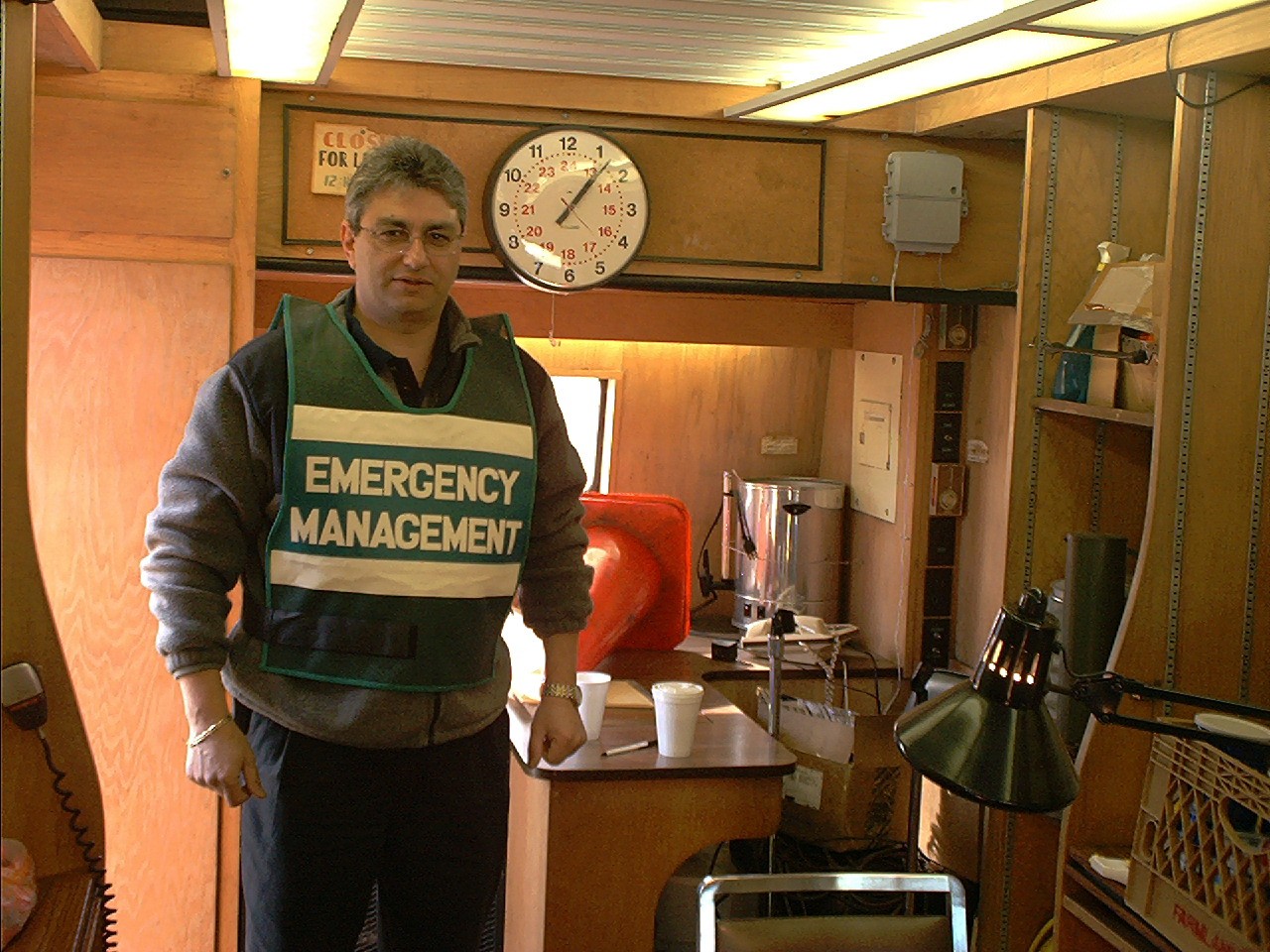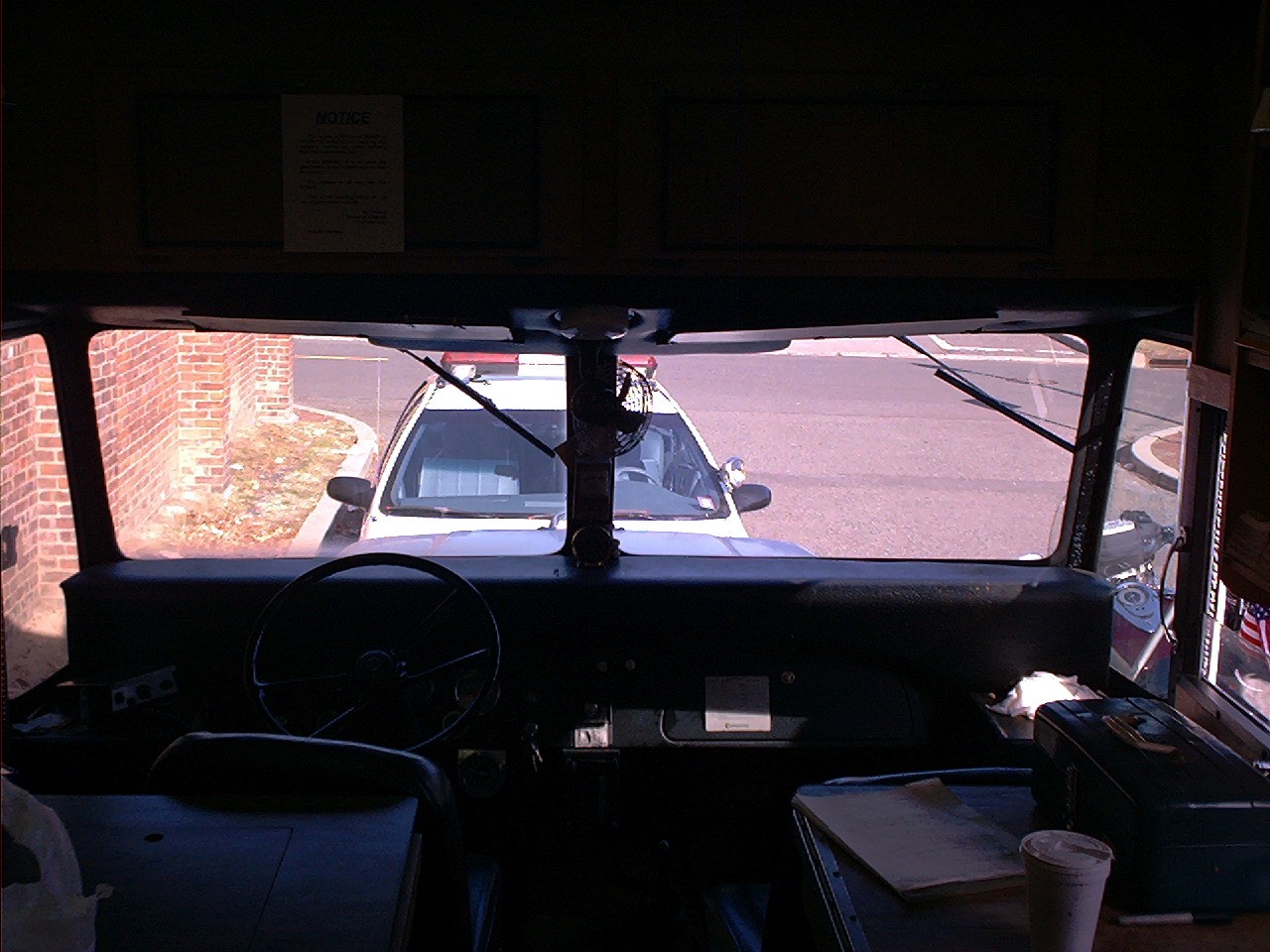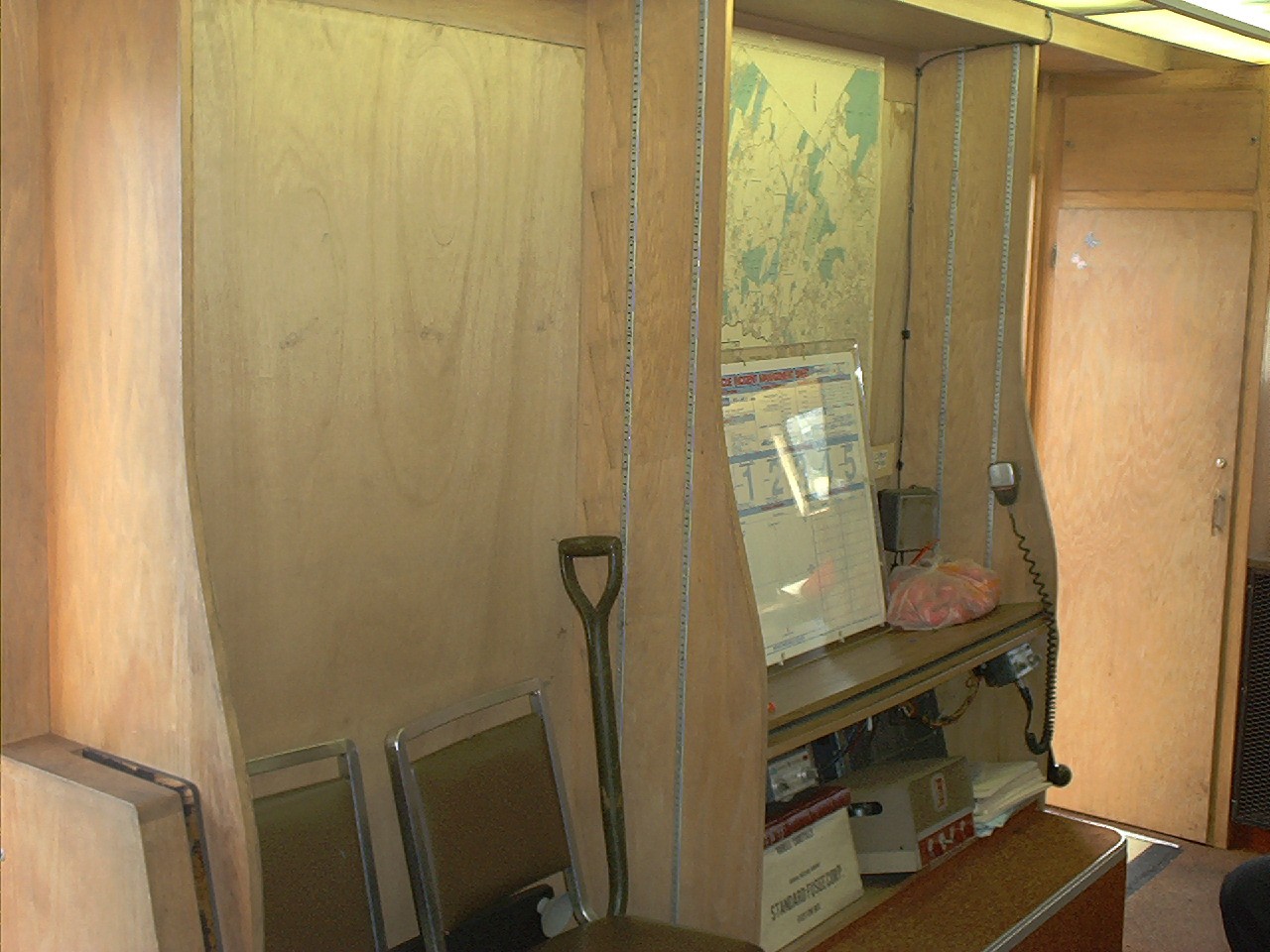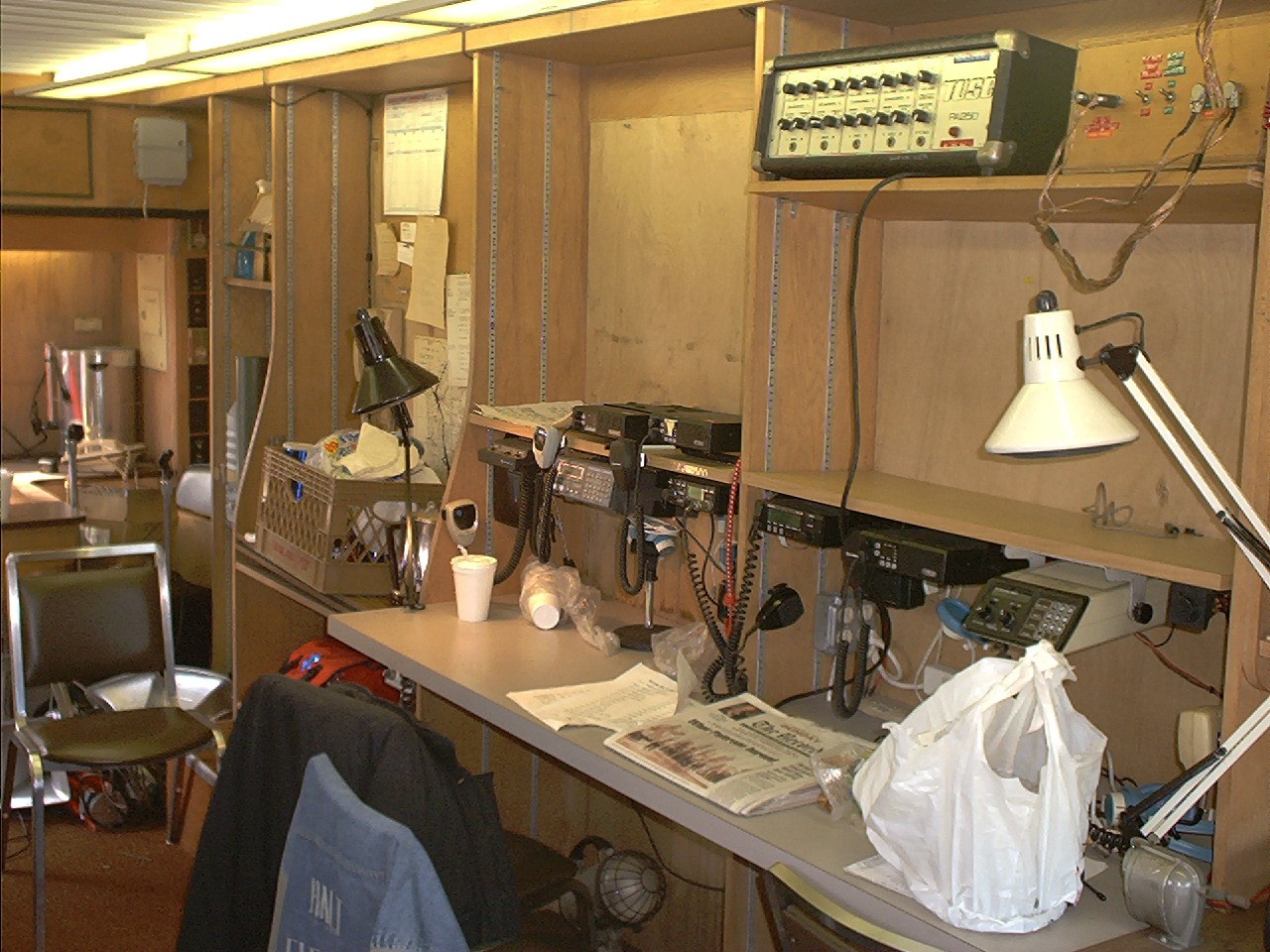 Prepared by Joe Sammartino - 1/12/04
Copyright 2002, 2003, 2004 - Joe Sammartino
Best Viewed with Internet Explorer 5.50