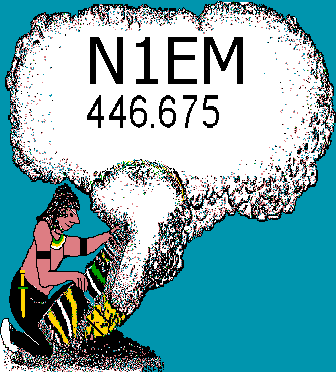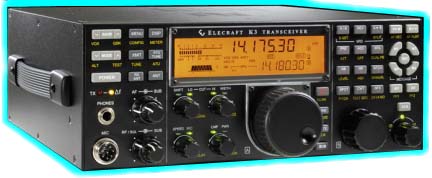 ALGONQUIN AMATEUR RADIO CLUB


PO Box 258
Marlborough, MA 01752

Founded 1976
We meet on the 2nd Thursday of the month, September thru June, at the Marlborough 1st Lt. Charles W. Whitcomb School.
(formerly known as the Marlborough Intermediate/Middle School) on Thresher Drive
Time 7:30 PM in the School Library (back of the school at entrance #1)
Come and join us, or e-mail us for more information.

---
Upcoming Events

---
&nbsp AARC Calendar of Events for 2017

October

10/12/17 - Monthly Meeting Topic: Operating Systems and Your Ham Radio Basic history of Operating Systems and how those systems are used in modern Ham Radio Equipment including SDR's.
10/13-14/17 - NEAR-fest, Deerfield, NH (not a club sponsored event)
10/15/17 - MIT Flea (not a club sponsored event)
10/31/17 - Halloween School Event - details provided at the October meeting.

November

11/9/17 - Monthly meeting Topic: Arduino Hands-On Training Class Part 1 This is a hands on class on how to program your Arduino and some simple examples to get you started. Materials will be provided to turn LED's on and off, add switches, delays, and other basic features. We will break up into groups and use laptops to learn the steps to make these Arduino cards useful. Flea Market Preparations will also be discussed.

December

12/14/17 - Monthly Meeting/Holiday Dinner Location: TBD Join us for our annual holiday celebration. Reservations will be required, but it is free for all members.

Full list of club events for 2017 & 2018
---
Recent Events

---
Wachusett Mountain top Operation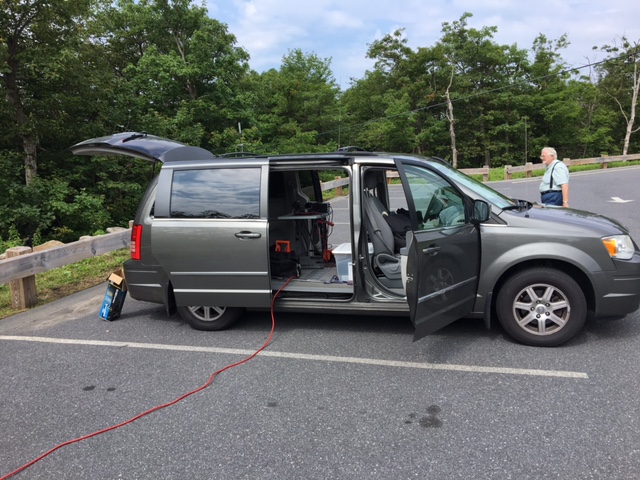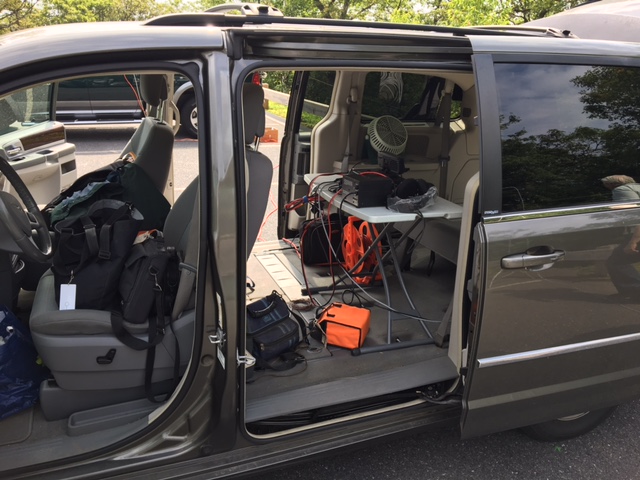 K1DIN and K1IX did a short Mountain Top expedition Trip to Wachusett Mountain in Princeton, MA. on July12th and had a ton of fun. &nbspDespite terrible conditions they were both able to work the rare FP/KV1J DXpedition on St Pierre and Miquelon on 20m. &nbspOne other notable contact was NU5DE in central TX.&nbsp This was a special event station for the nude outdoor recreation league. &nbsp If you drop the 5 from their call you get the picture they are really in to it.

73 K1DIN & K1IX

---
Photos from Field Day 2017

&nbsp
---
&nbsp 2016 Museum Ship Event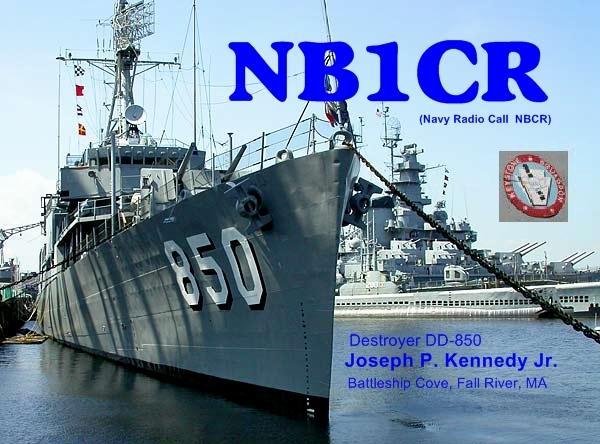 On June 4th, 2016 The Destroyer Joseph P Kennedy Jr. (DD-850) was activated once again at Battleship Cove, in Fall River, MA.&nbsp The call sign used was NB1CR which is a derivation of the original call sign for the destroyer NBCR.
Operation began Saturday morning on three bands 40m, 20m and 17m. &nbsp There were verticals for 40m & 20m and a dipole for 17m. &nbspRigs used were the club's K3, K1DIN's TS-480 and K1IX's IC-706. &nbsp The propagation did not favor the museum ship event this weekend, as a result fewer contacts were made. &nbspDuring the day 20m seemed to be the band to be on and that is wehere most of the contacts were handed out. &nbspMore photos possibly after the event.
&nbsp&nbsp&nbsp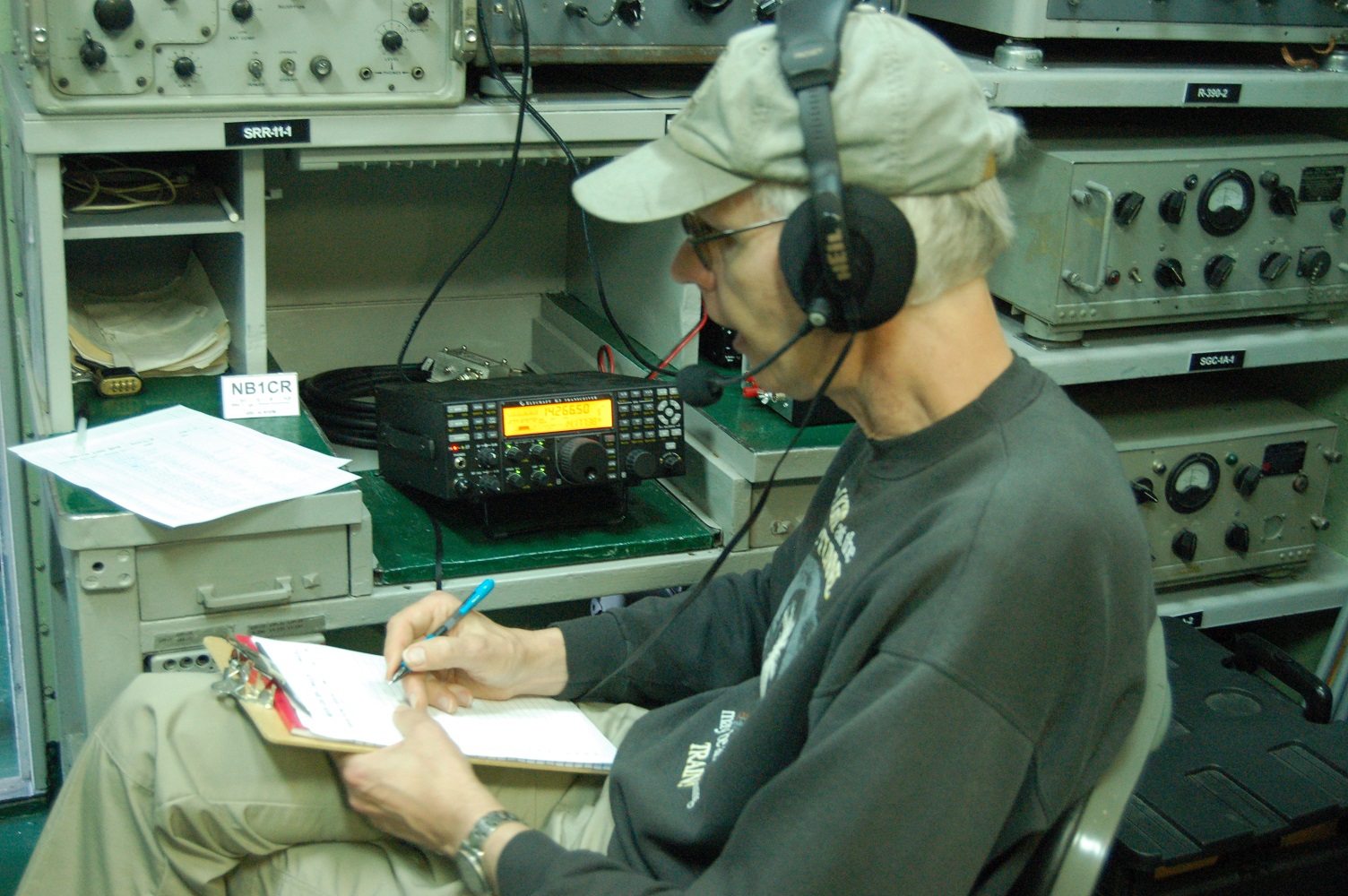 &nbsp&nbsp&nbsp
&nbsp&nbsp&nbsp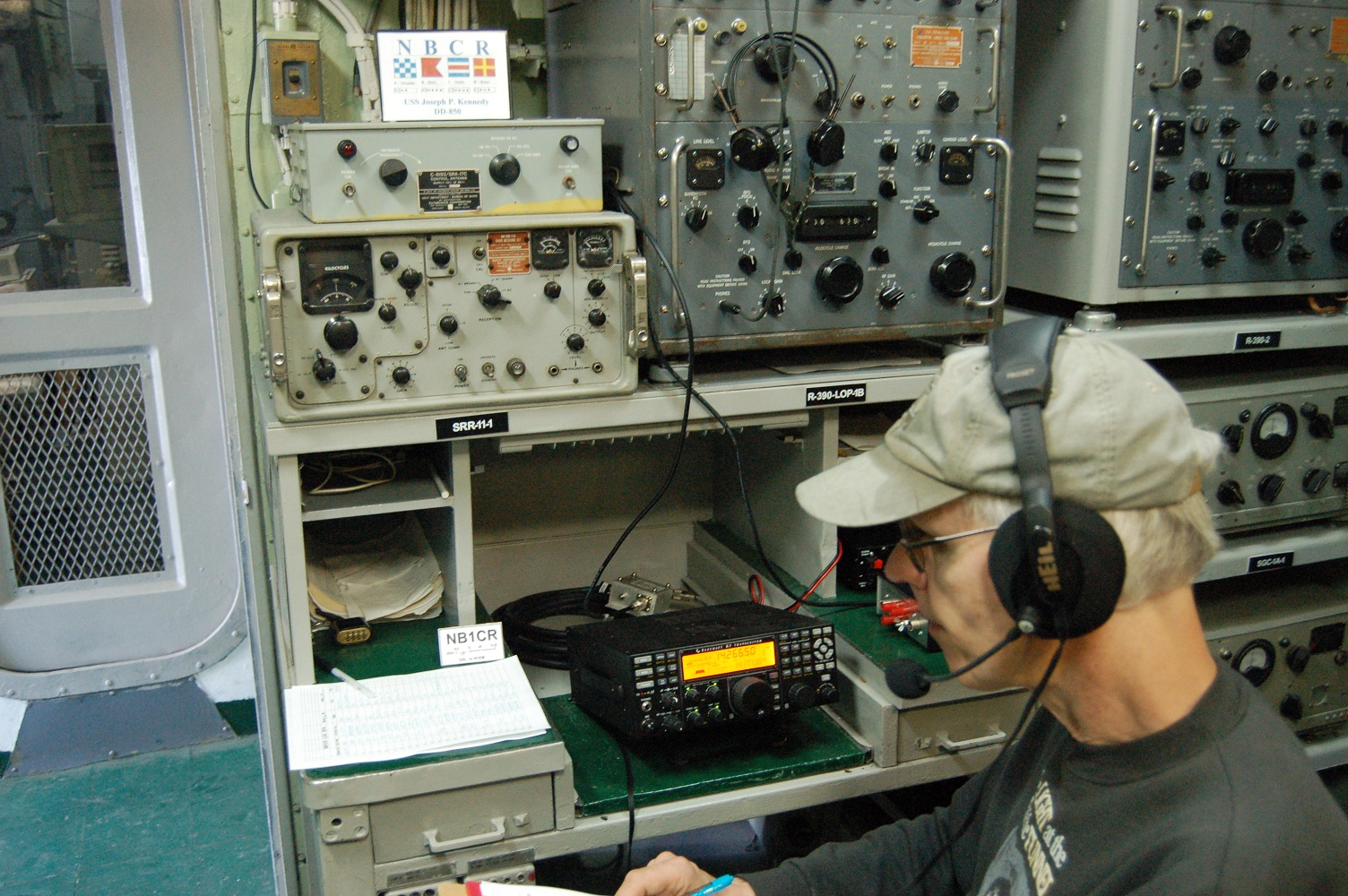 &nbsp&nbsp&nbsp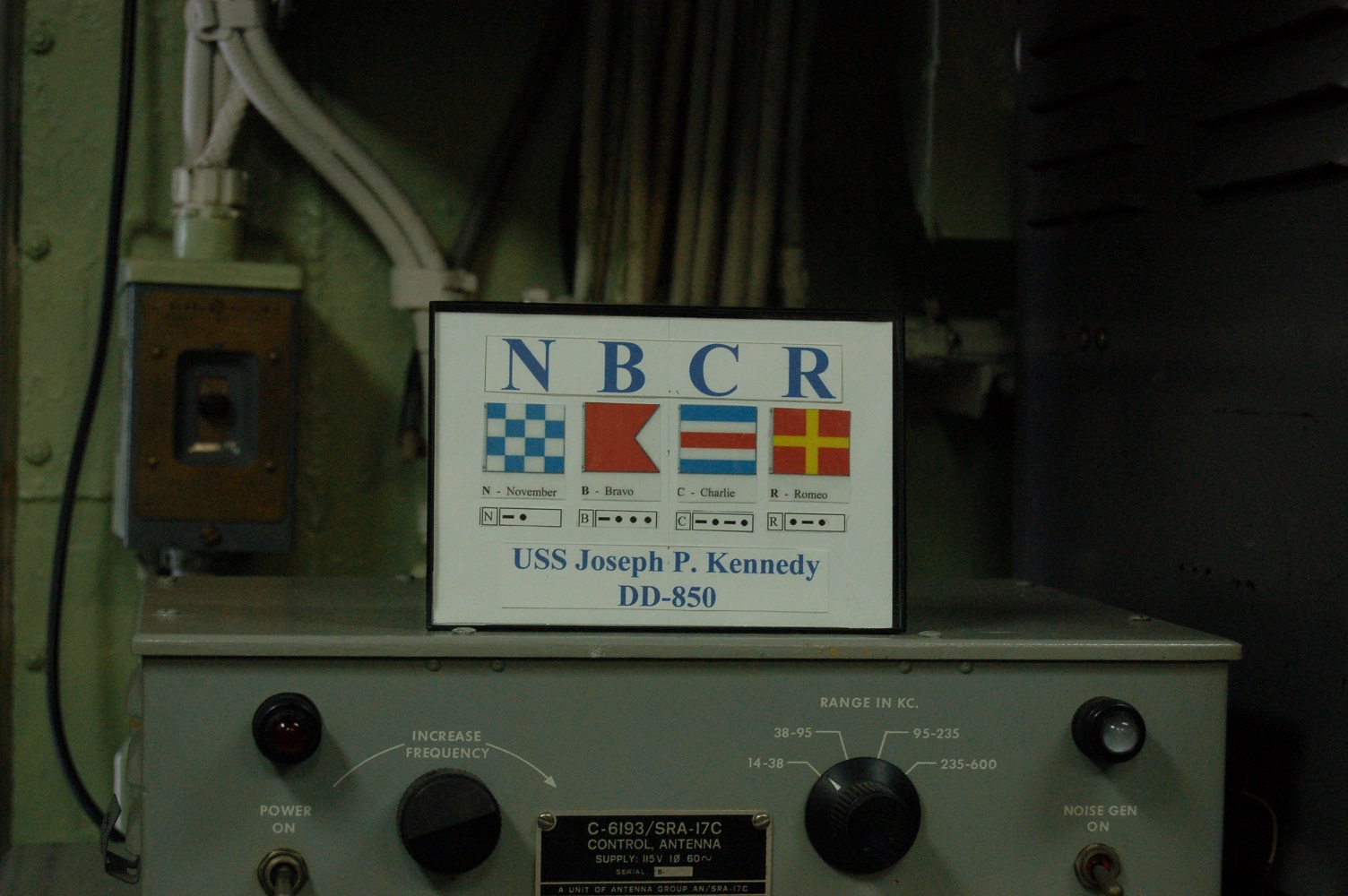 &nbsp&nbsp&nbsp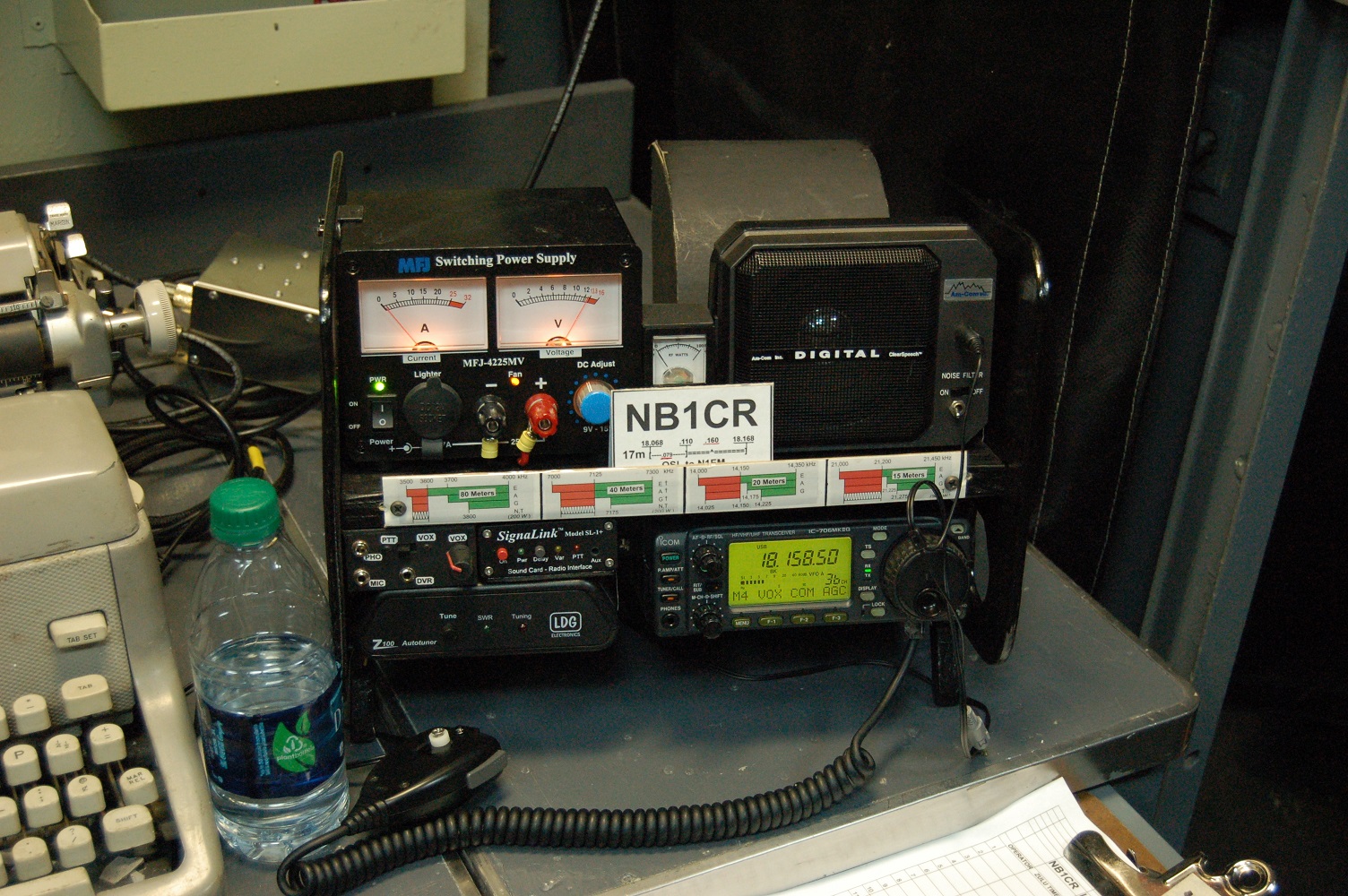 &nbsp&nbsp&nbsp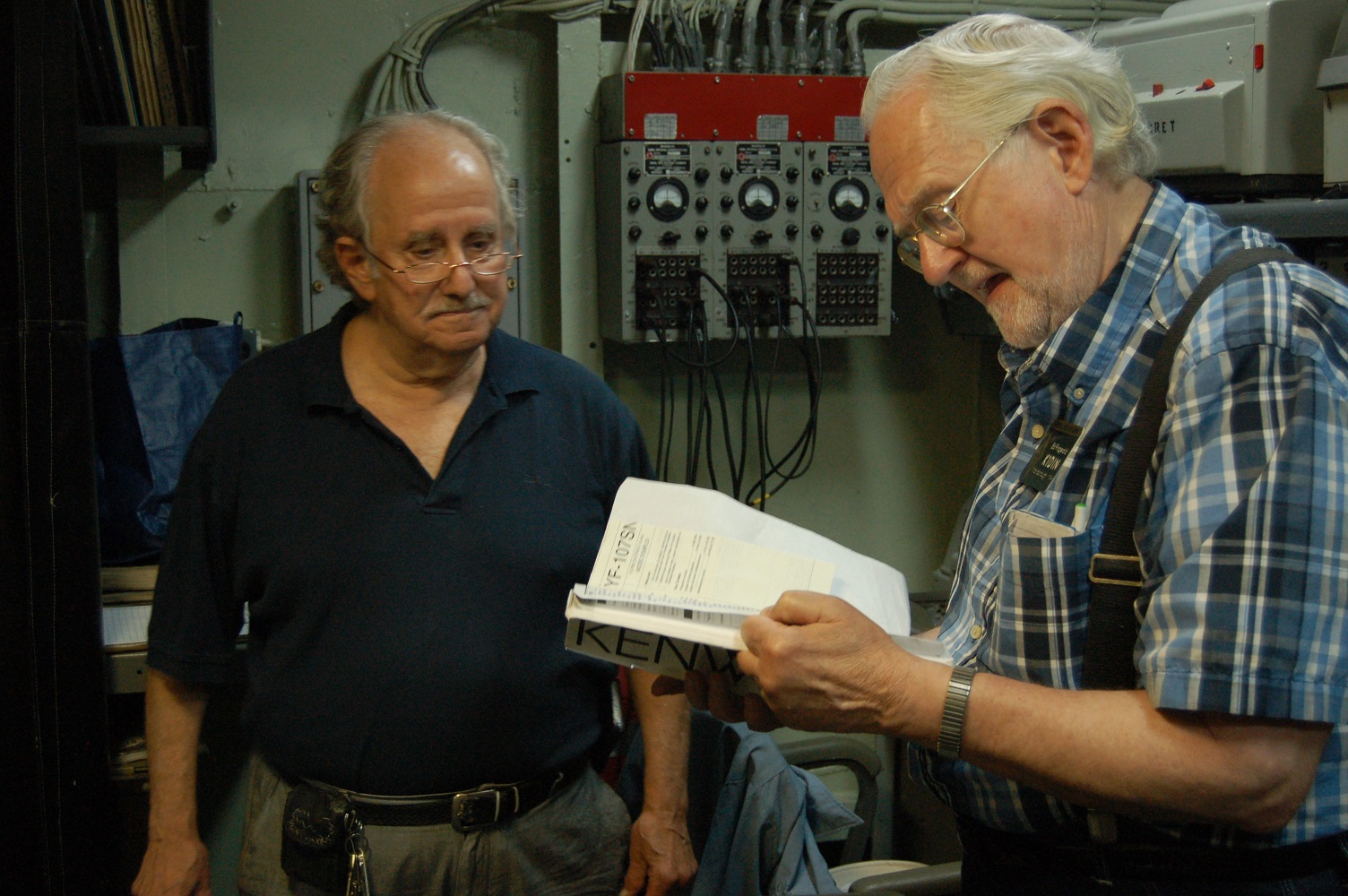 &nbsp&nbsp&nbsp
&nbsp&nbsp&nbsp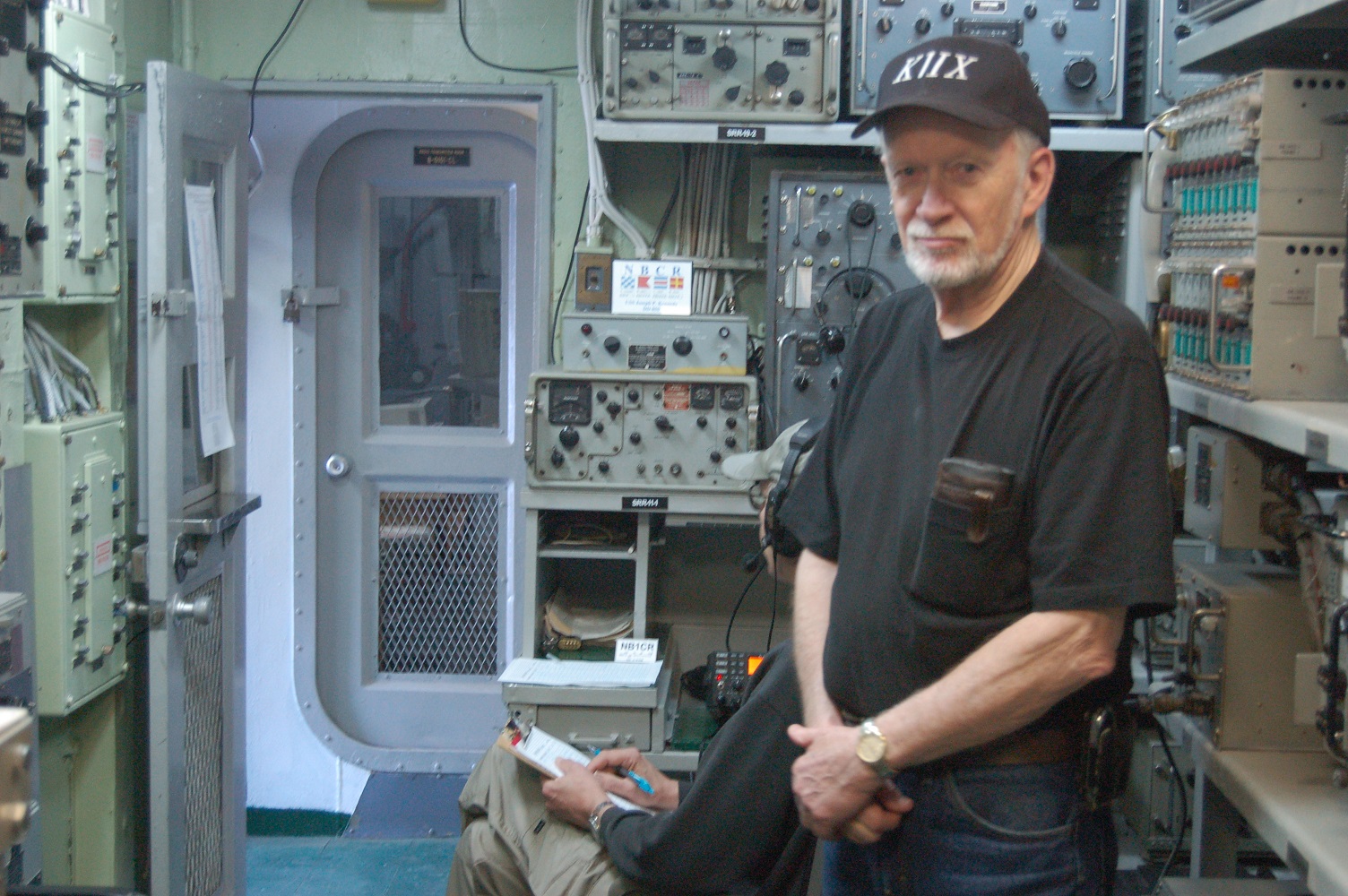 &nbsp&nbsp&nbsp
&nbsp&nbsp&nbsp
---

GOD BLESS AMERICA
Freedom is not Free

We are a member of the American Radio Relay League (ARRL)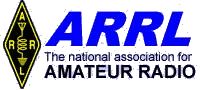 Last updated October 11, 2017