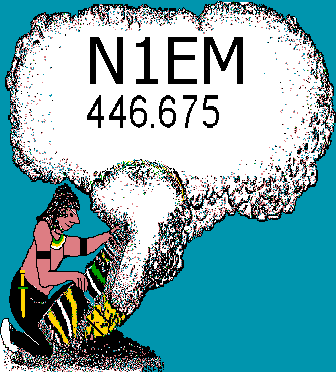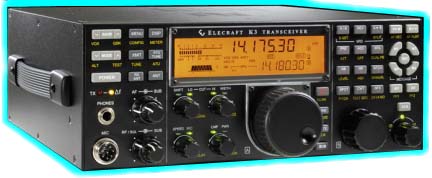 ALGONQUIN AMATEUR RADIO CLUB


PO Box 258
Marlborough, MA 01752

Founded 1976
We meet on the 2nd Thursday of the month, September thru June, at the Marlborough 1st Lt. Charles W. Whitcomb School.
(formerly known as the Marlborough Intermediate/Middle School) on Thresher Drive
Time 7:30 PM in the School Library (back of the school at entrance #1)
Come and join us, or e-mail us for more information.

---
Local Beacon on 600 meters (482 kHz)

Have you heard a local beacon on 600 meters? &nbsp WG2XSB is on 482 kHz in grid FN42, I ran across this beacon last week when I finished a homebrew K9AY receive antenna array for the low bands. &nbsp Take a listen at 482 kHz in the evenings or to the mp3 audio file here.
---
Upcoming Events

---
&nbsp Next Club Meeting

The Algonquin Amateur Radio Club will hold their June meeting at Marlborough Fire Station, 215 Maple St.&nbsp Classroom entrance is on the right hand side of the building from the parking lot. &nbsp Hope to see you there.
Agenda:
---
Recent Events

---
&nbsp Visit to ARRL HQ Newington, CT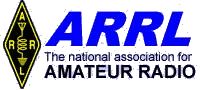 Tuesday July 12th, 2016 3 AARC members , N4ADC,K1JIU and K1IX made a trip down to ARRL in Newington,CT to operate the league flagship station W1AW. &nbspBand conditions were not very good but they did manage to make a few DX contacts operating on 20 and 17 meters. &nbspOther operators using 40m did not have any better conditions.&nbsp

&nbsp&nbsp&nbsp
---
Photos from Field Day 2016
---
&nbsp 2016 Museum Ship Event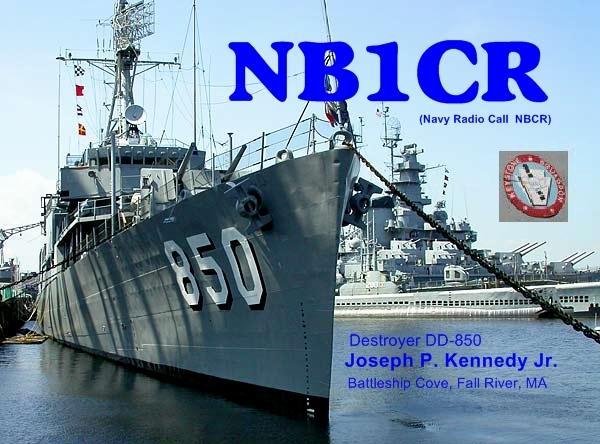 On June 4th, 2016 The Destroyer Joseph P Kennedy Jr. (DD-850) was activated once again at Battleship Cove, in Fall River, MA.&nbsp The call sign used was NB1CR which is a derivation of the original call sign for the destroyer NBCR.
Operation began Saturday morning on three bands 40m, 20m and 17m. &nbsp There were verticals for 40m & 20m and a dipole for 17m. &nbspRigs used were the club's K3, K1DIN's TS-480 and K1IX's IC-706. &nbsp The propagation did not favor the museum ship event this weekend, as a result fewer contacts were made. &nbspDuring the day 20m seemed to be the band to be on and that is wehere most of the contacts were handed out. &nbspMore photos possibly after the event.
&nbsp&nbsp&nbsp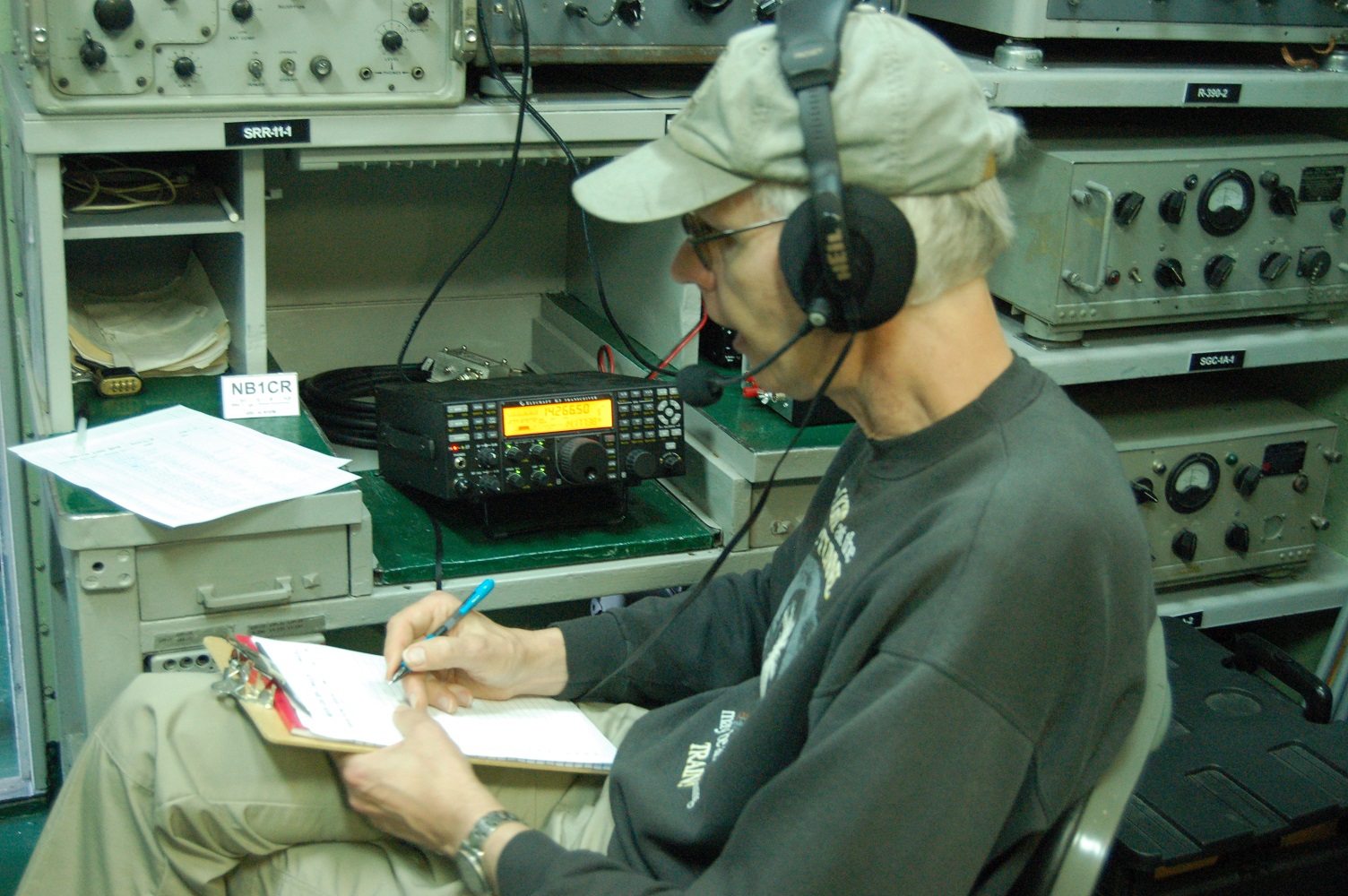 &nbsp&nbsp&nbsp
&nbsp&nbsp&nbsp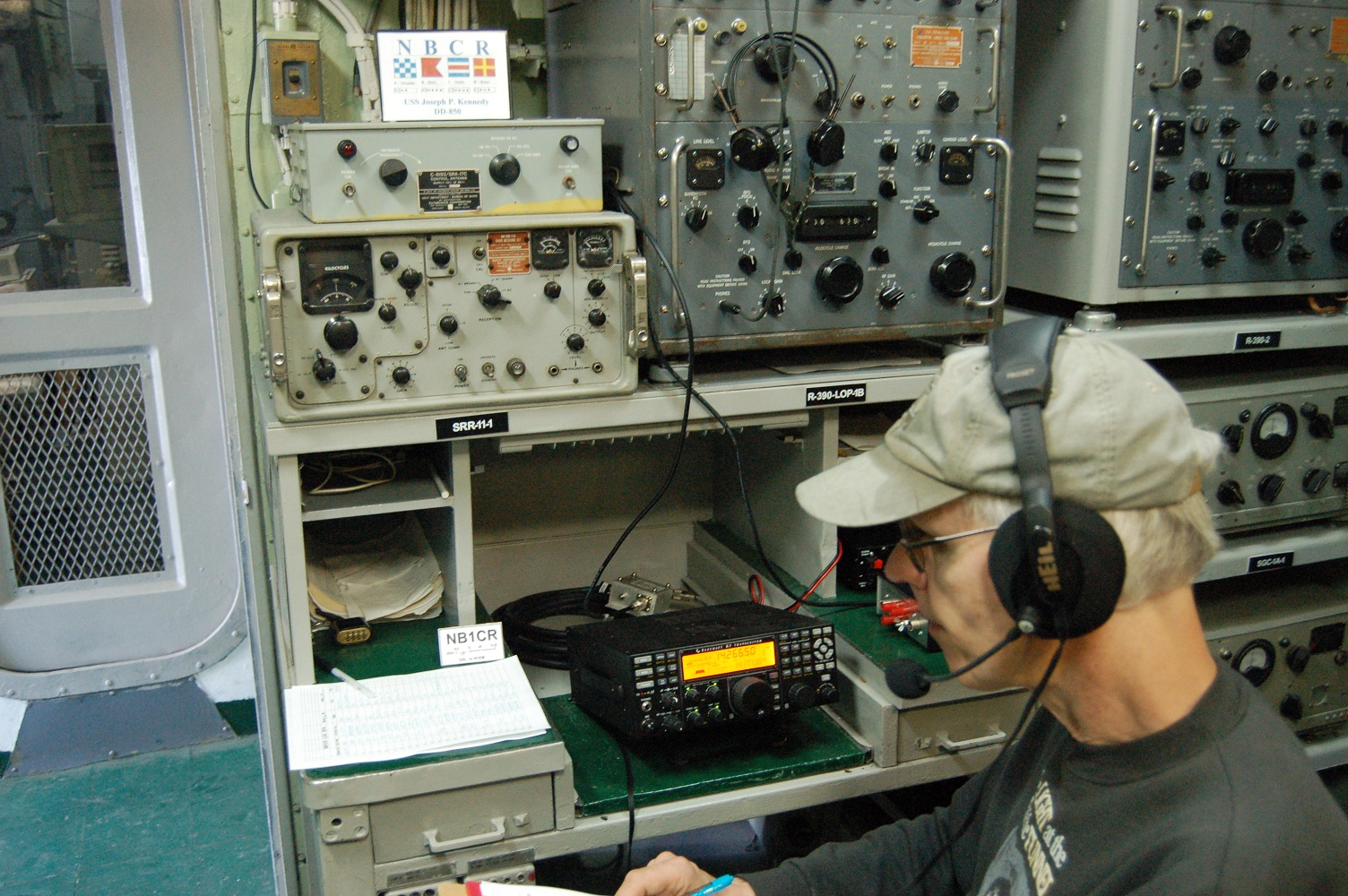 &nbsp&nbsp&nbsp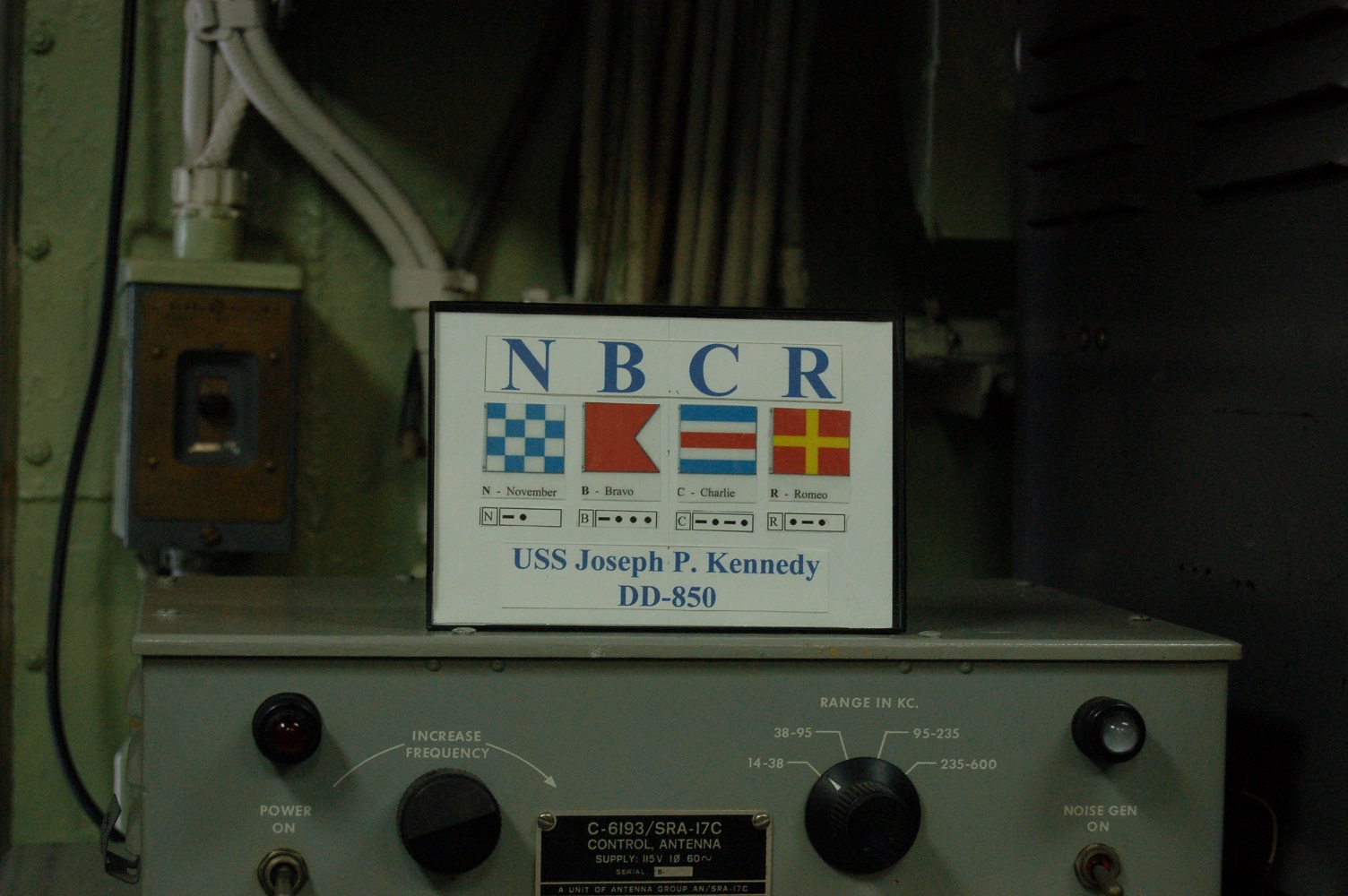 &nbsp&nbsp&nbsp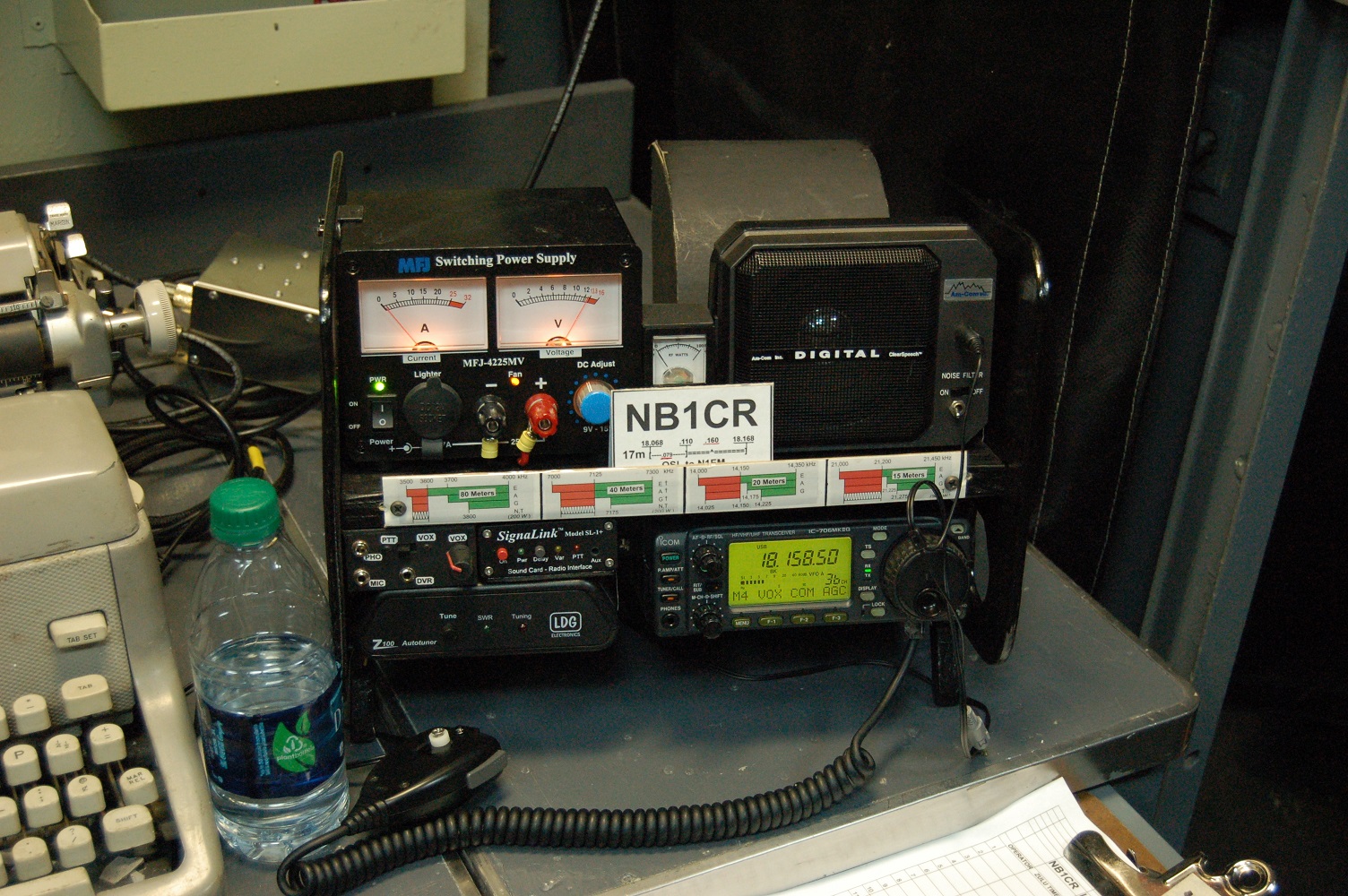 &nbsp&nbsp&nbsp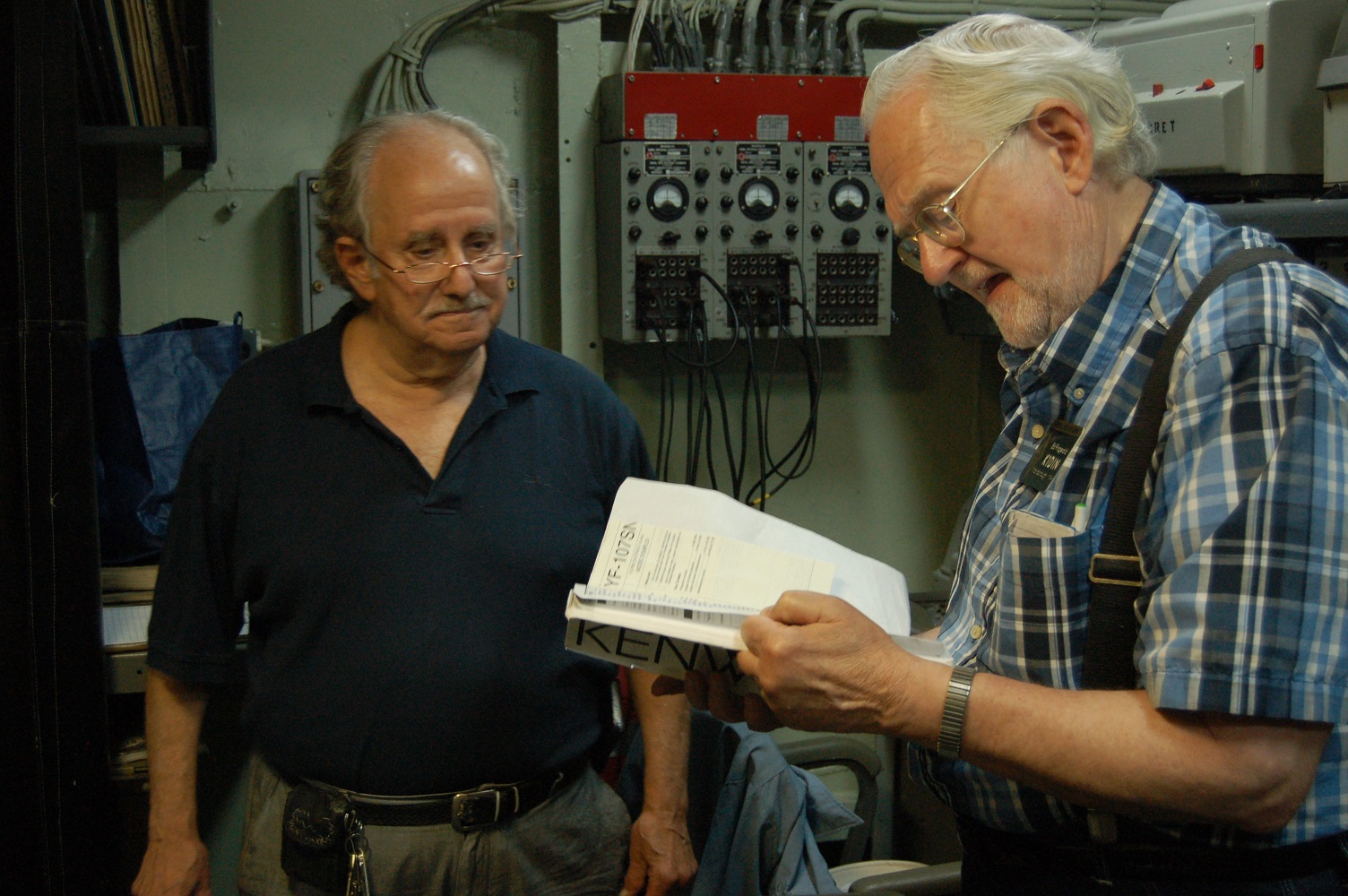 &nbsp&nbsp&nbsp
&nbsp&nbsp&nbsp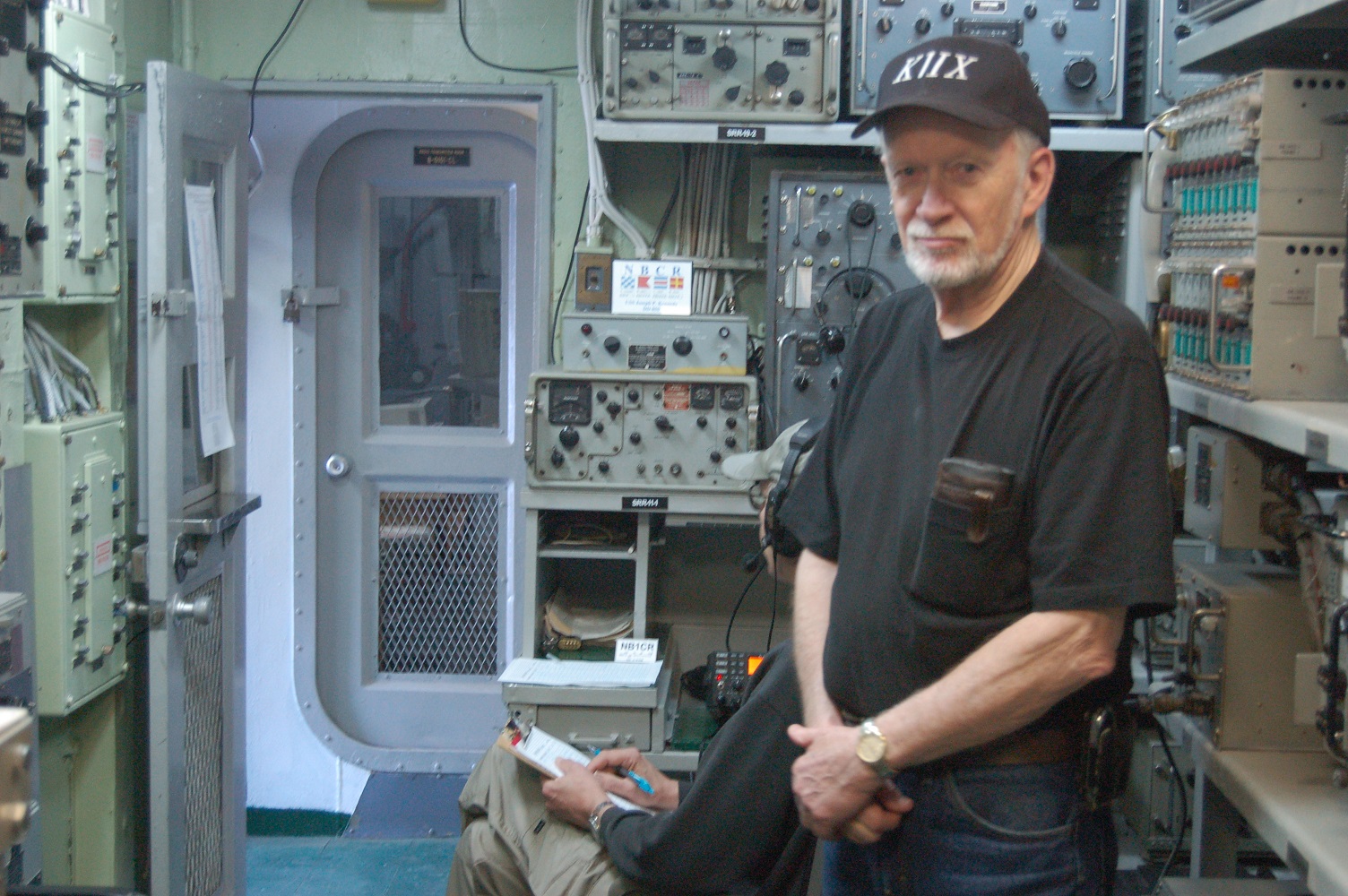 &nbsp&nbsp&nbsp
&nbsp&nbsp&nbsp
---

GOD BLESS AMERICA
Freedom is not Free

We are a member of the American Radio Relay League (ARRL)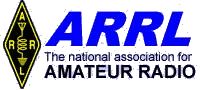 Last updated May 30, 2017