My Blacksmith Page



I'm slowly in the process of assembling my shop, more to come later.

Here's my first projects. Forks from 1/4" plain rod and clevis rod.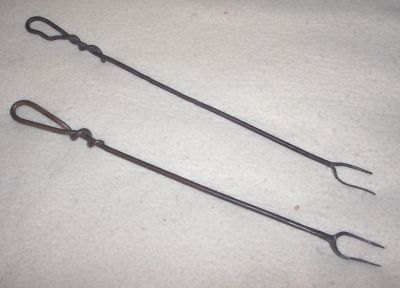 Fork from railroad spike and spoon from 3/8" rod.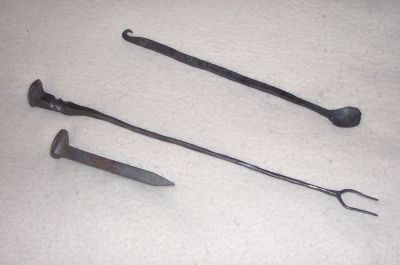 Flint striker from cultivator spring.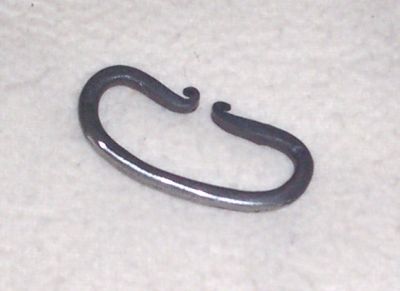 Hatchet from RR spike.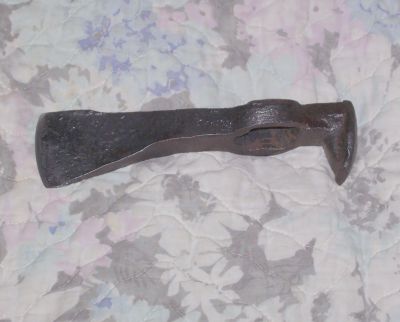 Knife from RR spike and belt buckle.

These were all done at display forges (rather than my own), at Itasca Pioneer Farmers show and Roseau Pioneer Farm & Village