Revised: 7/20/07
Welcome to
CritterFox Farm
featuring
Poultry, Ham Radio, Country Life,
Garden Railroading
and
Other Stuff...

• On-Line Since July, 1999 •

---
April, 2005:  Vacation in Hot Springs, Arkansas, USA…
<![if !vml]>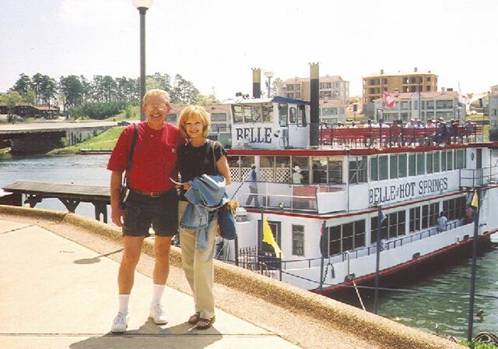 <![endif]>

Paul Stump, NØLRF, and Nancy Stump, NØGSF
259 North 1250 Road, Berryton, Kansas 66409
• 38°55.21' N • 095°27.24' W • 1000' msl •
• Earth • Milky Way • 
---
We made it legal and got married at the Farm under the old Hackberry Tree on
June 15, 2002
---
• Here's our little corner of the Planet •

The fish pond…



Aerial view of CritterFox Farm...

<![if !vml]>
<![endif]>

Coming down the road...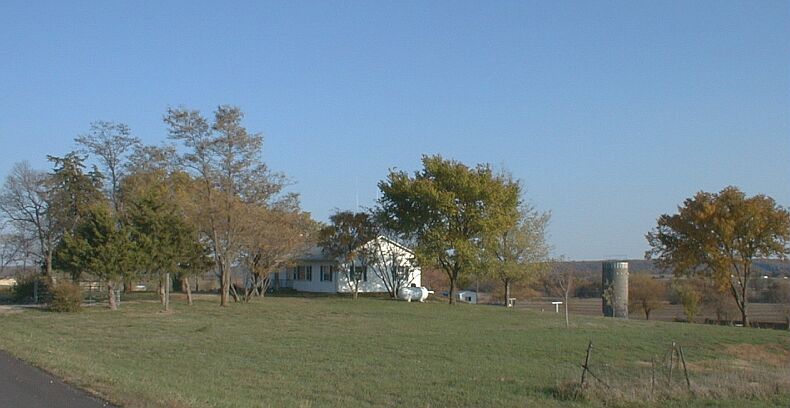 ---

Click here to see a MAP of where we are...
Here's a pic of our place from a Satellite...
Click here to see current surface weather observations at the Farm...
---
A Sunrise in Eastern Kansas...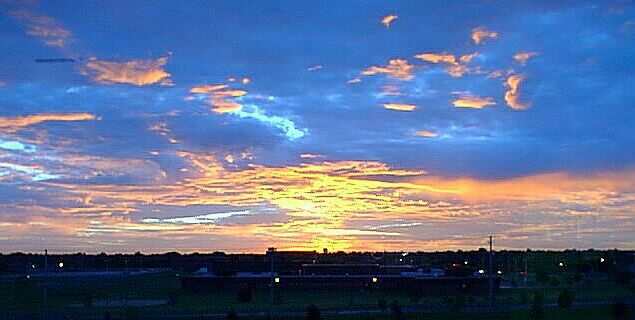 ---

Visit the coop and see our current flock...
---

Find egg recipes at the...
---

See the kids, furry and otherwise...
---

Ham Radio at CritterFox Farm...
---

See the CritterFox Farm Light Railway at...
<![if !supportLineBreakNewLine]>
<![endif]>
---

See our Heathkit® Amateur Radio Collection at the...

---
Links of interest:
FeatherSite---The last word on anything with feathers from Barry in NY.
Ed & Cari's Farm page---Fun farm page in MS.
The Bantam Roost---Dick's guide to poultry housing, raising & genetics in NY.
The Fowl Page---Jim's poultry, chicken tractors, incubators, and lots more in GA.
Ferd's marvelous site for 7/8" scale Narrow Gauge Railways...
---
You ARE NOT visitor number:
• If you have questions or compliments, please leave us a note...
---
• Disclaimers, discredits and other boring stuff...
• Batteries not included, your mileage may vary, some assembly required, this could get scary.
• 100% recycled electrons used for all data transmissions.
• Objects on screen are closer than they appear.
• It is now safe to kick your computer.
...some icons from:

---

• Cheers and thanks for the visit.
• Next time bring your own beer, OK?
---